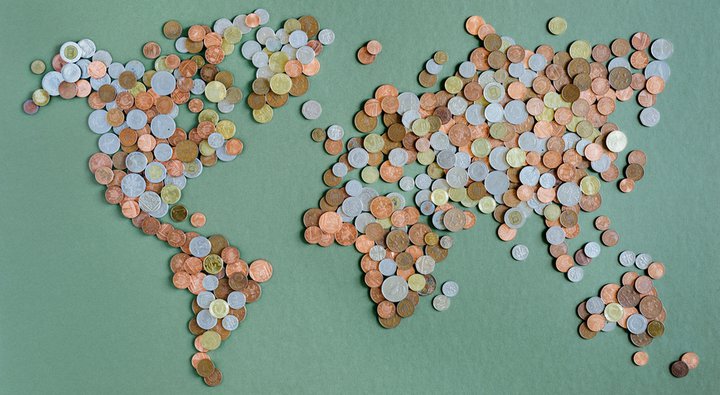 Shopping online is getting all the more popular still. If you'd like to take advantage of this trend, you should be prepared to accommodate your customer's needs. 

Having to convert prices during shopping distracts the shoppers from a purchase and additional browsing might lead to cart abandonment. 
As a bonus, giving your customers an option to shop in their local currency enhances your customer experience.