User Experience Is the Key to Great Web Design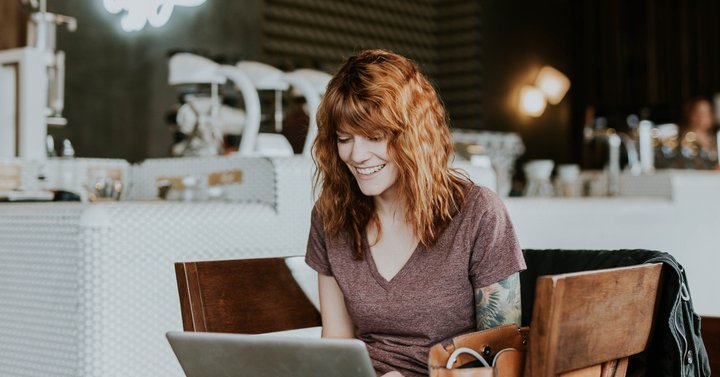 User experience is the chief deity of web design. If you underestimate its importance when it comes to your online store, you run the risk of losing cold hard cash. Because navigating their way through your online store should be a breeze for your customers. When it isn't, people don't stick around to buy.
User experience impacts our daily lives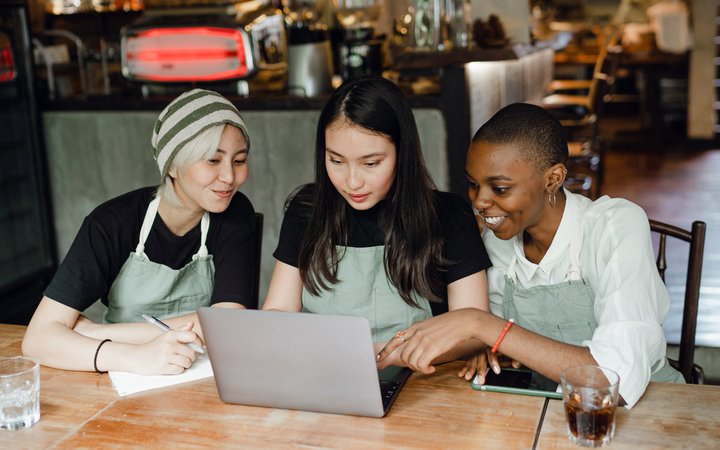 Great functionality often goes unnoticed.
We only pay attention when stuff doesn't work as it should. And some things don't need to be complicated. When you buy a new TV, you expect to master its features within minutes.
But you don't have the luxury of minutes when customers visit your Shopify store—you have seconds to make a good impression.
Potential shoppers will assume that your buying process is super easy. So imagine their despair when they realize your customer journey is like a Middle-earth quest—really hard. They don't have the time to negotiate an ill-conceived web structure, so they leave in search of a competitor.
Functionality doesn't sound very exciting
The truth is beautiful design is user-friendly—functionality and stunning visuals are two sides of the same coin. Websites are not supposed to be ornamental. If you focus on its decorative qualities, your site becomes redundant.
Web design built for the end-user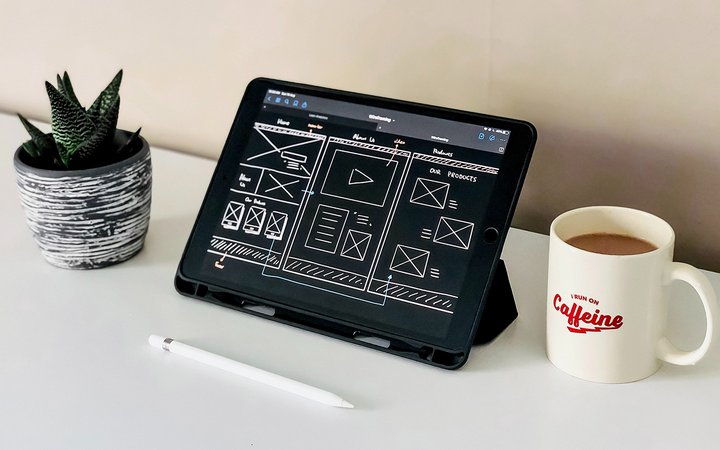 Gorgeous online spaces and user experience are a match made in heaven. Human first principles should guide your site build. And you get into the mindset of those principles by putting yourself in the shoes of your consumers.
You already know what it's like to buy online because you do it too. So what would you consider to be a great online shopping experience? Maybe think about your favorite brands and make notes on why you love them so much.
But you can go a step further and actually ask your prospective customers. If your shop is new, you might not be in a position just yet to send out a client questionnaire. But places like Quora and Reddit are great websites for finding out what people want. Type in your desired query and you'll find lots of insightful information.
Search Engine Optimisation (SEO)
Everything we're talking about here helps with your SEO.
When you actively make life easier for people, you're making your website visible to those searching for your products. And that's fundamentally what SEO is—being seen by the right people.
In the early days of SEO, you had to play the system to get found on the web—keyword cramming was standard practice. Search engines have evolved—now the algorithm is asking you to create web content for humans.
SEO is a huge topic with many subsets but understanding Google Page Experience will help you see how certain elements of page optimization will improve your ranking chances. The bottom line is this: user experience is a huge plus for your SEO.
Building user experience into your website
Let's take a look at some of the things you can do to make the design of your online store work better for the folks visiting it.
Create a logical structure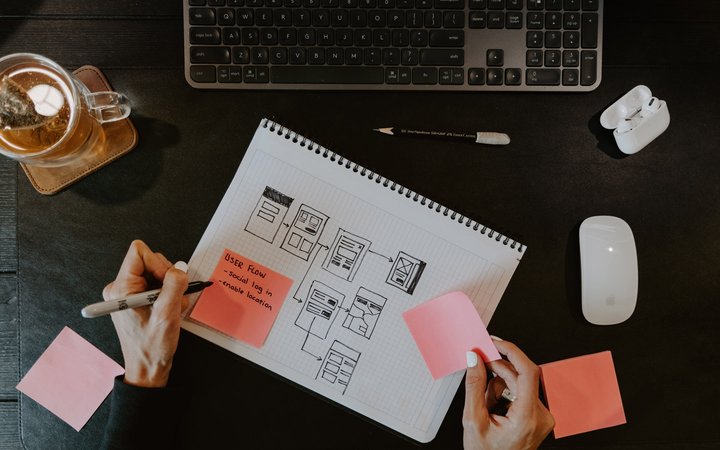 Have you ever been to one of those hedge mazes? You turn one corner after the next—never knowing where the path will lead. Perhaps you'll find another dead end. Or maybe, at last, reach the central destination.
You don't want your website to be like a maze. Easy navigation matters. Think of your homepage as your website's main highway. Use internal links to direct people to the side streets—all the other places on your site. Always keep the navigation simple and easy to follow.
Desktops aren't the full story
Lots of us are searching the internet on our phones and tablets. If you only concentrate on building your shop for desktop view, you're missing out on potential sales. Make sure to check that your website responds well on mobile before you hit publish.
Correctly size your images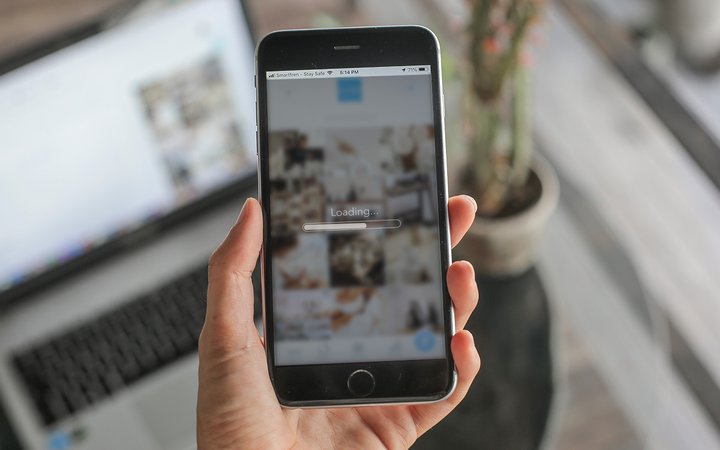 Image files are often large and can slow down your website. When that happens, pages can take an age to load. You can compress your image files using a website plugin or resize them before uploading to your website.
Create engaging content
No one consciously creates uninteresting content.
But a lot of folks underestimate the power of words. Sadly, content is sometimes the last thing anyone thinks about when building websites because it's assumed a basic understanding of language is enough. But if you don't know your audience well, you won't be able to speak to their needs and concerns.
Content is a major player when marketing your wares. It's also another huge ranking factor. Writing for crawler bots and people are no longer two separate entities. In 2022 Google launched its Helpful Content Update in a "broader effort to ensure people see more original, helpful content written by people, for people, in search results."
You don't have to be a professional writer to write compelling content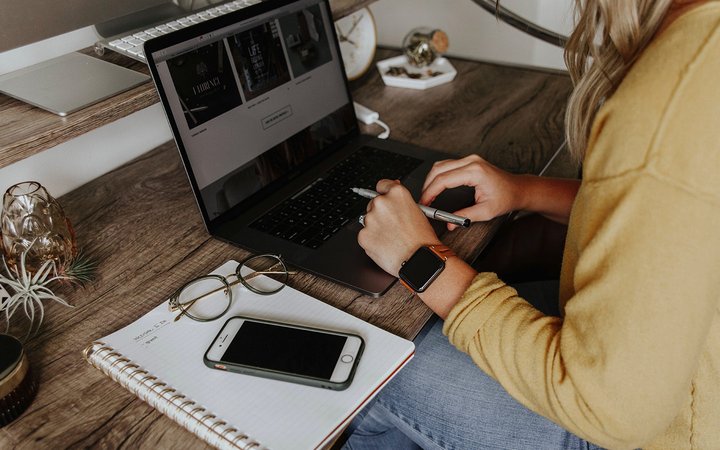 If you take the time to research your ideal customer—the person that will most likely buy from you, you've begun to understand what kind of content they need from you. Try to imagine you're having a one-to-one conversation, this will help you write naturally. Demonstrate how your product or service helps your audience. Make it clear why they should buy from you, and explain why you're the obvious choice.
Typos make you look bad
We're human and we make mistakes but people are unlikely to think that if they see a page littered with spelling errors. It gives the impression that you lack attention to detail and the last thing you want is for your customers to think you're sloppy.
If you can't afford a proofreader try online tools like Grammarly to check for you. Getting a friend to look things over is also helpful as humans aren't brilliant at seeing their own writing mistakes.
Get to the point
People are looking for relevant information. This is especially true when it comes to product descriptions. They want to make an informed purchase so only include the details that will help them do that.
The CTA (Call To Action)
These are the clickable links and buttons that ask the user to do something—to take action. For example, CTAs that say "Find Out More" or "Buy Here". These should be clear and state exactly what will happen when they hit those links and buttons. Choose decisive language on your CTAs. Make sure your customers understand what you want them to do next.
Accessibility
As humans, we have a habit of thinking everyone is the same. We assume that all internet users are able-bodied and neurotypical. Trying to negotiate an environment that isn't built for you can feel isolating. And yet we do isolate members of our audience because we are oblivious to the problems some face.
Here are a few things that impact people with special requirements:
Color palette
Muted tones behind white text might look nice but that particular color combo can be hard (and sometimes impossible) to read. Make sure you have a strong enough contrast between your words and background because reading your web pages should be an essential consideration.
Font style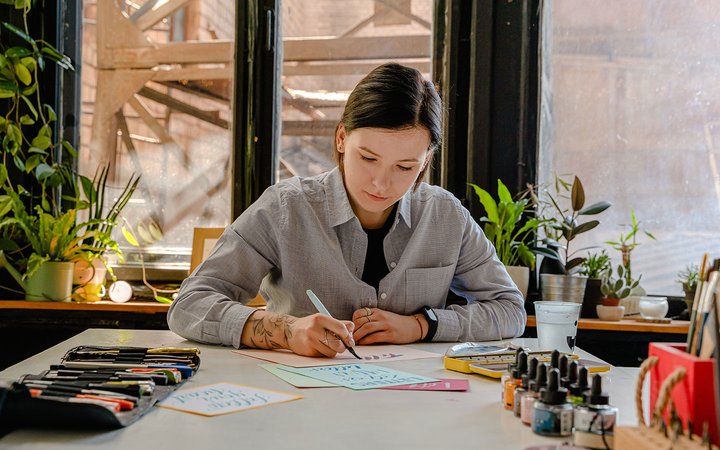 Certain fonts are again difficult to read. When you browse through websites, you'll notice many use modern, minimalist styles. These styles are user-friendly—most people can see them clearly. There's another issue with font choice and that's size. The main body text for a lot of websites defaults to quite a small size. That can either be altered in the page editor or you can add custom code to change all the body text on your site.
Images
Some folks use a read-aloud feature on their devices to describe images. When you upload images to your website you will notice the image title field. This needs to be relevant to what the image displays—so replace any images that have their original file name. You also need to add an image caption. This is where you describe the image in much more detail. If you leave these areas blank, you're making the image invisible to people with visual impairment.
Captions
Captions are used universally—and not just by people with hearing difficulties. Lots of us watch videos with the sound off. If you've created a really great product explainer video—without captions, you're not only missing out on those customers with hearing issues but people who don't like putting the sound on.
Layout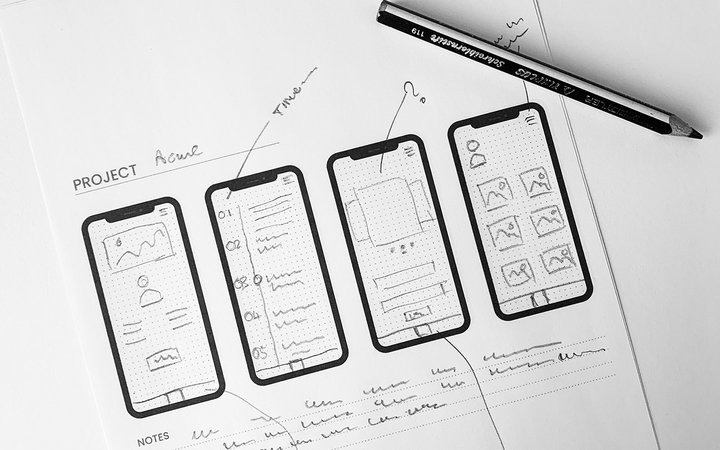 The site template you choose and the way you arrange your content are crucial to a positive user experience. Long, wordy blocks of text are exhausting to read so use short paragraphs to make your writing easy to skim. Make the most of white space—use it to unclutter your pages.
Relentless pop-ups are annoying. A busy homepage with moving images is not only distracting but can trigger overwhelm in humans with autism. This makes for an uncomfortable trip to your online store. Be thoughtful when you choose a mix of media. Try to avoid running your videos on autoplay. Make people feel calm and in control when they hang out on your website.
Beautiful branding and usability
You want tools to help ease the purchase process, but functionality is not enough, they also have to look great. With Sufio, you get the best of both worlds. Choose one of our six professionally designed invoice templates and customize it to match your brand identity.
Learn more about how Sufio can help you build a stronger brand on Shopify and start your free 14 day trial today.