How to Write Product Descriptions That Boost Sales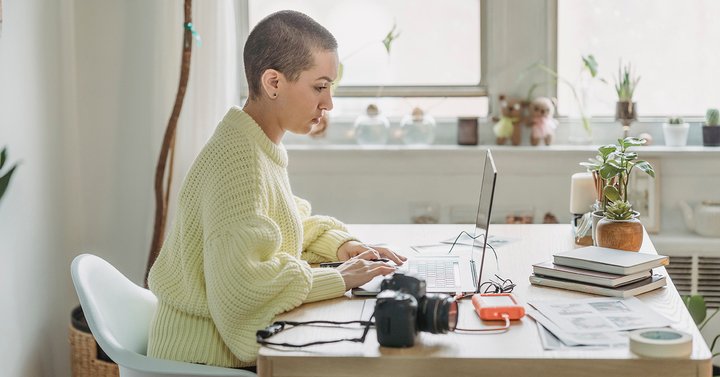 You might be forgiven for thinking that product descriptions exist to describe the items you sell. That makes perfect sense—the clue is in the name, but describing an item is the least important factor. Products that only contain a list of specifications are not particularly thrilling to the customer. That method is unlikely to elicit the desire to buy. And that's exactly what your product descriptions need to be doing—evoking the feeling of "I need that in my life."
Understand your customer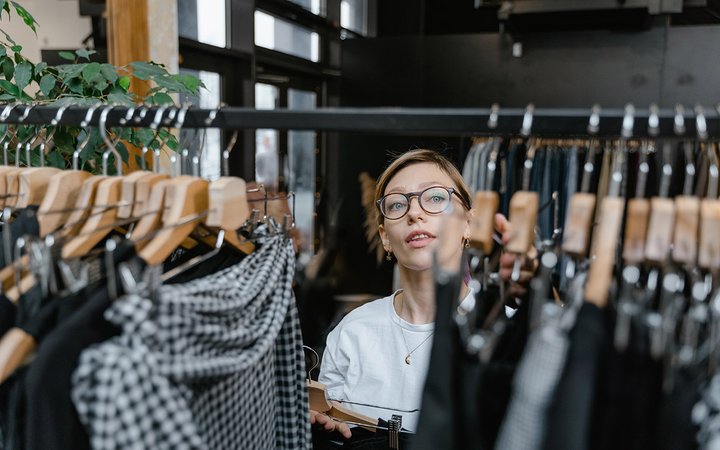 Get clear on the kind of people that are going to buy your product. You should know them very well. After all, you've created something especially for them. Your product is speaking to their need, so demonstrate the pain point you're relieving or, if you prefer, the problem it fixes.
Put yourself in their shoes
We all buy stuff. And when you peruse the internet, looking for nice things to spend your money on, what do you expect to see? Make a record of the product descriptions that compel you to make a purchase. Dissect the reasons why they persuade you.
Qualify your ecommerce traffic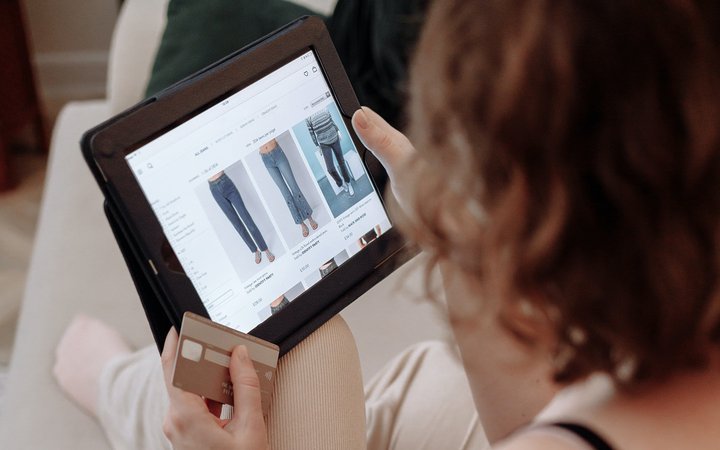 It's important to note that even before a customer lands on your listing, the desire for that product is already there.
Let's imagine someone is searching for leather jackets, but you only sell the denim kind. The folks wanting leather aren't going to be your customers. You'll get the right people to your website if you qualify each potential buyer before they land. And you do that by researching specific keywords for your product. Web page snippets displayed on Google should include those keywords. They also need to show the most applicable information. Page snippets are your shop's front door, so make them enticing to potential customers.
Write words that sell
Write your product descriptions using language that asks the reader to take action. In marketing, that language is known as direct response copywriting. Don't get disheartened. You're not expected to become a seasoned pro in the art of direct response.
Understanding the basics of sales copy will help you shift products and boost sales.
Craft a compelling headline
Attention-grabbing titles are what you're after. Create something that's going to perfectly embody the thing you're selling and attract those who will want to buy it. This should be easy if you know your ideal customer well.
Put the customer first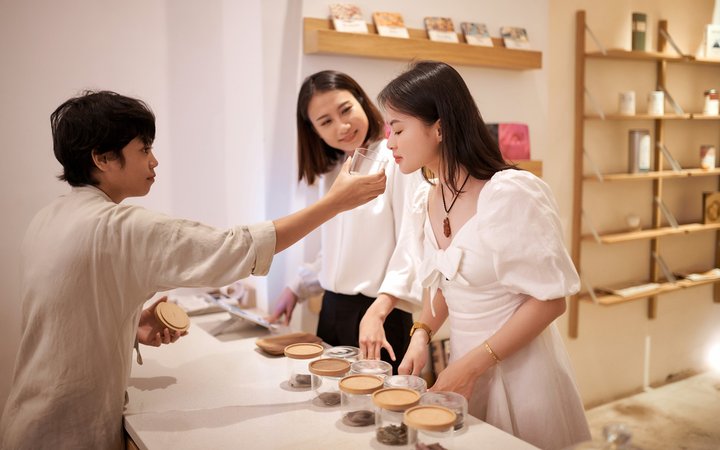 It may seem obvious, and although we know we're selling to other humans, it's easy to forget when it comes to product descriptions. Speak directly to the customer, imagine you're having a one-to-one conversation with them. Make it personal and friendly—like grabbing a coffee with a friend.
Don't complicate things
Explain what the product is and what the benefits are in such a way that there's no confusion. Clarity is a surefire way to help people buy. User experience is always your priority because hard to read means hard to sell. If the font is too small and illegible, or your color scheme makes it impossible to read the text, you'll likely lose customers.
Create a sense of urgency
There are a few ways you can make a quick purchase decision. Scarcity selling is one way and it's perfectly legitimate if you genuinely have a finite number of products up for grabs. For example, if you stock 100 limited-edition Taylor Swift tees, you could state that on your product information. Offering a discount or bundle deal for a fixed period will also make people buy. We all love a bargain and if we believe we're getting something else for free (or half price) we'll speed to the checkout.
Add a clear call to action
When someone falls in love with your product, don't go and hide the 'BUY IT NOW' button. It's super frustrating for customers if the buying process is difficult—make it childlike simple.
Selling high-ticket items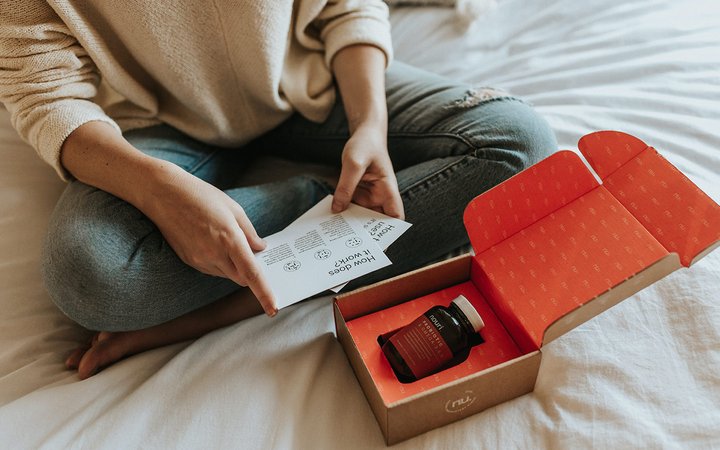 Product descriptions are often short. In that case, you have a limited amount of words to convert to a sale. However, when you sell products that are pricey, further information is required.
"The more you tell the more you sell."
The father of advertising, David Ogilvy.
High price goods are considered purchases. So, the greater the financial investment, the more your customer will want to know about the product. If you're asking them to part with lots of cash, they need to be convinced they're making the correct choice.
The information you provide might include technical specifications and you can offer such info as an easy-to-digest bulleted list. Customers might like to see how and where the product can be used—the real-life situations that they can visualize themselves using the product. Place the most relevant details in the item summary. This is the place your customers will see each product for the first time. Don't add an exhaustive description here, instead, after they click on the product, direct them to further particulars. And if an item has some wordy product blurb, include a downloadable PDF.
Humanize your products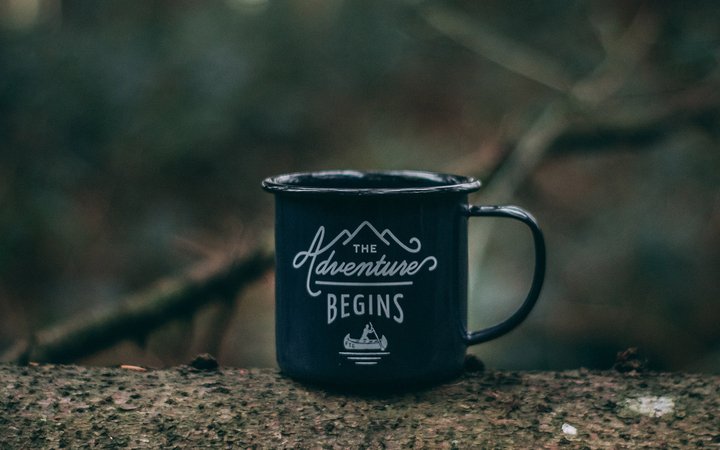 Adding human characteristics to the things you sell can really inject some personality—"These boyfriend jeans are a keeper" is the kind of product description that cracks a smile. You've turned a potentially dull product listing into something great to read. You've constructed a narrative—it's human nature to love a good yarn. Some of the best examples of the storytelling technique were by John Peterman, founder of the clothing brand, the J. Peterman Company.
He would add sass and humor to their catalog's product descriptions. Take a look at this explanation of their Flapper Dress:
"Enter the new woman: rebellious, out there, living life on her own terms… Feels like a whisper in silky crinkly georgette. Which could be the only thing about it that whispers…"
Tone of voice
Before you decide you don't have a tone of voice—you do, even if you haven't made a conscious effort to cultivate one. You are most definitely giving off a vibe. Acknowledge the tone you have, make changes if it's not serving your customers, and make sure your product descriptions use the same tone.
Choose great images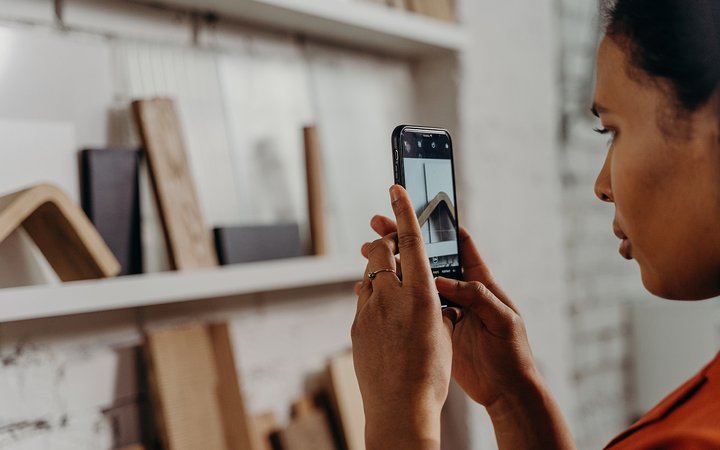 There can be nothing worse on a product listing than low-quality images. Supply several well-produced photographs. And remember to include an image description on the Alt. title field so folks with visual impairment can 'see' them.
Add product reviews and social proof
Past client feedback is so powerful for those looking to buy. But only including 5-star reviews can seem a little suspect. Make sure you have a good mix from everyone who has purchased. And if you start to see too many with a low score, make improvements. Constructive feedback is only going to make the service you provide even better.
Go and read some other product descriptions, especially those within your niche. You'll find some great examples to inspire you, but you'll also find ones that you do not want to be like. Being different is tough when you have a lot of competition. What you're selling might be the same as many others, but the way you sell it can be unique to you.