Top Financial Tools for Ecommerce Business Owners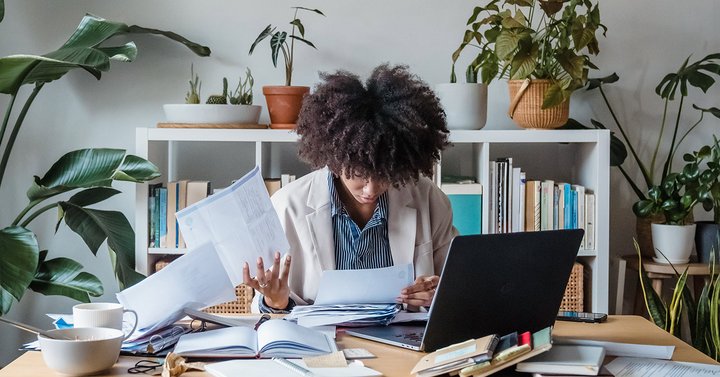 It's no secret that using the right software is crucial to running an ecommerce business successfully, with automation bringing greater efficiency to everything from marketing to logistics.
Finance departments are no exception here, with automation software helping accountants in several important ways.
In this article, we'll highlight the most useful types of financial software and the benefits they offer to financial operations, as well as point to some reputable software providers.
The key benefits of financial software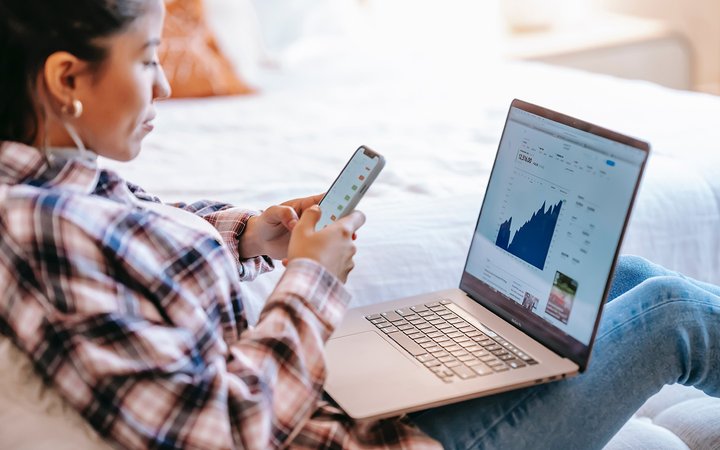 Before we get into which types of financial software you should consider, let's quickly look at some of the most important advantages of doing so.
Automating mundane tasks
Financial software can automate all the repetitive tasks that your employees dread doing, like invoicing, billing, and data entry. This saves them time and increases their efficiency, making them happier.
Reduced errors
Mistakes in financial reporting can be disastrous, kind of like that notorious case when a Kodak employee added too many zeroes to a spreadsheet, ultimately causing a crash in the company's stock price.
Unlike humans, automation software doesn't suffer lapses in concentration, so costly mistakes like these are much less likely to occur.
Better customer service
Reducing errors in invoicing and inventory management also has the benefit of improving your customer service, boosting the reputation of your business and increasing your success in winning repeat customers.
Better financial reporting and cash flow management
Financial software can give your ecommerce company a better understanding of its financial performance by providing real-time visibility into key metrics like revenue, expenses and profit margins. Having these detailed insights allows you to manage their cash flow more effectively.
Accounting software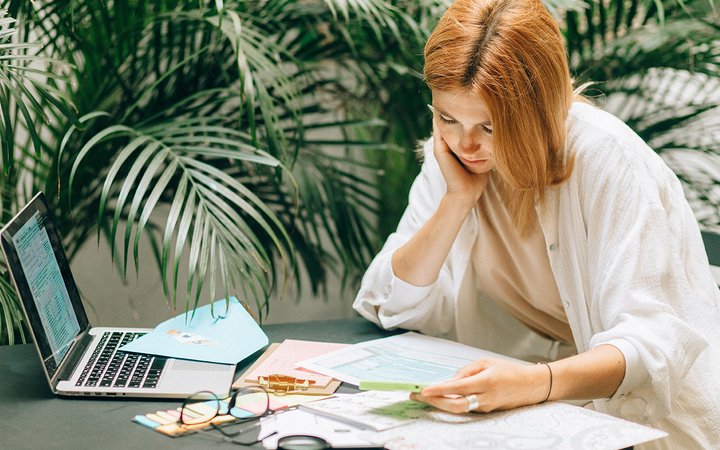 Accounting software has become a vital tool for ecommerce businesses to run their bookkeeping more effectively. Good accounting software allows you to manage all aspects of your company's finances, from invoicing to financial reporting, through a single platform with an easy-to-navigate dashboard.
Many previously manual tasks are automated by accounting software. For example, by connecting with your business bank account, the software can record money coming in and going out without you having to enter anything yourself. This allows you and your accountants to get more done in less time while reducing the risk of errors.
Accounting software will also allow you to view important financial metrics like revenue in real-time, as well as generate a P&L sheet for tax, making it easier for you to analyze the financial performance of your business.
Examples of reputable accounting software include QuickBooks, Xero, and FreshBooks. Which solution is right for your business will depend on factors like the size of your business and the complexity of your accounting operation; it can be hard to migrate from one accounting platform to another, so choose wisely.
Invoicing software
The general accounting software just discussed will usually have some basic invoicing features. However, many ecommerce businesses may find that these features are not sufficient for their complex needs in invoicing.
For example, if your business handles a lot of orders, having software that automatically creates an invoice when an order is placed is very useful. Or if you sell across borders, you likely want software that uses automation to display local currencies and apply the right taxes for each country.
Sufio is an app that allows BigCommerce and Shopify stores to create and send invoices automatically. These documents are always tax-compliant and show the customer's local currency.
By using automation to streamline your company's invoicing process, you can save your accounting team from the hassle involved in handling all this manually.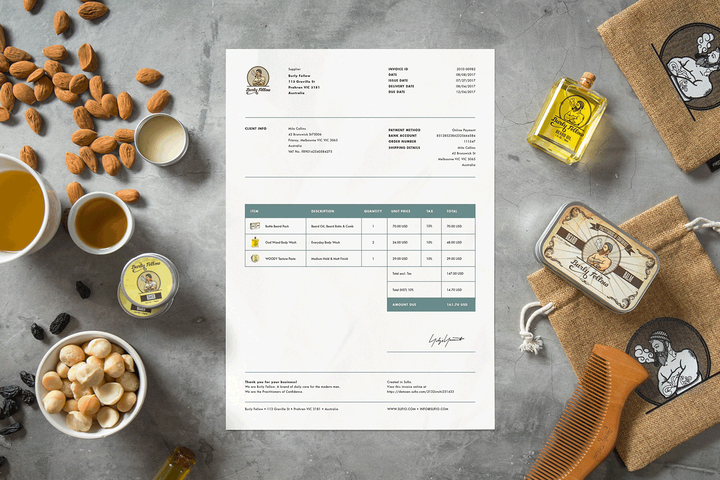 Use Sufio's professionally designed invoice templates to build a stronger brand on Shopify.
For ecommerce companies that aren't on Shopify or BigCommerce, BILL is a good example of a software platform that can help you handle more specialized invoicing needs.
Payment gateways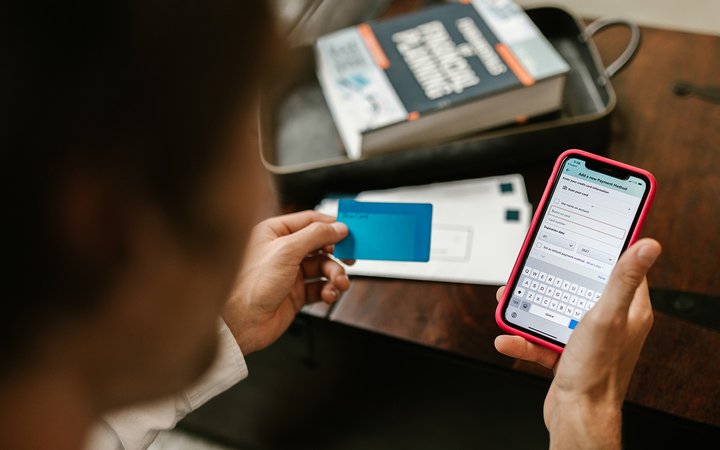 Payment gateways are vital for ecommerce businesses to accept card payments from customers securely and prevent fraud.
They work by encrypting the customer's payment information and sending it to a payment processor, which then directs the customer back to the merchant's website to complete the transaction.
There are several key factors to consider when choosing a payment gateway. This includes how secure they are, the levels of transfer fees, how frictionless they are for customers to use, and how many payment methods they can facilitate (the more, the better).
A bad or outdated payment gateway can be a real sticking point in turning clicks into customers—if it's too slow to use or doesn't seem secure enough, people will abandon their shopping cart—so it's important to get this choice right.
If you want some specific recommendations for trusted providers, read our article on the 7 best payment processing companies.
Inventory management software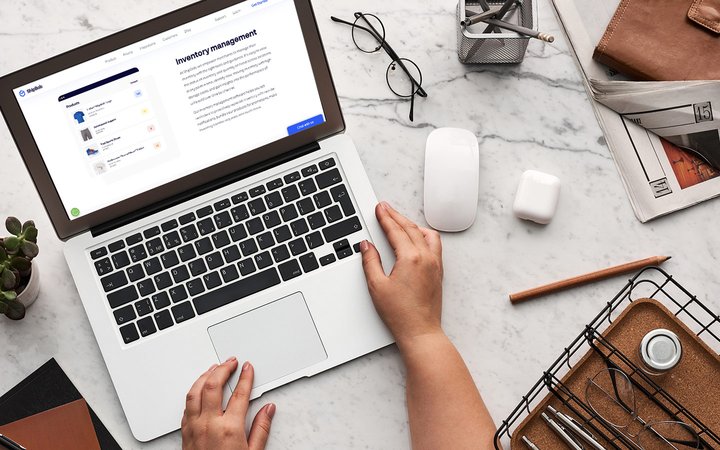 As an ecommerce business, it's vital to manage and track your stock efficiently. If you don't, you may be left red-faced when a customer places an order for an item that's no longer available, leaving you to break the embarrassing news to them.
This unfortunate scenario not only means a lost sale but can tarnish your image in the customer's mind—and even your reputation more broadly if it causes people to leave negative reviews.
Inventory management software like ShipBob and Sage X3 makes errors like this much less likely by leveraging automation to allow ecommerce businesses to keep track of their inventory levels, orders, sales, and deliveries in real time.
The software can also set reorder points, automate the ordering process, and forecast future demand, which can help ecommerce businesses to prevent going out of stock (or overstocking) and make better stock purchasing decisions.