The 7 Best Payment Processing Companies Every Ecommerce Business Owner Should Know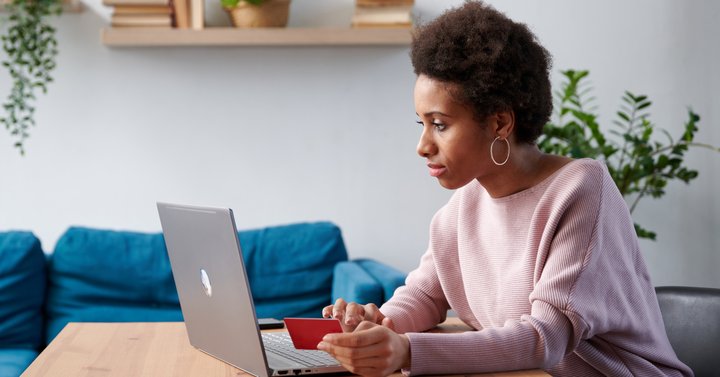 If you run an ecommerce business, you need a payment gateway to accept credit and debit card payments from your customers securely.
Without one, fraudsters may have easier access to the card data you process, potentially putting your business at risk of being exposed to fraud—not to mention damaging your reputation.
There are loads of payment processing companies out there, and each can vary based on features such as interchange fees, level of security measures, and accepted cards, so it's important to get clued up on which would be best for your business.
This article has selected seven of the best payment processing companies available to help you.
But first, let's understand what payment gateways are and what you need to look out for before selecting one.
What is a payment gateway?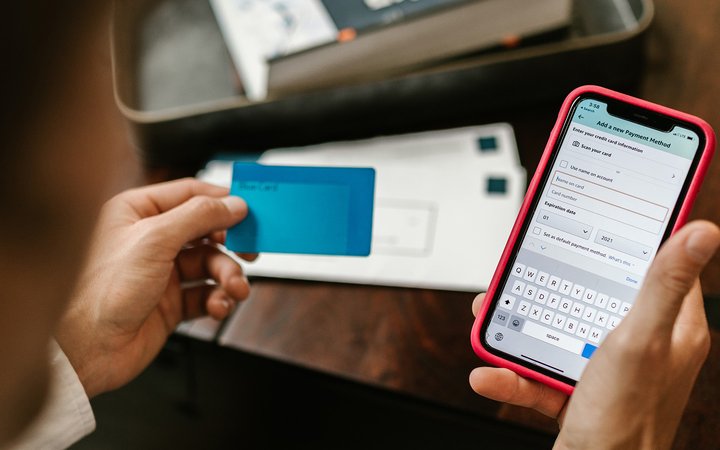 Payment gateways are a type of technology that communicates transaction information between the customer and the merchant.
Essentially, they act as the gatekeeper of your customer's payment data when shopping online and are the equivalent of a physical point-of-sale (POS) terminal in a shop or restaurant.
They ensure that your customer's details have been securely validated and their funds are available so that, as the merchant, you can get paid.
This is important because the customer's card can't physically be swiped as it would in a brick-and-mortar shop, so you are relying on the information they enter on the payment page.
The way a payment gateway works is that when a customer enters their payment information, the software encrypts it before it is sent to the payment processor.
The customer is then redirected to the payment processor and finalizes the transaction.
Once the payment processor has verified the payment, it directs the customer back to your website to complete payment - effectively acting as the middle man.
As well as protecting merchants from fraud, a payment gateway also stops sales from expired cards, insufficient funds, closed accounts, or exceeding credit limits.
Key things to look for in a payment processing company
Payment gateways may only play a small part in the overall operations of your business, but their role is vital. That's why there are a few key factors you may want to take into consideration when choosing which company you would like to communicate with and handle your transaction information. Here are a few that we think are important…
Security
Your payment gateway must be safe for both you and your customers. They will be far more likely to shop with you if they feel your checkout process is secure.
Payment methods
Being able to offer as many different payment methods as possible is more desirable to your customers. Most payment gateways accept payments from major credit and debit cards, as well as PayPal.
Shopping experience
If your checkout process is complicated, it could cost you a customer. A good payment gateway, on the other hand, makes it much easier for your customers.
Transfer fees
Some payment processing companies charge higher fees than others, particularly for international customers, so check to make sure there are no hidden fees before signing up.
7 Best Payment Processing Companies
1. Stripe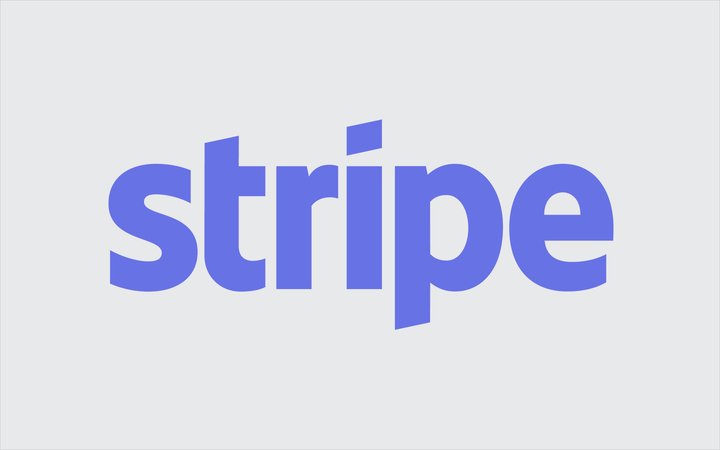 You may have already heard of Stripe. It's one of the most popular payment gateway platforms for ecommerce merchants, especially in the US.
It gives you various tools that enable you to create your own customized payment processes and allows merchants to accept credit card payments, wallets, and hundreds of international currencies⁠—and even alternative payment options such as Alipay or Bitcoin.
The one-click checkout and mobile payments mean that the user experience is easy and simple for customers, plus Stripe pays out in two days⁠—one of the quickest transfer times⁠—making it even easier to manage your money.
What's more, Stripe allows customers to pay any outstanding invoices online through a simple integration with Sufio, our invoicing app.
It's used by some of the biggest brands, such as ASOS and Deliveroo, but that doesn't mean it's exclusively for large companies. Stripe's clear pricing structure makes it easier for low-volume businesses to monitor cash flow.
However, larger businesses tend to benefit most from Stripe as they have the capacity to use more of the extensive features and create their own payment gateway.
2. Shopify Payments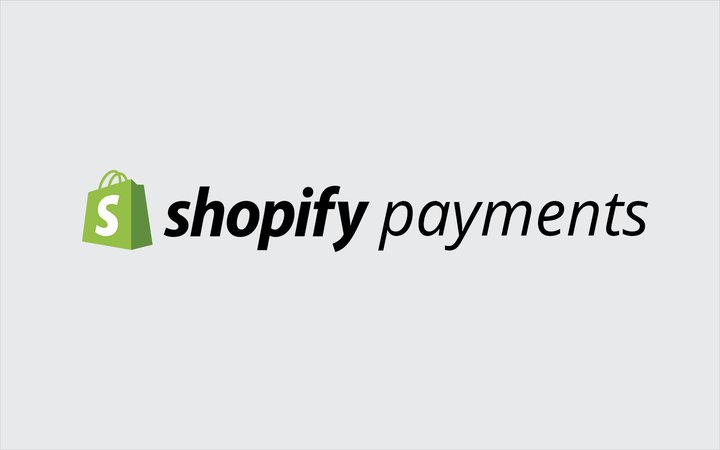 This payment gateway option works well if you're already using the Shopify platform to power your online store—or if you're currently setting up a store—as it's an in-house payment provider and already part of the ecosystem.
It's perfect for those who don't want the hassle of setting up a third-party payment provider as it's quick and fully integrated, meaning customers will stay on your website at all times rather than being diverted to a payment gateway page and then back again.
Shop Pay can easily be set up by going to the Payments page in the Shopify settings and filling out the required details before selecting the plan that best suits your business.
The downside, however, is that if you ever decide you want to use a different payment provider and integrate them into your Shopify website, the fees will be much higher.
3. PayPal
There's no doubt your customers will be familiar with PayPal. It rose in popularity as the default payment method for auction site eBay back in the early 2000s, and today, its payment gateway—named Payflow Gateway—has over 295 million users worldwide.
It's widely trusted with various features, including advanced mobile checkout, and accepts transactions in 26 different currencies in over 200 markets, making it particularly suitable for those with an international customer base.
PayPal's online payment system is flexible and intuitive, making it easy for small businesses, start-ups, and even first-time business owners to understand.
The chargeback fees tend to be higher than some of the other payment options, though, so this is worth considering.
4. WorldPay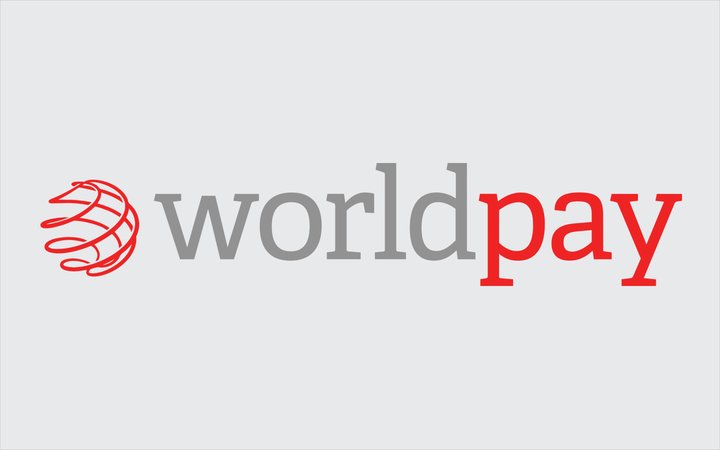 WorldPay has built an international reputation as a trusted payment processing platform, especially in the UK, where it currently processes more than half of all online payments.
It's become popular with small enterprises as it can offer flexible plans no matter the size of your business.
Fees taken for each transaction are based on a sliding scale, depending on the store's turnover—allowing them to allocate costs based on business performance.
WorldPay is also committed to security, with advanced fraud protection, 24/7 customer support, and the ability to integrate with a range of ecommerce platforms.
However, all of these features mean that it doesn't come cheap, and it's not an end-to-end ecommerce solution, but, as a trusted brand with a good reputation, it's arguably worth the investment.
5. Amazon Pay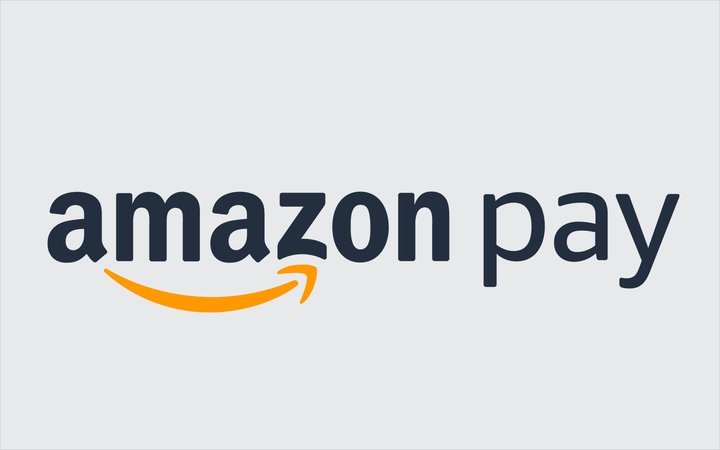 As with PayPal, it's likely that many of your customers will also have Amazon accounts—and know how fast and easy the company makes its checkout process.
The main benefit is that it cuts down on the admin for both you and the customer by recycling the details that have already been submitted to Amazon, making the purchasing stage a breeze.
It can be a great option for small businesses as the Amazon brand is well-known and trusted, but, on the other hand, it can take a while for customer payments to reach your account, making it less desirable for low-volume merchants.
Amazon does give you the option to install a 'buy now' button onto your website and set up recurring billing, though, which makes the customer experience quick and easy. This is certainly an attractive feature to consider!
6. Authorize.net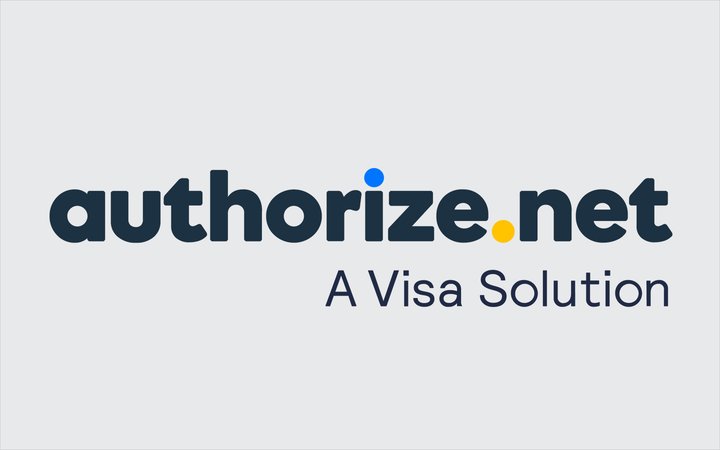 As one of the oldest online payment gateways (it's been around since 1996), Authorize.net is considered one of the best, most trusted payment processing companies around.
Due to its long-standing success, Authorize.net has partnerships with most merchant account providers, allowing its users to accept payments from all the major credit and debit cards. They also make it easy to accept digital payments like Apple Pay, PayPal, and Visa Checkout, as well as foreign payments from most countries.
It's straightforward and easy to use, plus it has some noteworthy features, including recurring payments, invoicing, fraud prevention filters, customer information management, mobile payments, a virtual point-of-sale (POS) system, and an optional card reader.
The main downside is that it is simply a payment gateway and won't provide you with a merchant account, so you will still have to set one up separately—unlike the others listed, which are all-in-one accounts.
7. SagePay (now Opayo)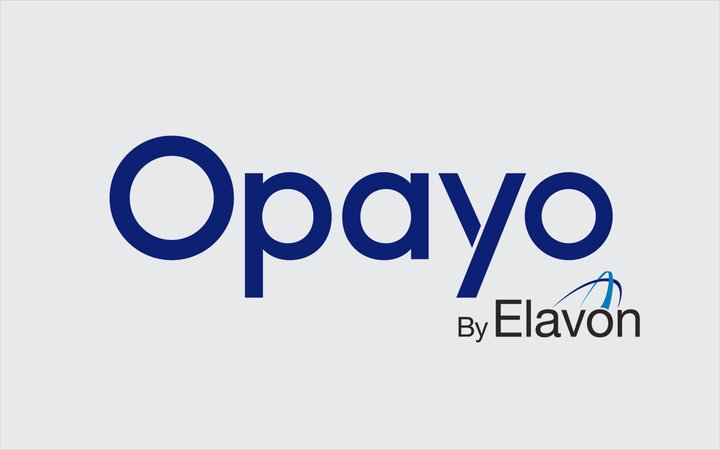 Once known as SagePay, Opayo is an all-in-one merchant account and payment gateway service.
It's recognized for offering high levels of security and carries out multiple checks on your account, including analyzing the contact information on your webpage and the payment logos displayed on your cart page.
Opayo is fully customizable, meaning you can create a checkout that suits the feel of your business and the design of your website, making it popular with those who value their brand experience.
It also offers great deals for small businesses which don't take more than 350 transactions a month to help get SMEs off the ground. The downside is that Opayo ties users into a three-year contract.
Conclusion
All the payment processing companies we've listed are reputable and trustworthy, so any of them could be a great option for your business.
It's best to analyze each of them carefully by weighing your budget against what you'll get out of ultimately choosing that provider.
Some payment gateways may offer online invoicing as a built-in feature. However, many don't, so it's worth checking when considering which one to go for.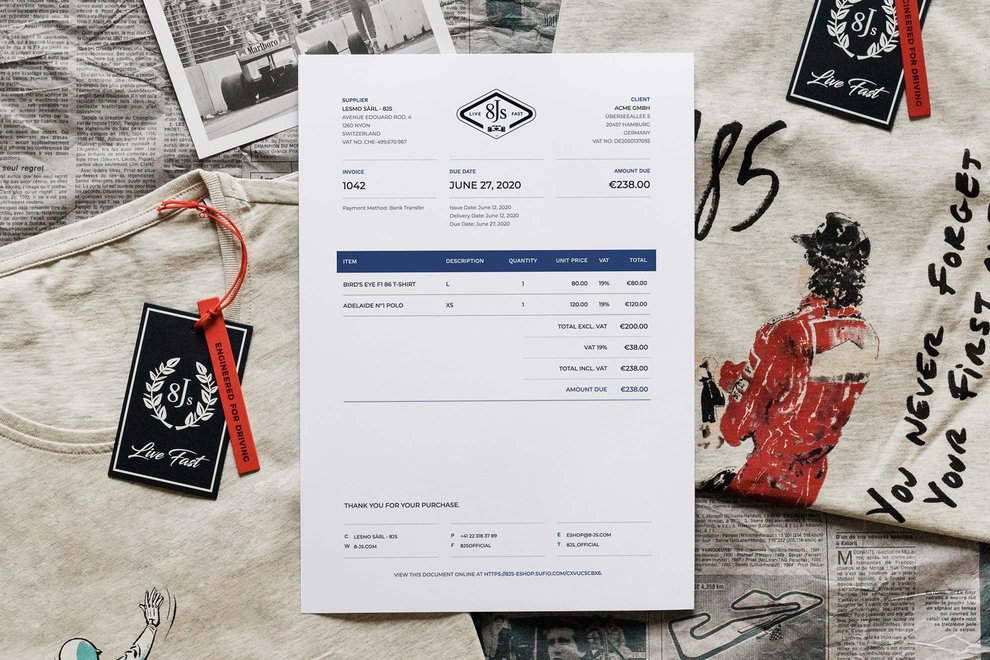 Invoices have a reputation for looking dull and being seen as just a necessity, but what if you could transform these documents into an extension of your brand through design?
If you decide to use a payment processing company that doesn't include online invoicing, then why not consider Sufio, which automatically creates invoices for every order in your store.
Automating your invoicing processes saves you time and takes the stress out of manually handling important documents you'll need for your accounting before the end of the next tax year.