Stripe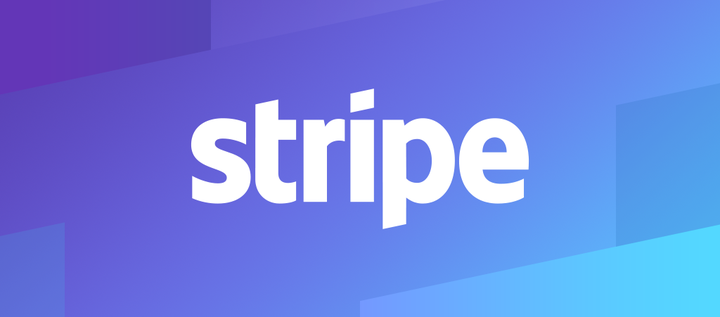 Stripe is an all-inclusive payment tool for online businesses that provides quick and highly secure payments.
Stripe supports most of the world's currencies and all the major credit and debit card providers as well as alternative payment options such as Alipay or Bitcoin.
Integration with Sufio
Stripe integration allows customers to pay their outstanding invoices online using credit and debit cards.
Once connected to Sufio, each online version of an invoice will include a Pay Invoice button. The online payment will automatically mark the invoice as paid in Sufio.

Setup
To enable online payments of invoices, you first need to have an existing Stripe account. If you don't have one yet, create one on stripe.com.

Once you have an account, go to the Account → Payments page in your Sufio account, click on the Connect with Stripe button to connect your Stripe account with Sufio.

Find out more about online payments for Sufio in this article.