The Power of Brand Communities in Ecommerce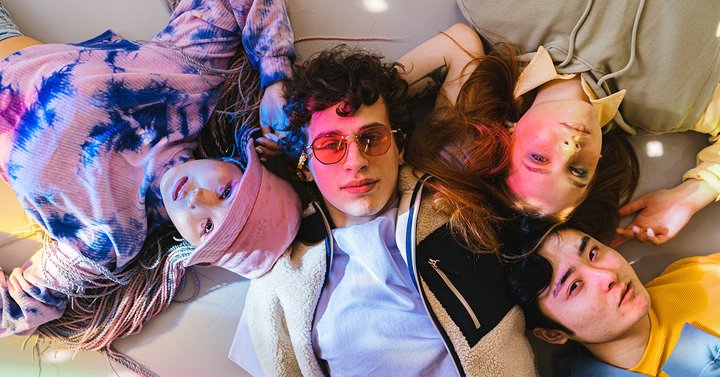 Building an engaged brand community might just be the most effective marketing strategy for your ecommerce startup.
This is because your brand can gain invaluable feedback from a loyal fanbase, allowing you to create better products. What's more, a community's willingness to rave about your products on social media—and keep buying from you—boosts your company's image and sales.
Read on to learn more about why creating a community around your ecommerce brand can supercharge its growth.
What exactly is a brand community?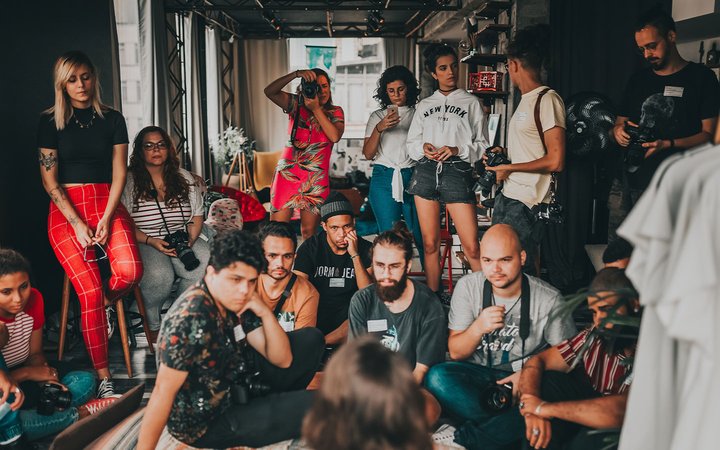 "Brand community" may sound like just another piece of marketing jargon, but it's so much more than that, so let's define the term.
A brand community refers to a group of consumers who bond over their shared passion for a particular company and/or product. These individuals often actively take part in brand discussions, whether that's in dedicated social media groups, forums, or sponsored events.
Community members might share user-generated content, provide product feedback, and even rally behind brand initiatives.
5 key benefits of building a brand community
Now we're clear on exactly what we mean by 'brand community'. Let's set out five of the most crucial benefits of building one.
1. Helps you understand your target customers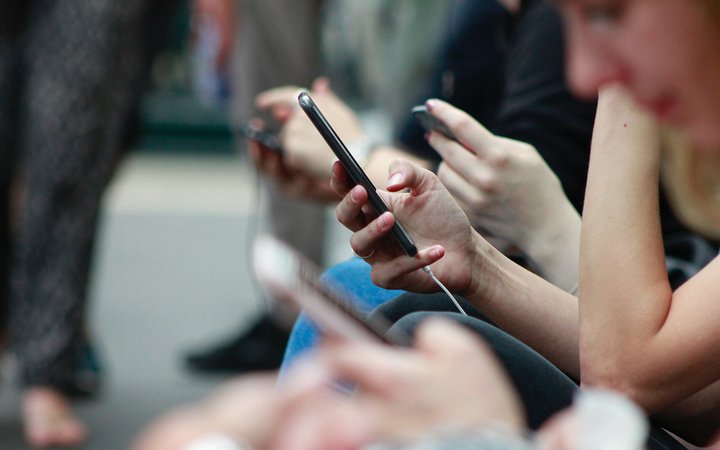 Building an online community for your brand with things like dedicated social media group doesn't just boost your profile online. It also enables you to receive direct feedback about what customers really want from your products.
Instead of waiting for sales stats or reviews after launching a product, brands can instantly gauge what works and what doesn't by interacting directly with customers in their social media group.
This means you can tweak new products quickly, and in line with customer preferences.
Engaging with your tribe like this allows you to shape future products based on the opinions and ideas they express.
In essence, online communities allow brands to listen closely to their customer base and align themselves with their needs.
2. Boosts word-of-mouth marketing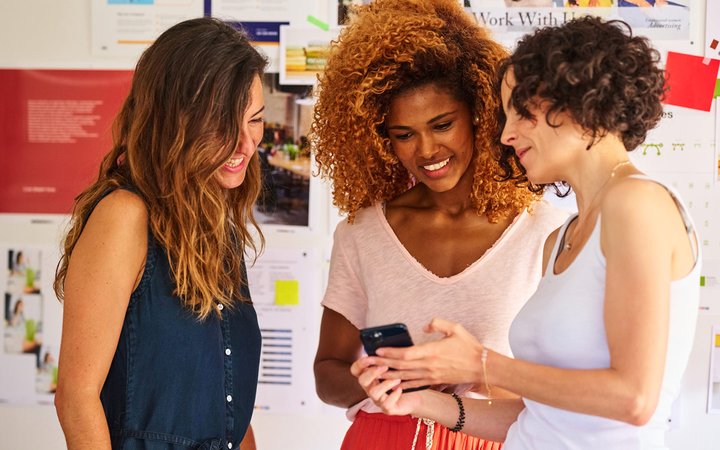 Despite the myriad of marketing channels that exist, personal recommendations are still valuable. When a satisfied customer recommends a brand to people they know, the latter tend to trust this much more than any ad. According to Nielsen research, 92% of customers trust word-of-mouth recommendations against just 47% for traditional advertising.
A thriving community can grow your ecommerce business through the power of word-of-mouth recommendations.
Those who feel like members of a brand community often act as "brand evangelists" and are much more likely to encourage others to purchase your products.
And because an engaged, loyal community will promote your brand for free—online and offline—it reduces the need to pay for expensive ad campaigns. As the cost of digital advertising continues to rise, tapping into organic forms of promotion like community-building is becoming ever more valuable.
3. Increases repeat sales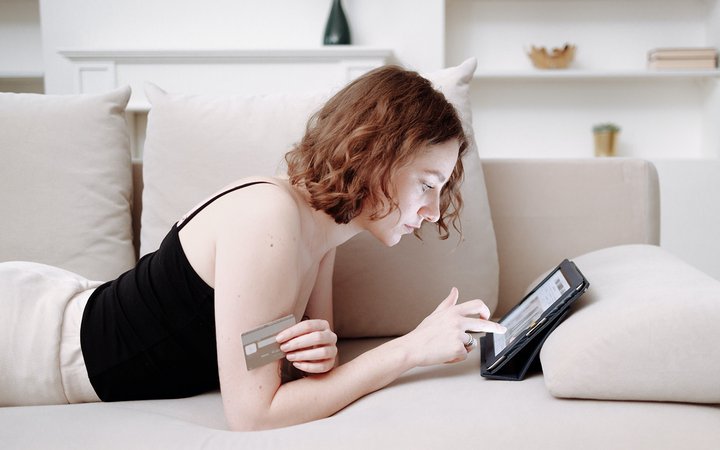 When customers feel a sense of belonging to your brand community and frequently engage with it online, they're much more motivated to continue buying product after product from you.
What's more, these committed customers aren't just repeat buyers; they often spend more per order, as their trust in your brand means they're more open to a wider range of products. According to Smile.io data, the top 10% of loyal customers spend 2x more per order than the other 90%.
Ultimately, for these customers, it's about a lot more than just the product. When they buy into your brand values and story, their willingness to spend with your brand increases dramatically. So, by nurturing a sense of community, brands aren't just securing a sale; they're fostering long-term commitment.
4. Enhances brand image
Even if only a fraction of customers actively engage in a brand's community, the ripple effect of a buzzing online space is strong. An engaged community creates an aura of trustworthiness and authenticity that draws people in.
Potential customers, on seeing others enthusiastically engaged with the brand, instinctively form a more positive image. Whether they get involved in the community or not, this kind of "social proof"—the tendency to be influenced by how others around you think and behave—often persuades them to buy.
5. Provides valuable user-generated content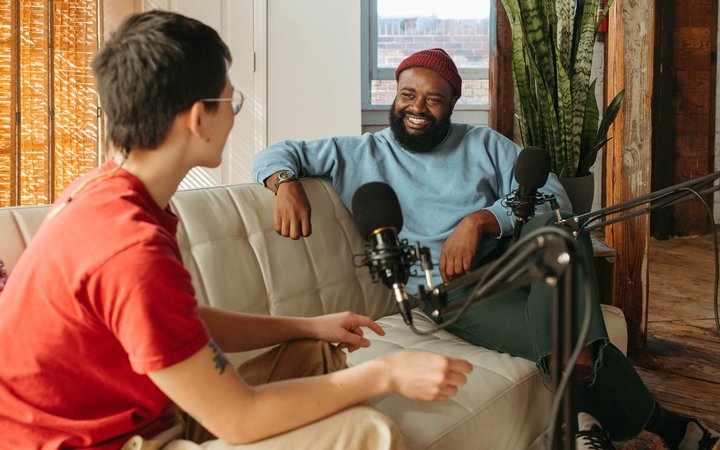 A thriving online community is a constant source of user-generated content. It can highlight positive customer experiences through reviews, testimonials, and social media interactions. This is incredibly valuable because enthusiastic comments and stories shared by your customers make for authentic marketing material.
Consumers often relate more to real people sharing genuine experiences, not overproduced ads.
Sharing user-generated content is now as a highly effective marketing strategy for ecommerce companies. According to one survey, user-generated content strongly impacts the buying decisions of 79% of consumers.
Moreover, by highlighting reviews and other content, brands can show their existing customers how much they appreciate the feedback. So sharing user-generated content not only wins new customers but also helps to make your tribe feel listened to, further boosting their engagement with your brand.
Case study: how Gymshark scaled through community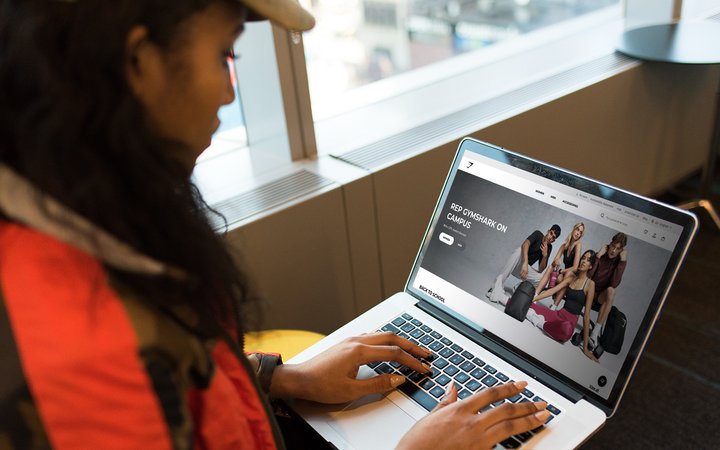 The meteoric rise of fitness clothing store Gymshark—from a garage operation run by two 20-year-olds to a multi-billion dollar company—has been driven in large part by the strong brand community they've built.
Gymshark has consistently put out engaging content that its audience values, from workout guides to success stories. The company has also used feedback from comments and its Gymshark Insiders community to adjust existing products and create new ones.
The brand frequently organizes popular real-world events, like pop-up shops, to connect with its audience in person.
This strategy of active engagement has positioned Gymshark not just as gym kit sellers, but also as an integral part of people's fitness journeys. It's what's allowed them to stand out in the very competitive fitness gear market and grow exponentially.