Free Shipping vs. Discounted Prices: Which Is Better for Business?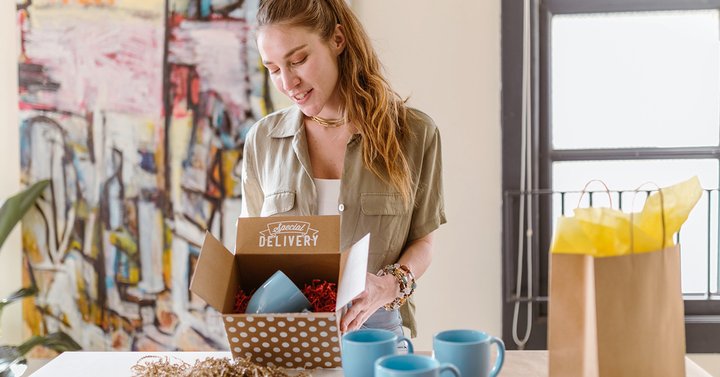 Meeting customer expectations
If we're being honest with ourselves, ecommerce businesses know there is no such thing as 'free' shipping. Sending an order to your customer always has a cost.
While you may initially be tempted to offer free shipping to your Shopify customers by covering the cost yourself, that's unlikely to be a sustainable approach in the long run.
This is why it's important to balance this with customer expectations—because online shoppers believe that shipping should be 'free.' Research conducted by the US-based trade body, the National Retail Federation, in 2019 found that 75% of shoppers expect free shipping for orders costing $50 or less. So what can you do to meet this expectation?
The psychology behind 'free' shipping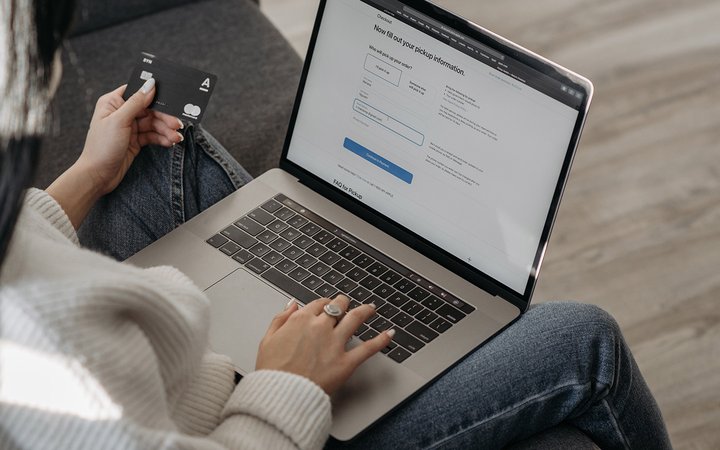 How about including the shipping cost in the overall price you charge your customer? That $18 shirt that would otherwise cost $6 to ship is now on sale for $24 with 'free' shipping.
Including your shipping costs in the list price and not landing your potential customer with a surprise extra shipping charge just as they're about to checkout can be a great way to ensure customers complete their purchases.
Analysis by Statista from March 2018 suggests that just over half of all shoppers 'abandon' their online shopping cart when facing unexpected costs. So maybe including some of your shipping costs in the item's price can help remove a potential barrier to a customer completing a purchase.
Shipping promotions vs discounts
On the other hand, offering discounts on some or all of your items can help attract new customers, particularly if these price promotions are seasonal (in time for Christmas or Black Friday, for example).
The perceived value a customer may feel they can receive when they take advantage of such a discount may encourage them to become returning customers.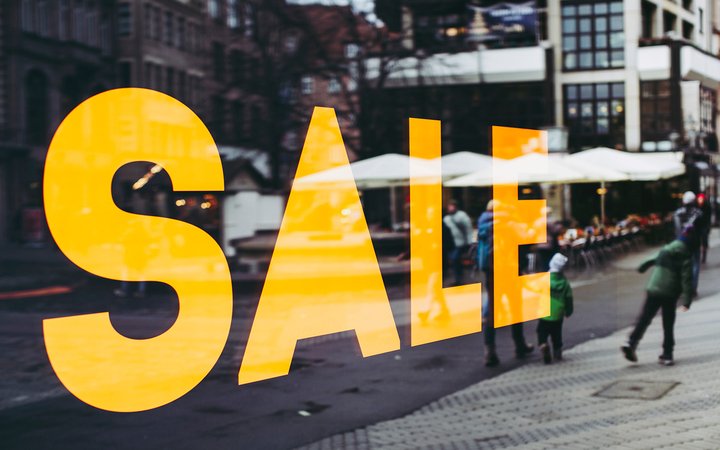 It's worth asking yourself whether the short-term benefit you may receive from offering periodic discounts is better for your business than the potential longer-term goodwill you can get from offering free or reduced shipping.
Ultimately, which pricing strategy works best for you will depend on your business and the channels you use to sell your products.
Strong brands make loyal customers
Whether you offer free shipping or surprise your customers with regular discounts, we know a strong brand image compliments both strategies.
A unique way to create new branding touch points can be invoicing. Instead of sending your Shopify or BigCommerce customers a black & white document, make the experience memorable with Sufio's professionally-designed invoice templates.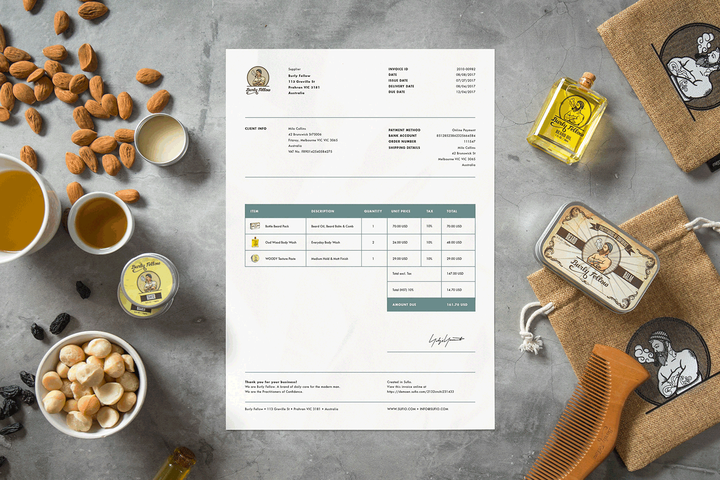 Sufio makes your Shopify invoicing easier by automatically creating and sending invoices and reminders straight to your customers' emails.
Interested in learning how we can help your store with automated invoicing? Get in touch and book a demo with one of our friendly advisors.