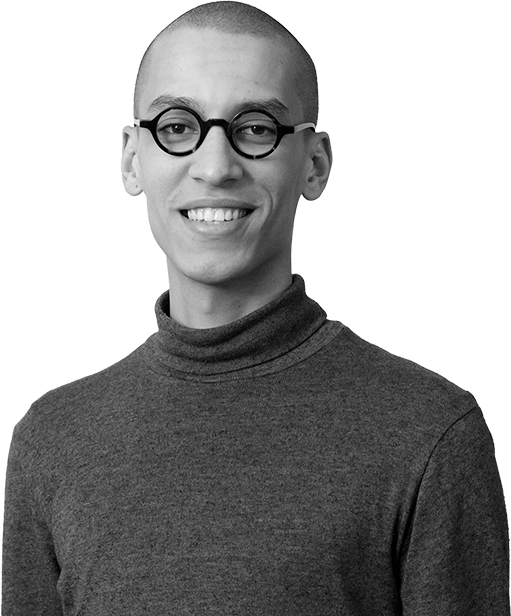 Meet up with Djimi from Sufio
Charging your customers the correct tax rates is essential for your online business. However, making sure that everything is compliant with your local tax authority can be overwhelming.
We understand the struggle and we are ready to help you. Our specialist Djimi will happily answer your questions and provide you with the necessary assistance to get started with Sufio and kick off your sales!
Book a free consultation
What can Djimi help you with?
Provide you with insight on how Sufio works
Correctly configure taxes in your Shopify store
Set up your Sufio account to be compliant with your local tax authority
Set up your Shopify store to VAT exempt your EU business customers
Book a free consultation