How Can You Turn Seasonal Shoppers into Returning Customers?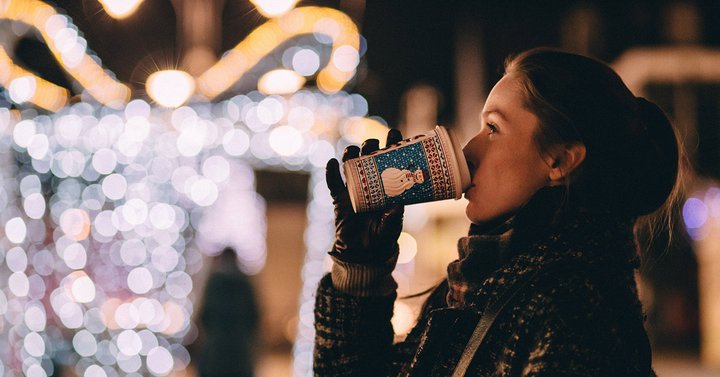 For ecommerce merchants, the holiday season is an incredibly valuable opportunity to grow your business.
Many new shoppers will be enticed by Black Friday Cyber Monday deals and willing to buy your products without knowing much about your brand.
But having never purchased anything from your store before means they've not had the chance to build up any sort of relationship with your company.
For that reason, it can be difficult to turn these one-time seasonal shoppers into repeat consumers—which are so important in keeping your business running.
Research shows that returning customers spend three times more than those who make one-off purchases. They are also much easier to sell to and more likely to promote your business to others.
So, failing to turn seasonal shoppers into repeat customers can result in a lot of missed revenue.
Here are some tips for converting holiday shoppers into lifetime customers...
Nurture Relationships With Email
Email marketing is one of the most powerful ways to engage with customers, so it's important to use it as an opportunity to share your brand story with new shoppers from the get-go.
Consider sending a thank you email to new BFCM customers a day or two after the sales have ended—these have a high open rate (up to 42%) and an average of 10% click rate, according to Omnisend.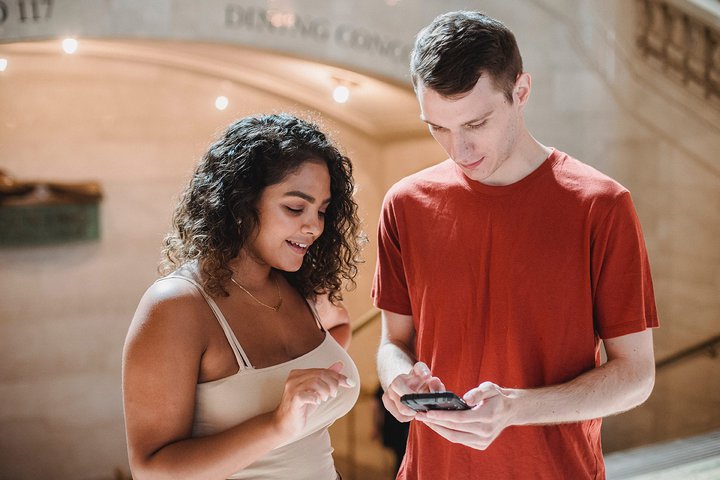 Another way to nurture your relationship with new customers is to send incentivized discounts off their next purchase.
Research has found that using 15% incremental discounts can generate more than triple conversion rates, so consider offering 15% or 30% rather than 10% or 25%.
Additionally, you can incentivize seasonal shoppers by adding a sense of urgency to your discount coupons such as an expiration date or a 24-hour only offer.
Email also offers you the chance to engage with customers in a way that allows you to share original content which may be interesting or relevant to them.
This could include articles or blog posts that help customers solve related problems or get more value out of your products.
Nurturing customers in this way will help keep you at the front of their minds and make them more receptive to promotions in the future.
Delight Customers By Exceeding Expectations
A great customer experience is something that, as a merchant, you should be making a priority if you want to turn first-time buyers into long-term loyal shoppers.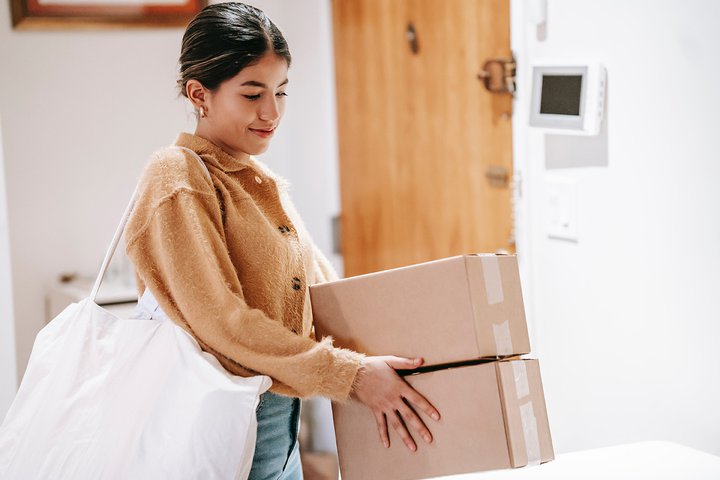 If you get an influx of customers right before an important holiday, try to get all your products delivered on time. You'll save your customers a lot of frustration!
Just one bad moment can have a lasting impact on your customers, so think about how you are working to keep them satisfied throughout their shopping experience.
One way to improve how they interact with your business is to look at your online support. The holiday season creates more customer support requests than any other time of year, so it's good to be prepared.
Enable live chat—it can be integrated with social media now to make it easier for both you and the customer—and route priority emails so you can respond to the most important requests quickly.
You might also want to think about hiring extra support staff during the holiday season to ensure new shoppers are left feeling impressed by your lightning-fast customer service.
On-site personalization tools are another great way to make the customer shopping experience memorable and unique.
By tailoring your suggestions based on your customers' specific wants and needs, you're showing you understand them, which can really add value when browsing on your website.
In turn, this can help drive loyalty and more frequent visits—boosting conversions and average order value.
Setting up a rewards program is another fantastic way to do this. More than 58% of internet users stated that earning rewards or loyalty points was one of the most valued aspects of their retail shopping experience, according to retail management platform iVend Retail.
Earning points and rewards for simple tasks such as opening an account or signing up for a newsletter allows the customer to feel like they are working towards something, creating a bond between you both.
Utilize Retargeting Campaigns To Reignite Relationships
While it can be tempting to try and attract new customers, don't overlook the opportunity to sell more to your existing customers—or those who have already shown interest by visiting your site.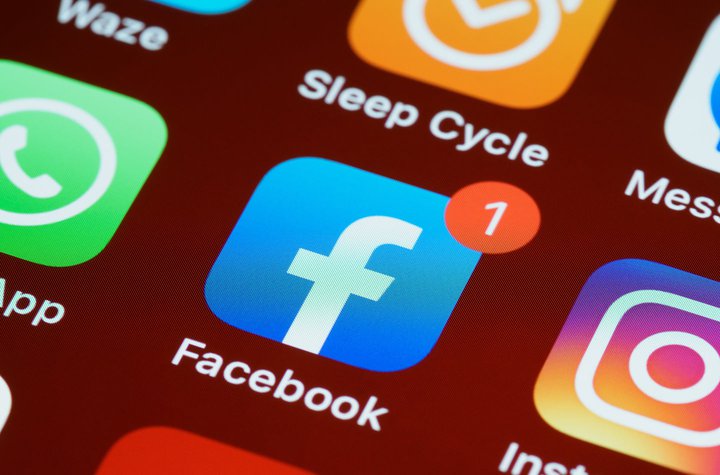 Social networks like Facebook, Instagram and Twitter all offer targeted advertising with the potential to reach billions.
Use a retargeting campaign to send relevant ads to people who have visited your site and/or made purchases in the past, such as one-off previous seasonal shoppers, to encourage them to return your store and buy again.
Most people who visit your website aren't ready to buy, but retargeting allows you to track your potential customers' online activity and re-engage by offering exactly what they want. In some cases, it's been shown to boost conversions by up to 400%.
There are plenty of platforms to help you easily set up retargeting campaigns across ad networks like Facebook and Google.
Your ads may have to be smart in what they promote as the chances are their holiday purchases were for someone else, so advertising something similar is unlikely to appeal.
Instead, you may want to consider promoting a general discount to use across the site, a sale, or a new product announcement.
Retargeting campaigns can also be helpful in reducing cart abandonment—a key issue during seasonal events.
This can also be done by setting up a follow-up email directly to these customers or pop-ups before they even leave your page.
Build Beyond The First Purchase
Of course, a spike in sales around the holiday season is great. But the main job is to retain as many of those seasonal shoppers as you can.
Keep the communication open and alive from the moment they make their first order—that way, you can nurture the relationship into one that will surprise and delight them going forward.
To ensure they stay connected with your brand, take a look at your customer experience—if it needs to be more consistent, consider whether your design stretches to all corners of your business.
And don't forget those boring but important documents inside the packaging such as invoices and delivery notes.
Sufio's professionally designed and easy-to-customize invoice templates can help you build your brand—get in touch and book a demo with one of our friendly team members today!