3 Ways the Expectation of Modern Ecommerce Customers Have Changed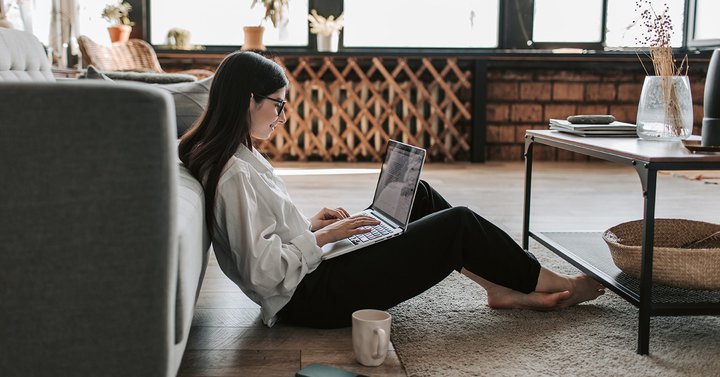 Ecommerce never sleeps - it's constantly evolving and so are the expectations of our customers.
And the coronavirus pandemic has only sped up demand, with more people shopping online than ever before.
In fact, according to a 2020 report from IBM's U.S. Retail Index, Covid-19 accelerated the shift from physical to digital stores by about five years.
The data also showed that the product categories consumers regarded as essential changed, with clothing declining in importance and goods such as groceries, alcohol, and home improvement materials taking precedence.
If the last year has proven anything, it's that, as retailers, we need to keep on our toes and be prepared to pivot in order to meet modern needs and requirements.
Here are three ways that the expectations of modern ecommerce customers have changed for good.
1. Better personalization
A personalized shopping experience is no longer a "nice to have" but an essential element of ecommerce.
Consumers have come to expect personalization - it makes them feel special and often results in them becoming a return customer.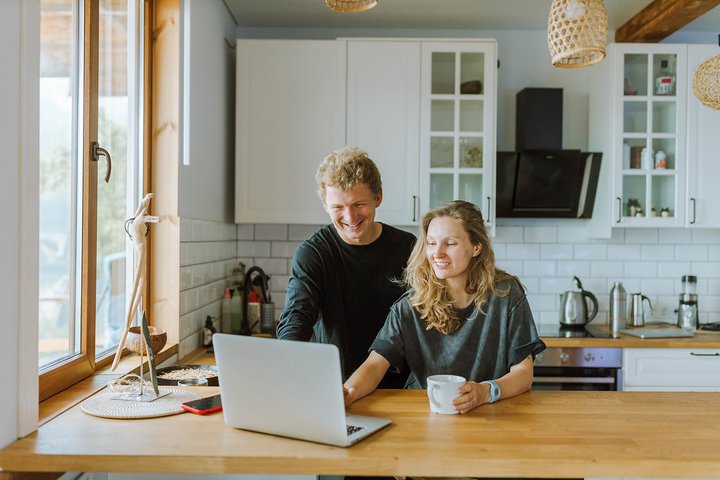 Offer discounts to loyal customers to encourage more orders
According to a report by Accenture, 91% of online shoppers are more likely to buy from companies who remember them and provide relevant offers - with 83% prepared to share their data so that they can enjoy a personalized experience.
Modern personalization means more than targeted marketing campaigns – it's about creating a uniquely tailored shopping experience for each individual, remembering their clothes size or recommending products they might like based on previous purchases.
To offer this, you need access to data that affords you a clear understanding of who your customers are and what they really want.
This could, for example, mean refining your review requests to collect first-party customer attributes such as hair color, hobbies, heights or dietary needs, enabling smarter segmentation that delivers a more targeted message.
When done well, personalization is equal parts science and creativity. As retailers, we've never had access to more exciting and unique ways to delight our customers, and the time has definitely come to show them how much they're valued through experiences that better reflect their needs, desires and interests.
2. Instant answers
The beauty of ecommerce is that it enables customers to make an instant purchase. As a result, they don't like to be kept waiting for information or answers.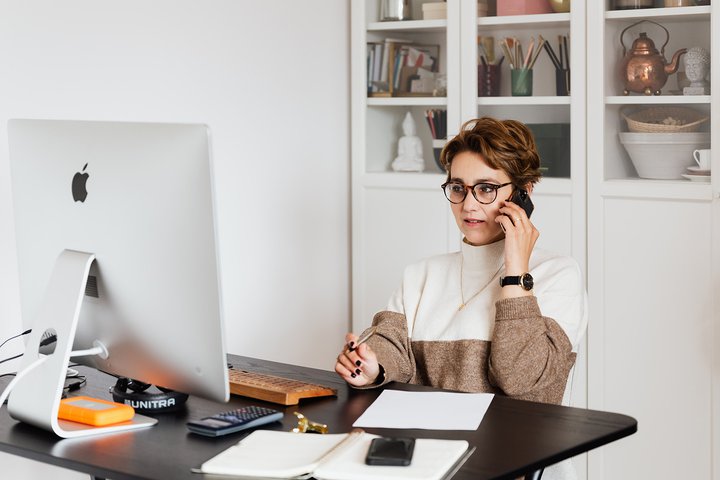 Always try to help your customers quickly
With the shift to online shopping growing rapidly, there's more competition than ever before - and people are more likely to switch to another brand if it means getting what they want faster.
Chatbots are becoming an increasingly popular way of providing support whenever your customers need help and trying to solve their queries in as little time as possible.
Conversational commerce - or using Facebook Messenger, WhatsApp and, more recently, SMS - is another huge opportunity for brands to connect instantly with customers.
According to a Facebook survey, more than 50% of online shoppers say they're more likely to shop with a business that they can connect with via chat.
With consumers driving a clear demand for immediacy and convenience, it's important to reflect this in the post-purchase experience by ensuring they have everything they need instantly when it comes to documentation.
Our invoicing app, Sufio, automatically generates professional invoices for every order in your store and sends them to your customers.
They can also be customized to suit your brand and are compliant with legislation in more than 50 countries.
Automate your invoicing process to ensure your customers have instant access to the documentation they need at all times.
3. A little appreciation
As we've already discussed, modern customers demand a much more personalized shopping experience – and they also expect to be recognized for their loyalty.
That means showing a little bit of appreciation for those who do come back and make a repeat purchase.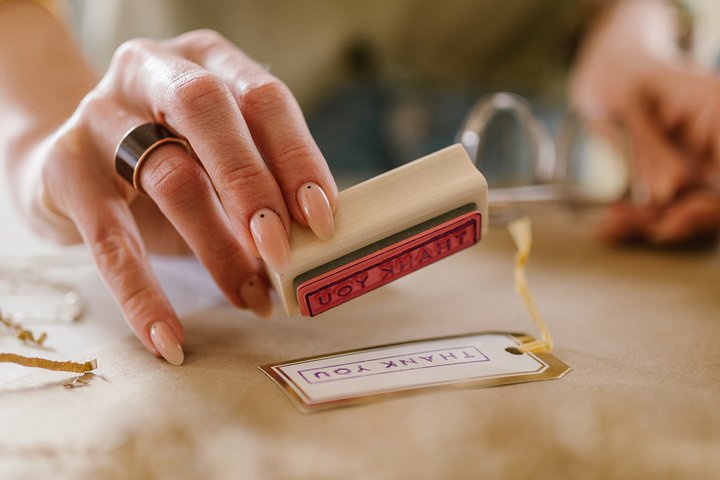 Consider adding a personalized note to thank each customer
One of the most effective ways to do this is with a loyalty program – something that physical stores have done for years with the likes of reward stamps or points cards.
Within the realm of ecommerce, there are now plenty of different tools available to offer your customers this experience, giving them a reason to return and helping you earn that all-important competitive advantage over other brands.
Research by Incentive Solutions found that adding a loyalty program to an ecommerce platform can increase average order quantity by 319%.
While a survey by Yotpo revealed that 59% of consumers who are loyal to a brand are more than willing to refer that brand to their friends and family.
They are also happy to spend more with that brand (36%) and shun the likes of Amazon or even cheaper options.
It's so important to encourage repeat business. While new customer acquisition may be a tempting prospect to help fuel growth, retention has been shown to be five times cheaper.
Be prepared to pivot
Consumer expectations are constantly evolving, so be sure to keep assessing your customer experience and fine-tune it accordingly.
Looking for ways to add value wherever you can is sure to serve you better in the long run.
A personalized experience can enable you to not only differentiate yourself as a brand but also give you a sustainable edge over competitors.
Sufio offers a seamless way to provide your customers with a frustration-free and customized invoicing experience. Enjoy an easy point of differentiation, with beautifully designed, on-brand documentation to set you apart from the rest.