How Have Ecommerce Customer Expectations Changed?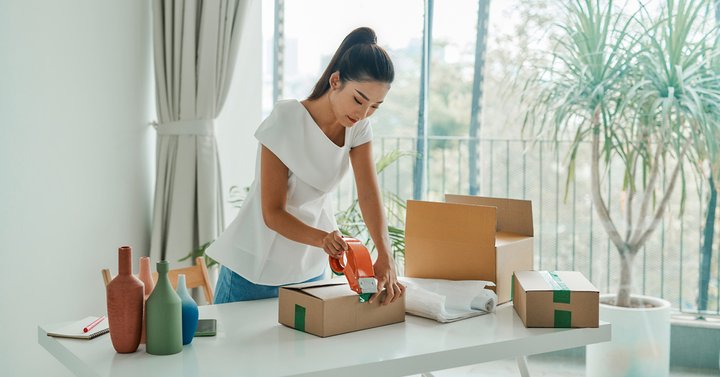 The ecommerce industry exploded over the past couple of decades, with technological advancements making online shopping far more convenient for consumers.
As this was happening, competition in ecommerce became fierce. Millions of online stores exist worldwide, meaning that delivering excellent value and service to customers is required to stay ahead.
With improved technology and levels of choice, it's no surprise that consumer expectations of online stores have become more demanding.
Read on to learn about seven of the most significant customer expectations that online businesses need to know about.
Free shipping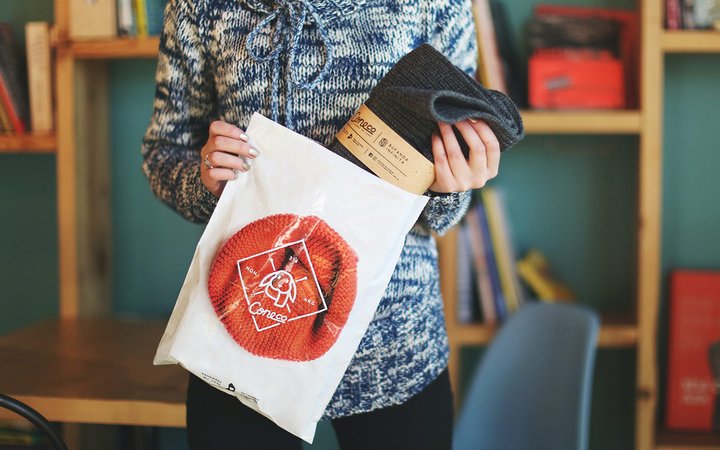 In recent years, customers have increasingly come to view free shipping as a key factor when deciding whether to make a purchase. Even if free shipping is only offered on orders over a certain amount, it's becoming a must-have to stay competitive as an ecommerce business.
Studies consistently show that a high percentage of consumers rate free shipping as being very important to them. For example, in a Shopify survey, 75% of consumers said that it had a significant or very significant impact on their purchasing choice, while a BigCommerce survey found that 84% of consumers had bought a product mainly because the site offered free shipping.
It's also worth noting that consumers expect shipping to be fast as well as free. Although many ecommerce businesses are currently suffering from global supply chain issues that are beyond their control, consumers may still be unforgiving if orders are significantly delayed.
Frictionless checkout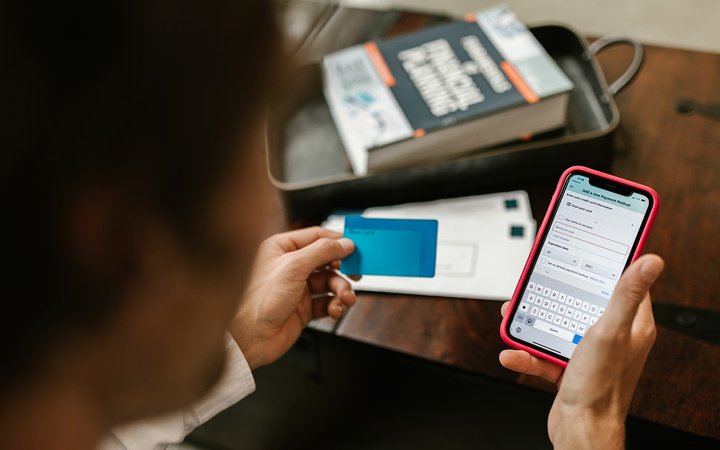 Simple and quick checkouts are becoming the norm in ecommerce. 70% of shopping carts are being abandoned, often because of frustration felt by consumers who expect to checkout rapidly.
A key sticking point for many consumers is the lack of a guest checkout option.
While registration is a valuable method for collecting customer data, many are simply not willing to spend the extra time required for this.
According to Shopify data, an account being required was the second most popular reason for abandoning a cart.
Consumers also increasingly expect to be able to pay in a frictionless way, using the likes of Apple Pay and Google Pay for one-click payments, a key trend in digital payments. Having to manually fill out a form with your card details will feel cumbersome by comparison, making cart abandonment more likely.
Personalization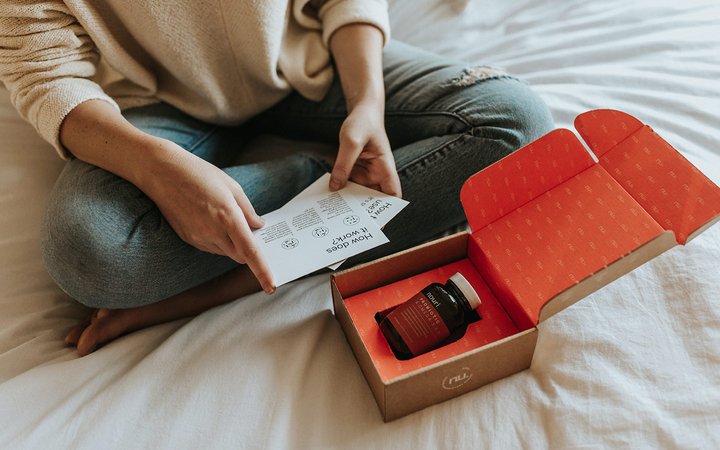 According to a McKinsey report, 71% of consumers expect brands to interact with them in a personalized way, with 76% getting frustrated if this does not happen.
It is important, therefore, for ecommerce companies to gather data on the behavior of their consumers and use this to deliver targeted product recommendations.
You can do this through emails and social media adverts, as well as something like a 'special picks' section of your landing page.
Customers will return to you if personalization is used successfully, meaning that you can gather more and more data on their preferences and behavior, and deliver increasingly fine-tuned product recommendations in a kind of positive feedback loop.
Omnichannel customer experience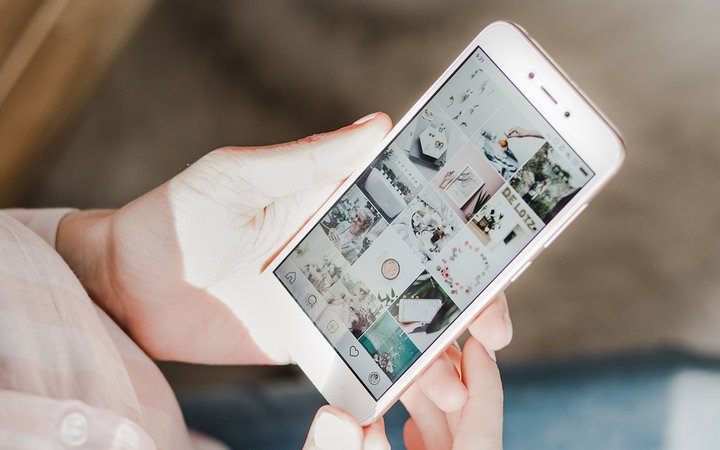 The ecommerce industry has seen a lot of innovation recently in terms of new channels like social commerce, and consumer behavior has evolved to reflect this. According to Salesforce research, 74% of consumers have used multiple channels for an ecommerce transaction.
As a result, consumers increasingly expect an omnichannel experience, namely the ability to shop across all platforms, devices, and channels. They want the ability to shop on, say, a social commerce platform, and then move to your store, with the experience being joined-up, frictionless and consistent across channels.
Immersive UX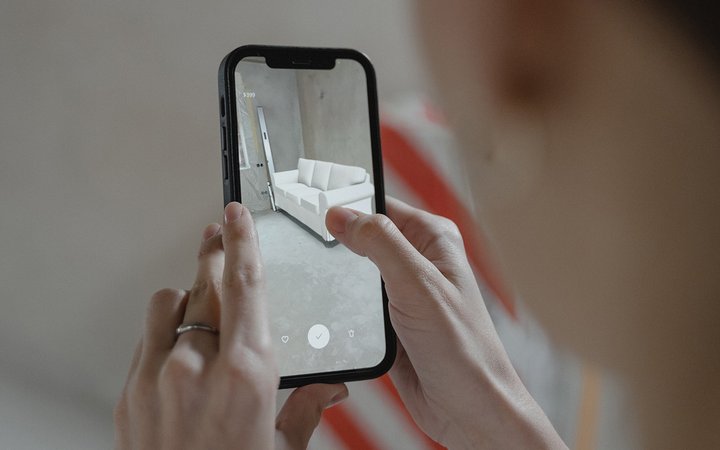 Many ecommerce companies are failing to meet consumer expectations when trying to deliver an engaging, immersive user experience.
Most consumers rate their online shopping experience as 'quite boring'.
Therefore, ecommerce companies should seek to deliver a more immersive customer experience by having high-quality videos and images of products take center stage on their websites.
Augmented reality is also fast emerging as a powerful tool for ecommerce sites to make the shopping experience more fun. Augmented reality allows you to super-impose 3D models of a product onto a user's view of the real world―for example, you could try clothes onto a virtual avatar of yourself―making online shopping feel more interactive and useful.
Customer reviews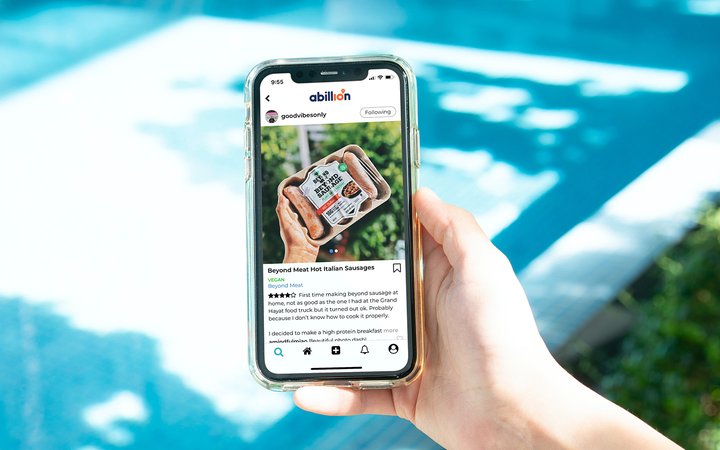 Reviews have become absolutely central to the online shopping experience, as they provide a vital indication as to whether a product lives up to its marketing hype.
If a product has thousands of legitimate reviews raving about how good it is, it's hard not to be swayed by this.
Equally, if a product has no reviews, we may feel that vital information is lacking, or even that something is being hidden from us.
A Dixa study shows that 97% of consumers use reviews to decide on what to buy when shopping online, and 92% will be hesitant to purchase if there are no reviews, underlining just how much consumers expect them.
Social responsibility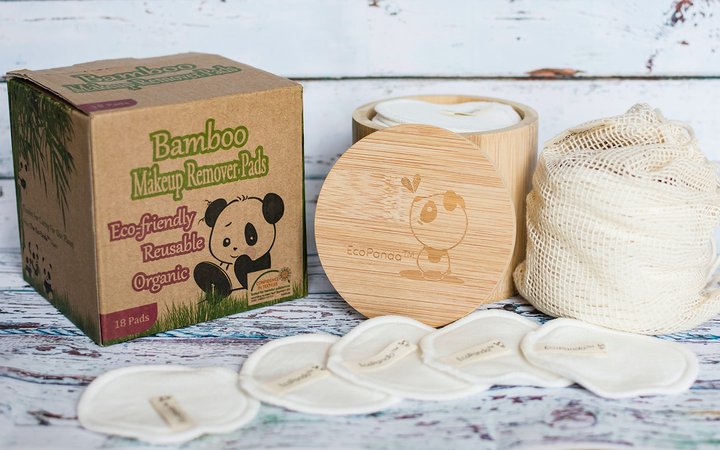 It's no longer enough just to sell a product that fits the needs of your consumers. Increasingly, people are looking to buy from brands that are aligned with their values on a range of different social and ethical issues.
In the wake of scandals like Cambridge Analytica, consumers are looking for brands that can show they take an ethical approach to data privacy, with a Salesforce survey finding that 86% of customers want greater transparency.
Sustainability is another key concern for the value-driven consumers of today, with brands needing to demonstrate that they are reducing their carbon emissions and plastic waste; according to a survey, 95% of consumers want eco-friendly packaging.
Conclusion
So as we've seen, keeping pace with customer expectations is no mean feat. Consumers are expecting the online shopping experience to be engaging, convenient, and frictionless, as well as for brands to align with their personal values.
Things like free shipping that used to be luxuries have now become expected, meaning that ecommerce companies often must offer them or risk becoming uncompetitive.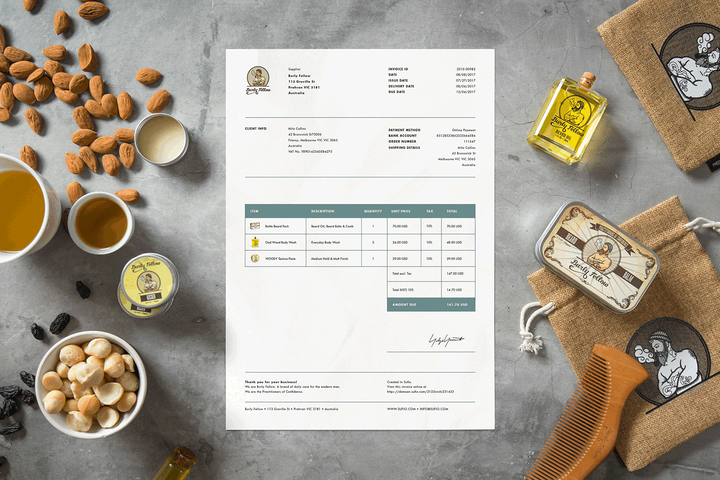 If you want to free up time to focus on making customers happy and growing your ecommerce business, consider giving Sufio a shot.
Our app uses powerful automation to create and send professionally designed invoices, saving you time and keeping you compliant in over 50 countries without the stresses that usually come with that.