5 Key Trends in Digital Payments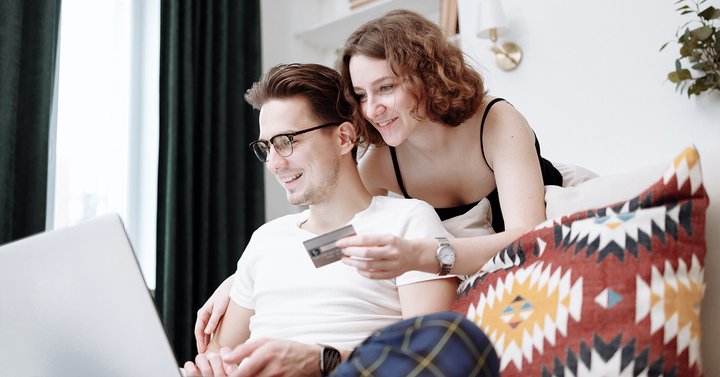 The ecommerce industry has been seeing a noticeable increase in technological innovation since the start of 2020.
Tech built to improve a customer's online experience has received a lot of investment; if you want a clear example, look to augmented reality, which we covered in a recent article.
Another area that has experienced high levels of innovation due to the ecommerce boom is the digital payments industry, as the search for a frictionless online purchasing experience becomes ever more valuable.
Before the pandemic, the online payments industry was experiencing 16% year-on-year growth, but this jumped to 22% from 2020 onwards.
Read on to find out about the five most important digital and online payments trends, many of which existed for a while but have only gotten the chance to prove their effectiveness fairly recently.
Buy now, pay later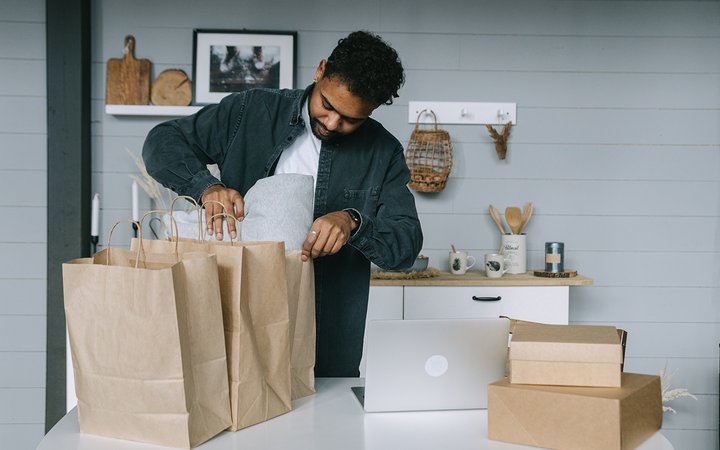 The market for buy now, pay later (BNPL) lending—where consumers pay for a product in installments over a defined period—has grown rapidly since 2020.
Unlike with credit cards, consumers don't need to pay interest, providing they make the payments on time, making it a very attractive option for many.
This new form of financing was originally spurred by disruptors like Klarna, but established companies like PayPal and Apple have also started providing BNPL services.
This reflects how much this market is booming. The number of millennials using BNPL services more than doubled since 2019 to 41%, and the market size in the US alone is projected to be $114 billion by 2024, up from just $3 billion in 2019.
BNPL has yet to make as much headway into the B2B payments market, but this is starting to change. Businesses are increasingly seeing the benefits it offers in terms of flexibility and managing cash flow, and B2B BNPL specialists like Billie are raising large amounts of funding.
Sufio's Shopify invoicing app is designed to work with BNPL. It allows users to not send invoices directly when Klarna is used, as Klarna send their own invoices.
Frictionless payments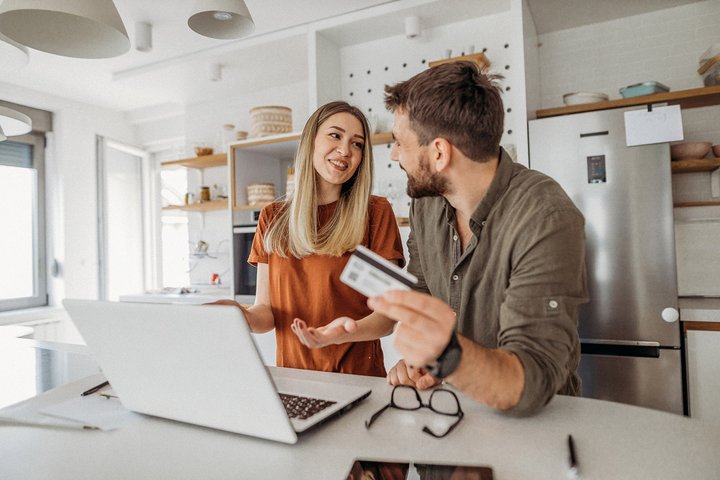 Making consumer purchases online has become drastically easier.
Whereas before, consumers had to go through several steps of entering their contact info, address, and payment details manually to pay online, the likes of PayPal, Apple Pay, and Google Pay are now reducing the whole process to seconds.
Ecommerce stores with integrated payments systems are also becoming more and more common. This usually involves card tokenization, namely the encryption of card details on the site in a way that protects them from fraudsters.
Amazon originally used one-click payments, but its patent expired in 2017. As a result, we've seen an explosion in the number of ecommerce stores utilizing this process to improve their customer experience and increase sales since.
Easier cross-border transfers
Transferring money across borders has traditionally been a complicated and bureaucratic process, with funds traveling across a network of correspondent banks, each adding extra fees and taking more time.
According to research from the World Bank, in 2020, the average global fee for sending $200 across borders was a costly 6.5%.
However, fintech disruptors like Wise (formerly Transferwise) have greatly improved cross-border transfers in recent years.
Wise circumnavigates the old international transfer methods by having local accounts in each country that is served. Money never actually crosses borders; businesses and consumers transfer an amount to the Wise account, and Wise then uses a local account to pay out to the recipient in the other country.
This makes the process faster and cheaper by cutting out unnecessary middlemen. Businesses and individuals that need to make transfers above Wise's $1 million limit will need to rely on different solutions; however, cross-border transfers are now much improved for the vast majority.
Focus on cybersecurity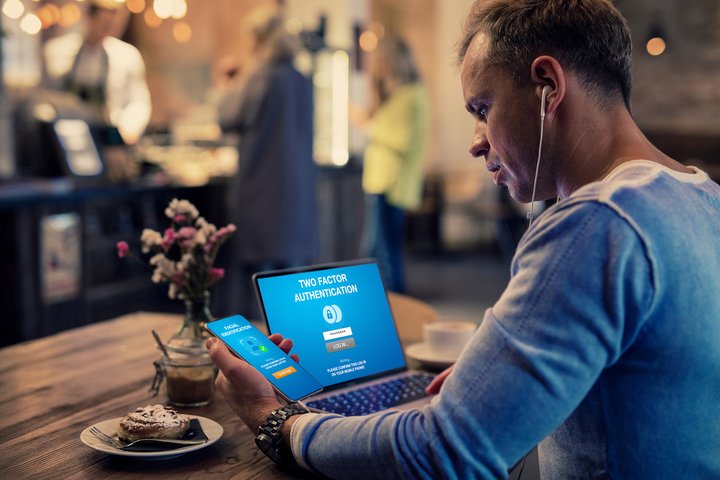 Ensure you enable 2FA on all your important accounts for added security.
Unfortunately, the recent boom in online payments has been accompanied by a rise in cybercrime, with fraudsters adopting increasingly sophisticated methods.
According to a Mastercard survey, one in four consumers in 2020 fell prey to a payments scam. The picture is even worse for businesses: a survey from the Association of Financial Professionals found that close to 75% of businesses were victims of payments fraud that year.
This has forced banks and payment processors to step up their cybersecurity efforts. This can be seen in the greatly increased use of two-factor authentication, which involves using a second method besides a password to verify someone's identity, e.g., a code sent to your mobile device.
More advanced technologies are increasingly being deployed by businesses to prevent payments fraud. Facial and voice recognition, biometrics, and AI are now used for identity verification and scam detection.
Digitization of B2B payments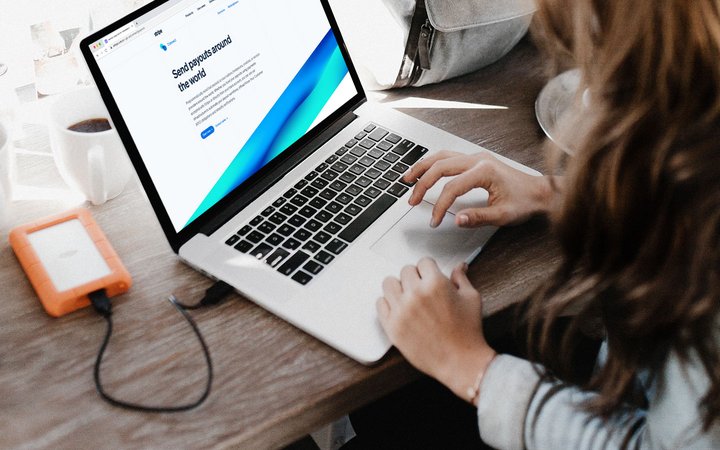 As strange as it might seem, many B2B payments are still being made with technology from another era, or even by cheque.
Things are changing, however. The digital transformation spurred by the pandemic has resulted in more and more businesses using payment processors like Stripe and PayPal to digitize B2B payments.
Software solutions that help businesses automate incoming and outgoing payment processes are springing up everywhere. The power of automation is making the whole process more efficient and less susceptible to error and freeing up more time for employees to focus their energies elsewhere.
Sufio is at the forefront of this trend.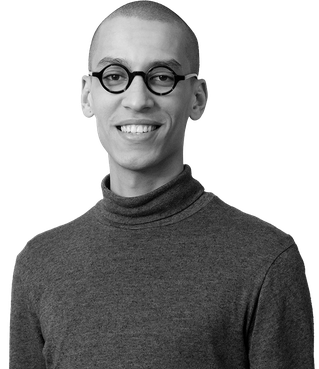 Meet up with Djimi from Sufio
Are you looking for an effective, reliable way to automate your invoicing on Shopify?
Let's talk about your online business! I'll happily listen to your ideas and help you set up your Sufio account according to your needs.
Book a free consultation
Our app allows ecommerce businesses to automatically generate professional invoices that are compliant with legislation in over 50 countries, sent directly to customers in their desired currency and language (30+ languages are available).
It also automates other accounting functions like pro forma invoices, credit notes and even invoice reminders. And with our Stripe integration, customers can pay for orders online with minimal friction.
If you're looking for an easy-to-use invoicing app, start your 14-day free trial with us today!