The Five Key Pillars of Ecommerce Store SEO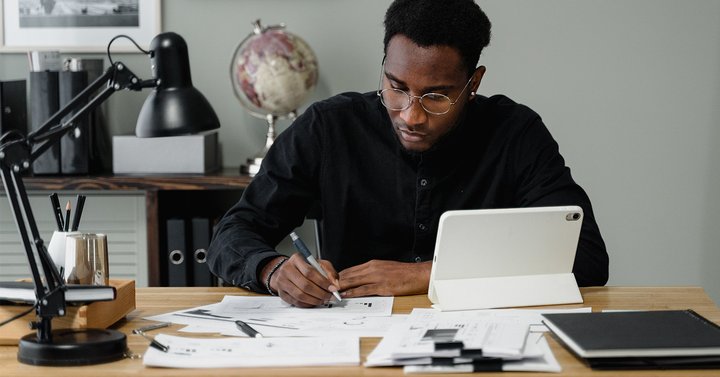 Search Engine Optimization (SEO)—namely, getting your website to rank higher in organic search results—is one of the most effective marketing methods out there.
Having an effective SEO strategy leads to a significant increase in traffic to your online store, boosts awareness of your brand, and ultimately increases sales.
This article will walk you through the five most important elements of SEO for ecommerce, and will provide practical advice on how to implement them and get your store ranking well in search engines.
Why SEO matters
Google is the most popular first destination for online shopping, with 32% of people heading to Google when they're looking to buy something. This was narrowly ahead of Amazon (where SEO principles can also help increase sales).
Organic traffic (visits to your website from search engine results that aren't paid ads) accounts for 53% of total website traffic globally, putting it significantly ahead of paid search and social media. Online searchers prioritize organic results, so you'd be wise to do the same in your ecommerce marketing strategy.
However, appearing in the first few search results is crucial for getting this organic traffic. The top organic search results get 79% of the clicks, underlining the importance of effective SEO.
The Five Key Pillars
Now that we've established just how important ranking in organic search is for ecommerce stores, let's turn our attention to the five most important elements of a sound SEO strategy.
1. Technical SEO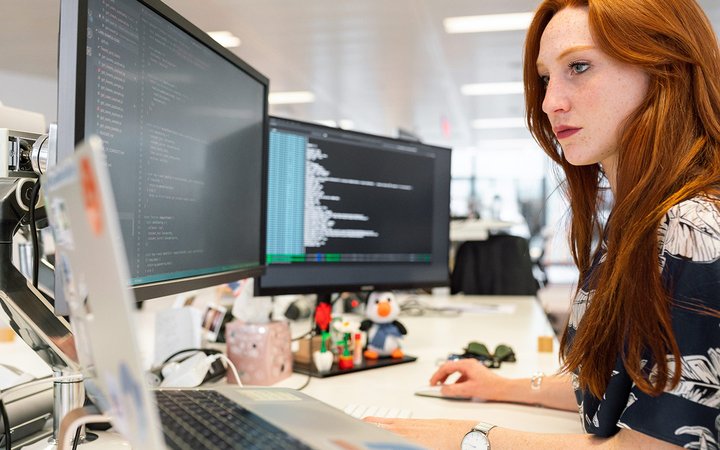 The first key pillar of SEO for ecommerce stores is technical SEO, which involves optimizing aspects of your website relating to underlying software and servers. Doing this makes it much easier for search engine bots to find, understand and index your site.
While technical SEO can be tricky to navigate for the less IT-savvy, good SEO software will run site audits and suggest ways to fix technical issues, making everything much more manageable.
Important technical SEO tasks include:
Creating an optimized site architecture that search engine bots can crawl
Using SSL certificates to ensure your site is secure
Boosting your website's load speed
Designing your site to make it mobile-friendly
Fixing issues like broken links
2. Keyword Research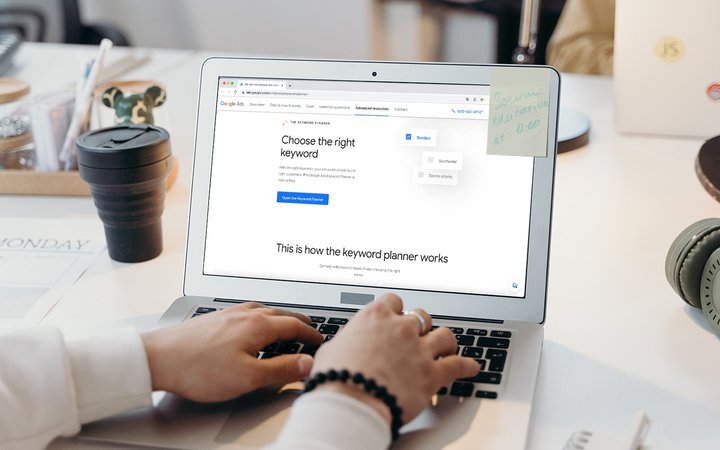 Keyword research is all about analyzing which terms your audience is searching for, in order to be able to gear your website's content towards those search queries that can deliver high levels of relevant traffic (i.e. visitors that are a good fit for your store).
To do keyword research, start by using a software tool (e.g. Google's Keyword Planner) to search for keywords that are popular in your niche.
Unless your site has a high degree of authority (see section 5 below), you'll want to choose keywords to target that have a good ratio between search volume and competition. In other words, these will be keywords that you won't be jostling with too many other sites to rank highly for (low competition), but that enough people are still searching for (high volume).
More often than not, these will be keywords compromised of multiple words (long-tail keywords)—for example, "best backpacks for hiking", rather than just "backpacks".
3. Content Marketing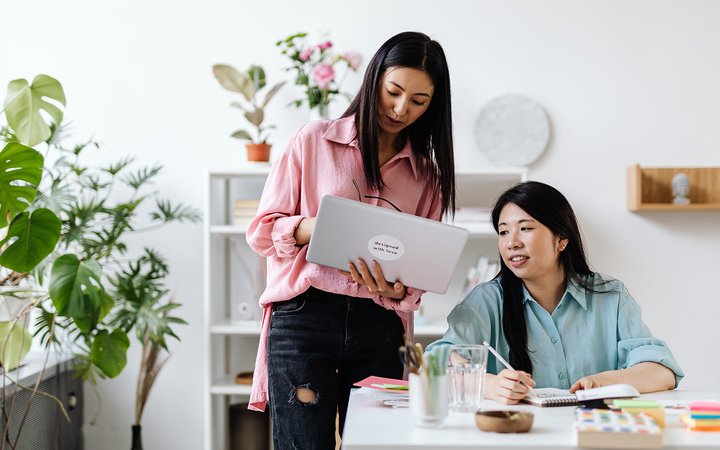 When you've chosen some keywords that will deliver relevant traffic to your site, the next step is to create high-quality content that targets these keywords (and builds your brand). Doing this will improve your site's ability to rank for these keywords.
What's key is to produce content—written and/or visual—that's engaging and in line with the search intent for the keywords. This means that the content needs to answer the questions and provide the information that the people searching for the query are really looking for.
For example, let's take a keyword like "best backpacks". What people who search for this are looking for is a trustworthy, unbiased comparison between various types of backpacks.
Search engines are very good at working out search intent, so comparison articles from trustworthy sources are what comes up when you search for "best backpacks". This means that there's little good in a backpack store producing content for "best backpacks" that exclusively talks about why their backpacks are the best.
This is because in this case, the search intent is informational, not commercial, with people not looking to be educated rather than given the hard sell. Equally, where the reverse is true—e.g. the keyword is "[brand name] + backpacks"—you'll want to respond with a sales page, not educational content.
This means that the top search engine results for a keyword are a good starting point for what your content should look like. However, it's important to also be original, fact-check claims even from top-ranking pages, and provide more valuable, in-depth answers than the top results do.
And definitely don't plagiarise, as Google explicitly punishes this.
4. On-Page SEO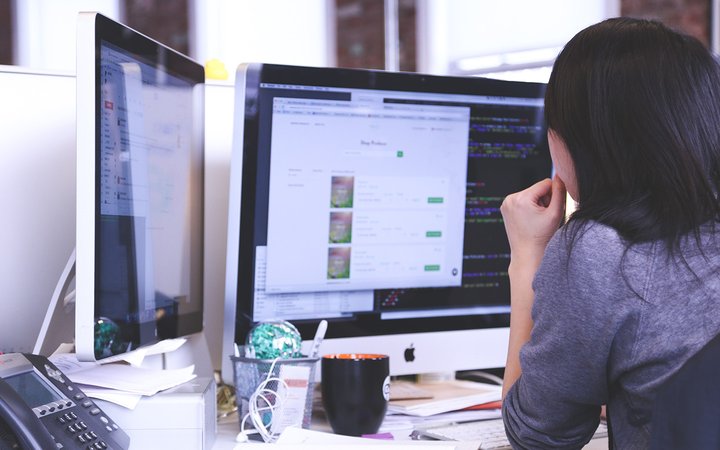 As we've just established, your content needs to be useful and answer search intent to successfully rank for keywords. However, no matter how good your content is, for search engines to crawl, index and rank your page as easily as possible, optimizing on-page elements is key.
The most important on-page SEO considerations are:
Creating title tags and meta descriptions for each page with the optimal character count.
Using alt tags to describe images.
Using URL slugs that are short (no more than five words) and as descriptive as possible.
Using internal and external links in your content.
You'll want to include the primary and secondary keywords in your headers, subheaders, and body content enough times, without going overboard and engaging in "keyword stuffing" (which search engines penalize). This is another area that SEO software with on-page graders can help with.
5. Link Building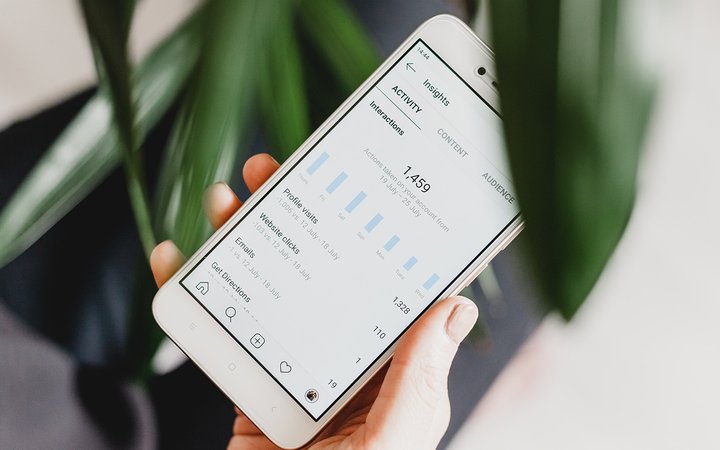 The fifth and final pillar of ecommerce store SEO is gaining high-quality backlinks from reputable websites.
These boost search engines' perception of how authoritative your site is, leading them to rank it more highly.
There are a number of time-tested strategies for building links. Pitching to influencers, relevant blogs, and your partners for guest posting opportunities with backlinks is one.
Similarly, companies and publications are often looking for expert quotes to use in articles, and will include a backlink along with the quote in return. You can use Help A Reporter Out to find these opportunities.
Engaging with forums and social media groups to share valuable content, with backlinks coming as people reshare your content on their own sites, is another good way to gain traction with backlinks.
Final thoughts
It's important to understand that results in SEO don't come overnight–gaining high—quality backlinks and producing enough good content to gain traction in organic results can take several months at least.
However, if you focus on improving these five key elements of your SEO, you'll eventually see a good return on your investment, and one that's enduring. Unlike with paid ads, once you've gained that top spot in Google, maintaining it may require little extra cost.
We've covered a lot in this article, but there's still much more you can learn about SEO. There are lots of good, free resources online—the Moz blog is one that's particularly good.
Reading up on SEO frequently is also important because search engine algorithms are constantly being updated. What worked last year may not work now, so make sure you stay in the loop!