How to Create a Business Plan for Your Shopify Startup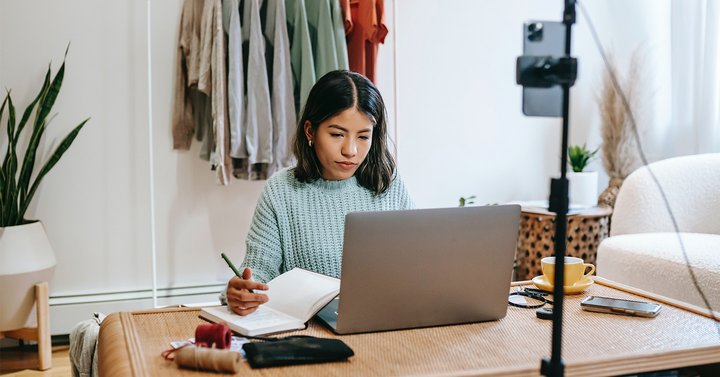 Launching a Shopify store is exciting, but it's easy to feel unprepared without a good plan.
You may have a brilliant idea—and the Shopify platform makes everything from marketing to finances easier to manage—but working out how to bring your vision to fruition is still a tremendous challenge.
Creating a business plan may be something a few entrepreneurs can do without, but for many others, it's a vital tool for clarifying their startup's objectives and their strategy for achieving them. A formal business plan is also a necessity for those seeking funding.
This article will help you decide if a traditional business plan is something that will assist you in launching your Shopify startup, and if so, show you the 8 key elements it should contain.
Are formal business plans essential?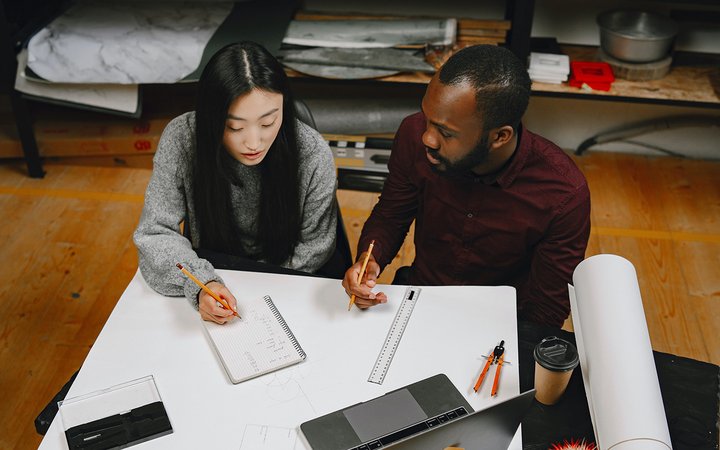 Before we launch into the ins and outs of creating a successful business plan, it's important to note that creating a full business plan may not be necessary or desirable for all entrepreneurs.
While almost everyone will benefit from doing some kind of planning before setting up a business, this doesn't necessarily have to be a formal business plan.
For example, successful entrepreneur Cat LeBlanc uses what she calls a 'concept to test'. This involves laying out an idea and a value proposition, and then doing some marketing to see if the concept actually appeals to the target audience.
For those with the ability to be flexible and adapt rapidly in the face of market realities, this more minimal type of planning can certainly work. By contrast, sticking too rigidly to a business plan—no matter how well thought-through—in the face of changing or unexpected market conditions is a recipe for failure.
It's also worth noting that for ecommerce entrepreneurs using Shopify specifically, various aspects of marketing, operations, and finances will be handled for them by the platform. This may reduce the level of detail required in a business plan.
But with all that being said, your personality type may be suited to engaging in meticulous planning and forethought before taking the leap. Creating a full business plan will force you to do several potentially valuable things:
Think through every aspect of how the business would operate
Clarify your business objectives and strategy
Work out what is required in the way of resources
Identity potential risks and roadblocks
So for many, working through all of these details may allow them to reach a more informed and confident decision about the viability of their business idea, provided that they're willing to adapt their business plan once it meets with reality.
It should also be noted that for those looking to raise capital or take out a business loan, having a fully fleshed-out business plan to show to investors or your bank is pretty much essential.
Now that we've established that a formal business plan can be a useful tool for many (if not all), let's discuss what it needs to contain to be effective.
What are the elements of a traditional business plan?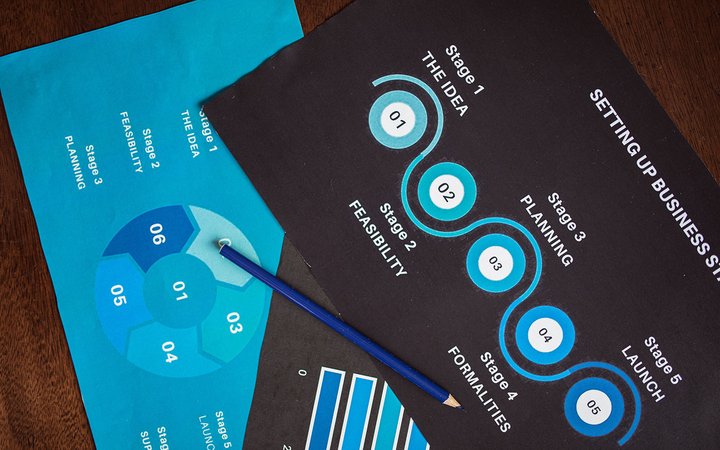 1. Executive summary
The purpose of the executive summary is to provide readers with an accessible, clear overview of your business, providing brief insights into key details like:
Your business concept, vision, and goals
What your product will be, and what sets it apart
Your target market and customer demographics
A summary of your marketing strategy
An overview of your financial projections
If you're writing the business plan only for your own planning purposes, the executive summary is optional. However, distilling everything in this way can be a useful exercise nonetheless.
2. Company description
This section involves describing your business in greater detail than in the executive summary. It should include setting out your company's vision and mission, any important background information or history, and the ownership structure you'll adopt (e.g. S corporation vs. sole proprietorship). Another important factor to plan for is where to base your startup.
As with the executive summary, this section is optional if you don't intend to present your business plan to anyone. However, laying out in writing what the core values of your company will be, and what impact you want to have on the world is, can still be a very useful way to gain clarity on these big-picture issues.
3. Product breakdown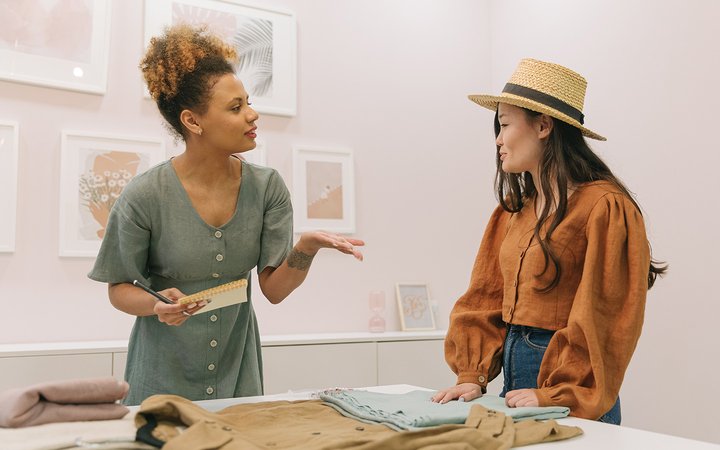 Here you'll want to go into detail about the product (or range of products) that your Shopify store will be offering. You should flesh out:
Product features and benefits
Your pricing strategy
Where products will be sourced from, e.g. will they be handcrafted locally or manufactured abroad?
Information about any patents or trademarks required or already owned.
4. Market and competitor analysis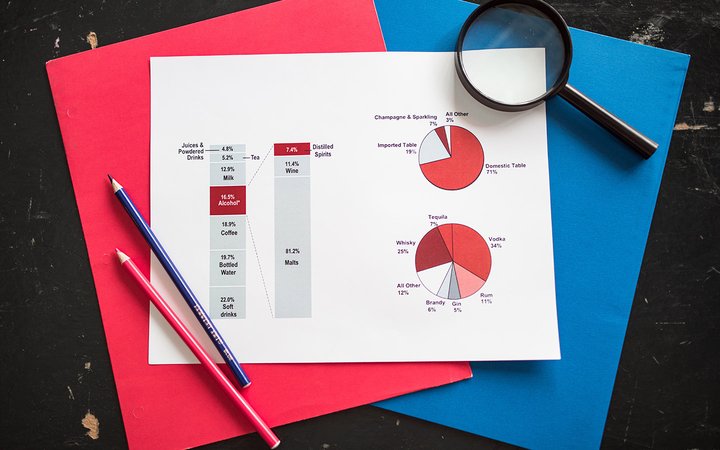 This section is where you'll provide an analysis of the particular ecommerce market your Shopify store will operate in, as well as of your competitors.
This means firstly breaking down industry trends such as the size of the market, its growth rate, and projected future growth. These are crucial stats to consider, as you probably don't want to be chasing a slice of a shrinking or stagnant pie.
You'll also want to break down data on your competitors, such as how they price their products, the marketing strategies they're using, and how their products differ from yours.
Even if your product is first to market, it's still worth considering any indirect competitors, i.e. where your customers are likely to be switching from spending their money.
5. Customer segmentation
Identifying your ideal customer (or target market) is crucial in creating an effective marketing strategy, as preferences can vary so widely between different groups—particularly in many ecommerce industries like fashion.
In order to work out which customer segment you should target, you'll want to look at characteristics like:
Physical location
Age group
Education and income level
Occupation
Personal values, beliefs, and viewpoints
6. Marketing and sales plan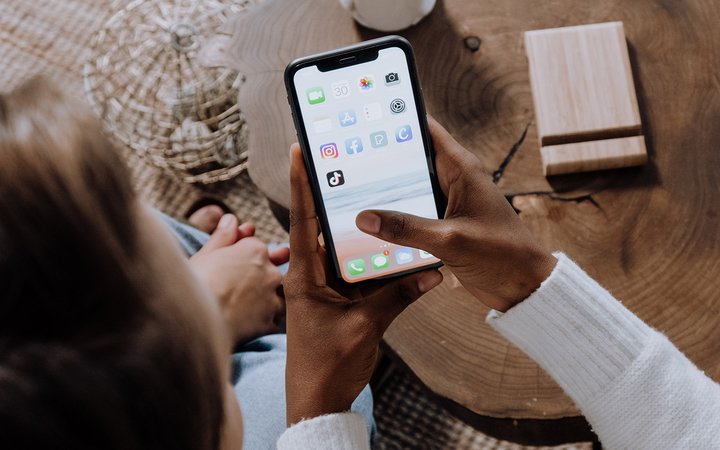 Once you've set out who your ideal customer is, you'll need to explain what your strategy will be to actually get them to buy from you.
You'll therefore need to figure out some key elements, such as your pricing strategy, how you'll use the power of branding and design to set your product apart, and the marketing channels you'll pursue to promote it.
Who your ideal customer is will inform these parts of your marketing strategy. For example, if you're targeting a younger demographic, you may opt for TikTok as an advertising channel—but probably not if it's an older demographic.
7. Financial plan
Making a bulletproof projection of your business's finances when you haven't started it yet is likely to be tricky.
Producing realistic projections of profits and losses is an excellent exercise in determining how much financial headroom your business has.
If margins look tight, even in an optimistic projection that assumes you'd be making good levels of sales, you may need to think hard about how viable your business idea is.
The depth of information in your financial plan will vary based on who (you're presenting the business plan to (if anyone)), but it generally includes an income statement, a balance sheet, and a cash-flow statement. You may also want to include your startup costs and funding needs.
8. Operations and logistics plan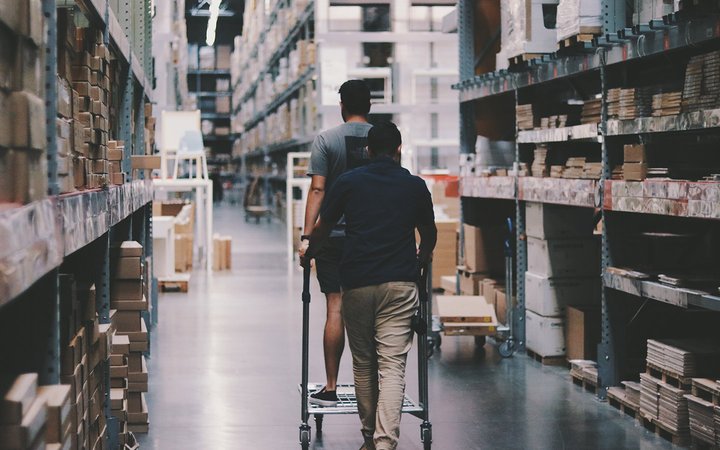 The logistics and operations section outlines how you'll ensure that your customers are being served by a finely tuned machine.
Key aspects to cover include:
Sources of raw materials and your production location
Manufacturing method and production time, and details of how you'd handle high demand
The technology and equipment you'll need
Whether shipping and fulfillment will be handled in-house or through a third-party
How you'll manage your inventory
Your operations plan should also address how you'll staff your business, e.g. how many employees will you need and in which roles?
Comprehensively planning operations and supply chain issues will also help to determine things like your pricing and break-even point, thus helping to inform your marketing and financial plans.
Even though Shopify businesses have functions like shipping handled for them, it's still a good idea to have a solid plan for those elements of operations that don't fall under the platform's umbrella.
Streamline your invoicing process with Sufio
Hopefully, you now understand how a business plan can be an excellent tool to help you successfully launch your Shopify startup (even if it's not mandatory).
Provided you adapt any plan once it meets the realities of the market, it can really help you clarify your ecommerce startup's objectives and strategies.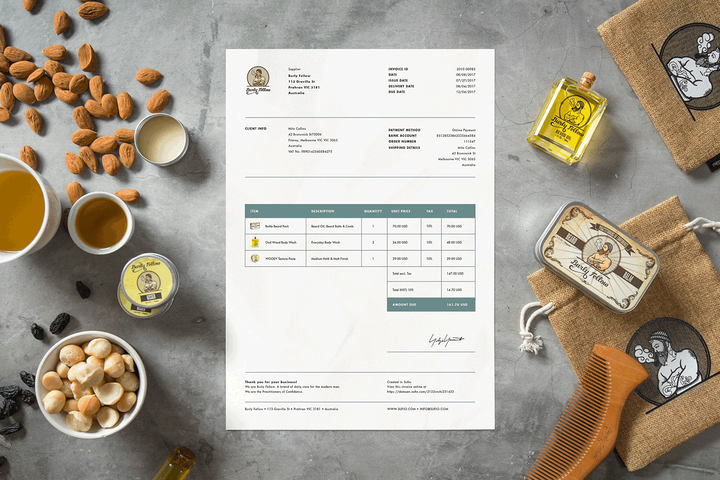 Once you've launched your business, you're likely to want to leverage the power of automation to save you time and money while reducing the potential for costly errors.
Sufio is a professional invoicing app for Shopify that allows you to generate invoices that are fully compliant, display the right currency, and are translated into the customer's language. All automatically.
So, when you're ready, try Sufio's powerful automated features with this 14-day free trial.