Kit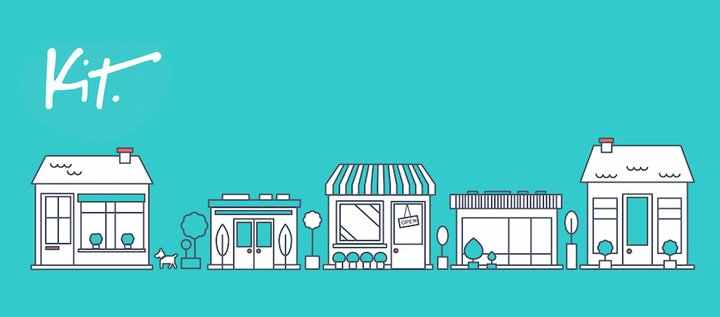 Kit is a free tool for Shopify stores that allows you to create and manage your Instagram and Facebook ads, post to your social media accounts, send personalized marketing emails, or promote products and discounts.
Kit works like a virtual marketing employee which communicates with you through text messages or Facebook messenger so you can fully control your marketing activities through your smartphone.
Integration with Sufio
Kit will send you messages with suggestions for automating your invoicing, sending out payment reminders, and bulk downloads.

Read more about how Kit works with Sufio.

How to set up
Add Sufio as a new skill to Kit on the Apps page of the Kit dashboard.

Learn more about how to connect Kit to your Sufio account.