Recharge Subscriptions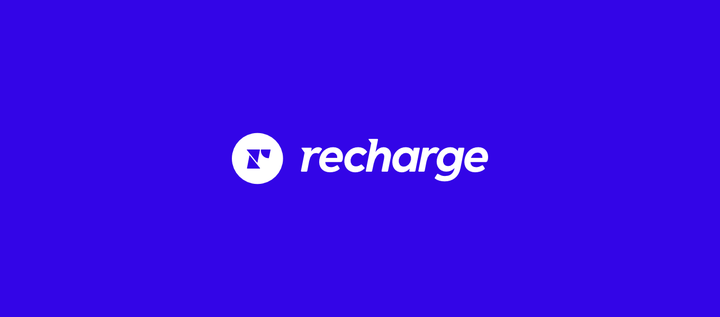 The Recharge Subscriptions app for Shopify helps you build a loyal customer base by enabling subscriptions in your store.
Instead of buying your product once, the customer can have it delivered every week or month. Whether it's a matter of granting access to a members-only area or replenishing your customers' favorite treat ahead of movie nights, this app has you covered!
What's more, Recharge will also provide you with new insights by measuring how well your subscription performs. You can use this kind of information to help you make the right decisions to bring your Shopify store closer to success.
Integration with Sufio
Sufio integrates with Recharge by allowing its users to link invoices to notification emails sent by the Recharge Subscriptions app.
How to set up
Placing the link to Sufio invoices is simple. First, make sure you have both Sufio and Recharge Subscriptions installed in your Shopify store. Then, when customizing the email message, add a View Invoice link into the Recharge email template.
This link will let your customers view their invoices online or download them directly.