BigCommerce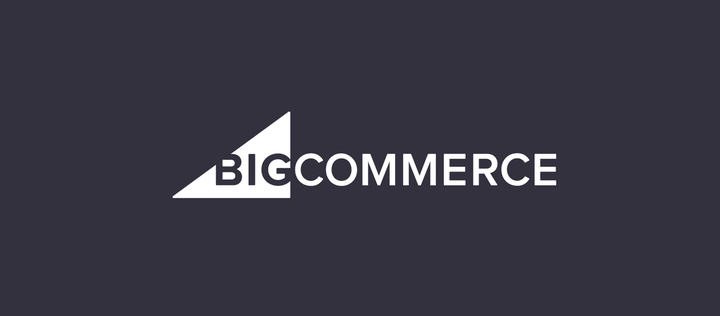 BigCommerce is one of the leading ecommerce platforms for online businesses of all types and sizes.
It provides plenty of built-in features as well as many apps and plugins available in the app store. BigCommerce allows you to sell on multiple marketplaces like Amazon and eBay or social media channels.
Integration with Sufio
Sufio automatically creates invoices from orders in your BigCommerce store. Invoices can be created when order is created, paid or fulfilled.

You can either let Sufio send invoices automatically or include links for customers to download them directly from your store. You can also accept credit card payments for invoices that haven't been paid during the checkout.

How to set up
You can install Sufio to your store from the BigCommerce App Store or directly on sufio.com. The installation process takes just a couple of seconds. Once installed, the app automatically syncs with order and customer data in your store.