B2B Handsfree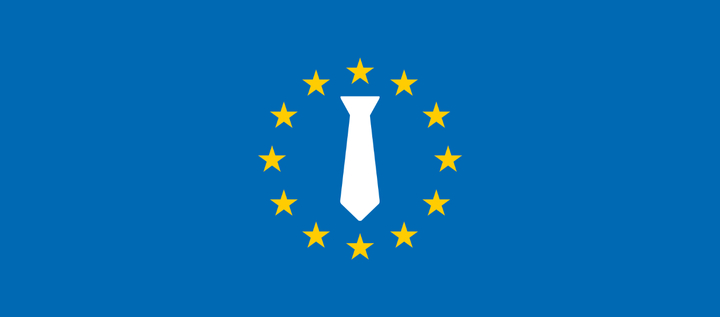 The B2B Handsfree app for Shopify offers custom registration and EU VAT registration numbers validation for your B2B and wholesale customers.
In essence, it's a way of verifying that a customer is an actual business based in the EU before they become tax-exempt. It then takes that customer's VAT registration number and conveniently saves it in your Shopify admin as a customer note.
These settings can be enabled or disabled to make B2B Handsfree work specifically for your use case. It won't be an issue if you want to verify wholesale customers by hand but prefer to let the app handle your B2B registrations. Simply install it, pair it up with Sufio, and rest easy knowing that you've met another essential legal requirement.
Integration with Sufio
Since B2B Handsfree saves the customers' VAT registration number as a customer note, Sufio will then automatically include it on your customers' invoices.
How to set up
Once you have both B2B Handsfree and Sufio installed in your Shopify store, your Sufio invoices will automatically include your B2B customers' VAT registration numbers.