Customer Accounts Hub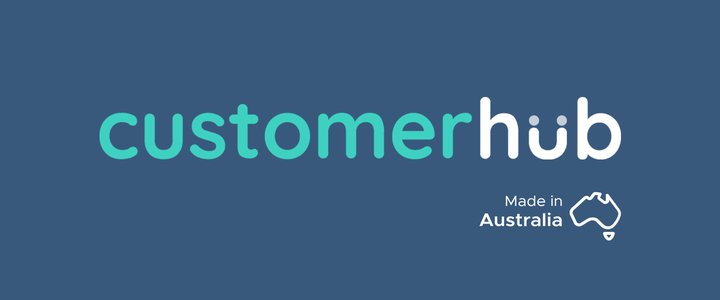 Customer Accounts Hub is a customer account tool for Shopify. The app lets your customers use enhanced account management features like order history, profile editor, and many more that can drive sales from returning customers.
With CustomerHub, your customers can view their previous orders, search history, edit their profile details, and reset their password. These features are important if you want to build trust and loyalty with your customers, which can motivate them to return to your store.
Furthermore, CustomerHub integrates with other Shopify apps to enhance your marketing, for example, with Klaviyo to allow sending targeted emails and SMS.
Integration with Sufio
Sufio integrates with Customer Accounts Hub, which allows customers to download invoices created by Sufio directly from their customer account page.
How to set up
Make sure that you have Sufio and Customer Accounts Hub installed in your Shopify store.
To use the Sufio integration with CustomerHub:
In your Shopify admin, go to Apps → CustomerHub.
Navigate to the PowerUps page and select Sufio: Professional Invoices.
Click Setup and switch on the toggle Enable in Shop.
Save your changes.
The button to download an invoice is created by Sufio and will automatically appear on the customer account page, as well as the order details page by Customer Accounts Hub.
For more information about Customer Accounts Hub settings and app integrations, visit the CustomerHub website.