Localize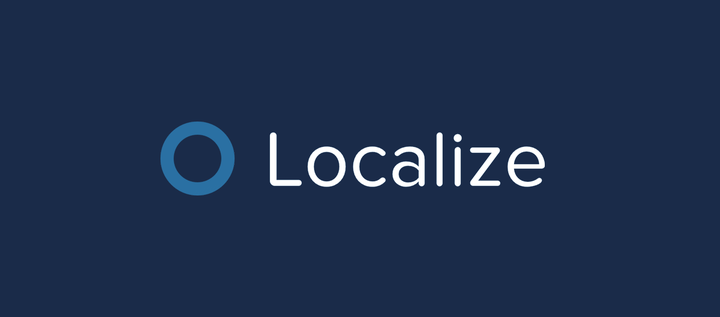 Localize is a translation management system (TMS) that enables you to translate the content of your website or online store within minutes. It integrates with Shopify and many other services and platforms.
When using with Shopify, Localize enables you to have your product descriptions, current sale information, and other marketing content displayed in the preferred - native language of your customers. You can choose from different translation methods, define the translation style or even collaborate with your team. Additionally, it automatically detects the new content that needs to be translated and keeps all the content up to date.
Integration with Sufio
The integration between Sufio and Localize allows you to create invoices in a language the customer has used when shopping on your store.
How to set up
To enable Sufio automatically generate and send invoices in your customer's preferred language, all you have to do is add a unique code snippet to the cart file of your Shopify store theme.