Omnisend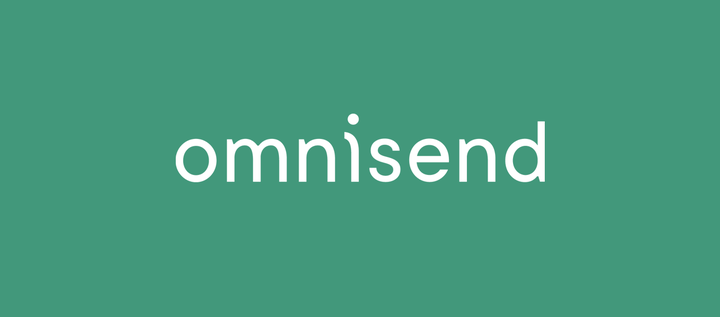 Omnisend (previously Soundtest) is an advanced email and marketing automation app. Among Shopify merchants, it has become a go-to choice when looking for an easy to use email & marketing platform.
Omnisend's straightforward solution helps merchants to create automation flows & campaigns for personalized communication with optimal engagement and conversion rates. That enables them to send the right message to the right person.
Integration with Sufio
The integration between Sufio and Omnisend allows you to append links to automated emails that will redirect the customer to their order invoices generated by Sufio.
How to set up
The setup process is as simple as adding a button to the body of your email content. 
Firstly, make sure you have both Sufio and Omnisend installed in your Shopify store. Then, set up your email automation. You can either create a new workflow or use one of the templates available, e.g., Order Confirmation email. 
Lastly, drag and drop the Button content block, type in its name inside the text field (e.g., "View Invoice") and insert the invoice link to your Omnisend email template.
Once the automation is set and triggered, Omnisend automatically appends the link to Sufio invoices for your customers.