Bablic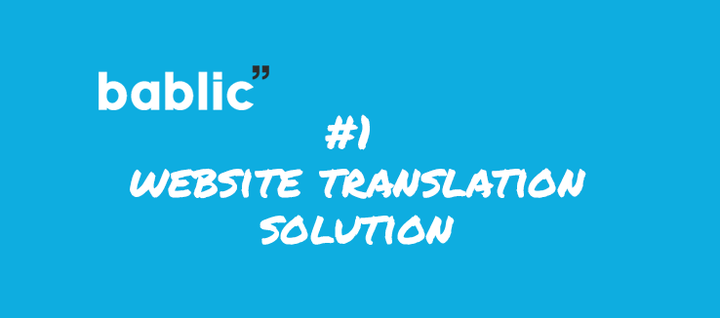 Bablic is the most cost-effective and advanced website translation service available to small & medium businesses, web agencies and more. Translate your Shopify website by simply adding one line of code onto your pages.
Bablic will not only translate and localize your entire site but will also provide all the necessary tools that will help you improve your website's ranking in any market and in any language you choose - as a matter of fact, it is one of the most advanced international SEO apps on Shopify.
Integration with Sufio
Invoices can be automatically created in the language your customer used while shopping in your online store.

How to set up
Once you have both Sufio and Bablic installed in your Shopify store, you can enable creating invoices in the right language by adding this code snippet to your theme.