Weglot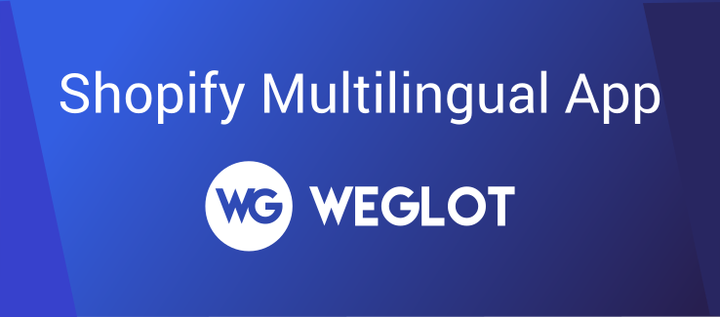 Weglot helps you add new languages to your Shopify store, reach new markets, acquire new customers and improve your SEO by having your online content indexed in multiple languages.
The app automatically detects and translates your store content into different languages, allows you to add any number of translations and customize the language switcher button so it matches your store's theme style. 
With Weglot Translate App you can use human and machine translations, as well as having access to professional translators.
Integration with Sufio
Invoices can be automatically created in the language your customer used while shopping in your online store.

How to set up
Once you have both Sufio and Weglot installed in your Shopify store, your invoices will be automatically created in the correct language.