Currency Converter+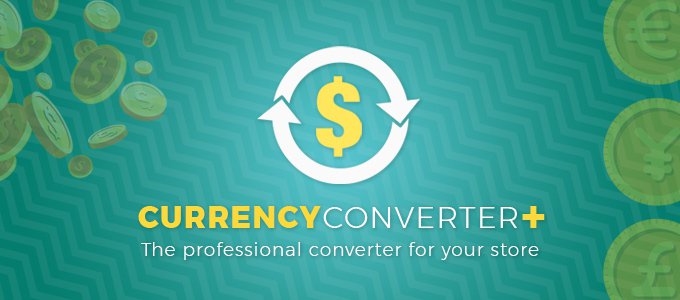 Currency Converter Plus is a go-to app if you sell worldwide and wish to display products prices to your customers in their local currency.
Currency Converter Plus supports plenty of currencies and is easily integrated into your store. The app updates currency rates every minute and automatically detects customer's country and displays currencies based on their location.
Integration with Sufio
Invoices can be automatically created in the currency your customers used while shopping in your online store.

For orders not paid during checkout, your customers will have an option to pay their invoices (and thus orders) in their local currency.

How to set up
Once you have Sufio and Currency Converter Plus installed in your store, you can enable creating invoices in the right currency. See this instruction to set it up.