LangShop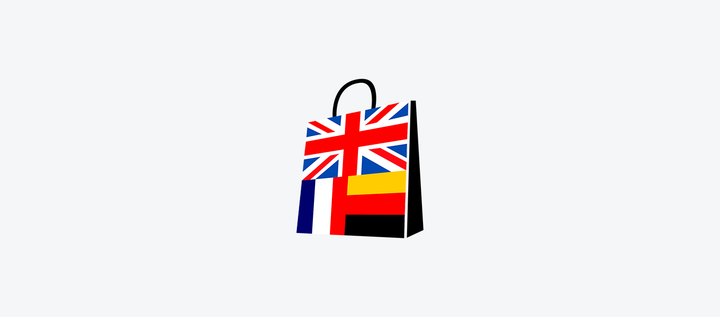 LangShop is a powerful translation app, allowing you to translate your Shopify storefront into the language your international customers speak.
By detecting your customer's browser language, it switches your Shopify store into the correct one automatically or allows him to choose it manually. It not only makes your store multilingual but also allows you to display your product prices in multiple currencies.
LangShop is capable of translating all types of content into 241 languages without any coding skills necessary. It performs automatic translation of your online store's content and saves it so you can edit and improve it whenever you want.
Integration with Sufio
Using LangShop, you can have Sufio invoices created and sent automatically in the language your international customers used when shopping on their Shopify store.
How to setup
Once both LangShop and Sufio are installed, add a unique code snippet to the cart file of your Shopify store theme to make your invoices multilingual.
Then, you will be ready for your international customers—both language and currency of your invoices will be the one your customers have chosen when placing the order.