Bratislava, Slovakia · Full-time 
Starting salary: From €2,000
Salary will be adjusted based on your skill level
We are currently looking for a talented motion designer who can create high-quality videos that communicate messages clearly. Use your creativity to bring engaging ad campaigns to life and help us produce easy-to-understand educational content to teach people about ecommerce.
This position involves a lot of communication with the marketing team, so be prepared to bring your best ideas to the table every week. We'll be focusing on building a successful YouTube channel through helpful videos for small businesses and how-to guides for existing or newly-onboarded users.
We will work together to write scripts and draw up storyboards for you to work on, giving you plenty of support along the way.
Our ideal candidate has a strong passion for all aspects of the production pipeline and has no problem learning to use new software for better results.
You can expect to work with Adobe CC software like Premiere Pro and After Effects, with some projects requiring more advanced solutions.
You'll work on things like
Creating short videos for advertising campaigns optimized for multiple platforms. See example
Producing tutorial videos and quick explainers about ecommerce, tax, and the Sufio app on our YouTube channel. See example
Designing animated infographics for our website and blog. See example
Working with our marketing team to conceive new ideas, including storyboarding, creating visual concepts, and making quick prototypes.
Being responsible for turning the ideas into visuals as well as handling any post-production.
Requirements for the role
Experience with motion graphics and video editing
Strong ability to visualize and quickly prototype concepts
Expert knowledge of Premiere Pro and After Effects
Excellent communication skills
Nice to have
Experience in marketing/advertising
Good with Illustrator and Photoshop
Proficiency with camera equipment and lighting
Expertise in audio editing, mixing, and mastering
What we offer
Friendly environment
Friendly and informal working environment with a diverse team, no dress code, working a 40 hour week.
Unique office
Stylish industrial office space located within the old Jurkovic Heating Plant in the centre of Bratislava.
Education allowance
Up to €50/month for any books or classes you want to take, plus a dedicated time for online education.
Fitness allowance
Up to €50/month for a gym, yoga or any activity you do to maintain a healthy lifestyle and regular massages in our office.
Travelling
Free Uber credit for business and personal use, and company off-sites to fun locations worldwide.
Snacks and caffeine
Free fruits and snacks in the office, along with freshly roasted specialty coffee and high-quality teas.
Are you the one we are looking for?
Apply by filling in your personal details and answers to three short questions in our application form.
About Sufio
Sufio is an industry-leading invoicing application used by businesses and online stores in more than 75 countries. We exist to help new businesses simplify their invoicing and taxes through powerful automation coupled with invoices created by the world's leading designers. Our platform currently supports Shopify and BigCommerce.
As a company, we're backed by experienced investors and strive to have a positive impact on the world around us. We are passionate about helping freelancers, and small companies build better businesses.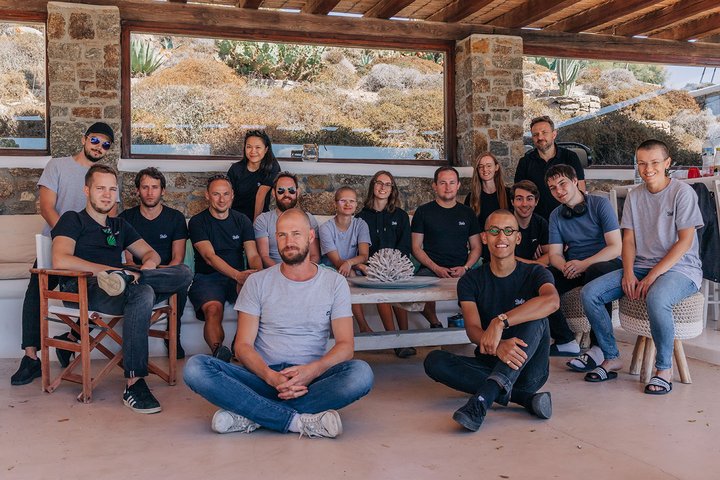 Our head office is based in Bratislava, Slovakia, and we have colleagues spread across Europe. Regular team offsites enable us to all come together to collaborate and socialize.
We believe strongly in lifelong learning and will provide you with the best tools, educational resources, and opportunities to succeed in your role. Your well-being is equally important to us, and you can expect your gym membership or similar activity to be covered by us.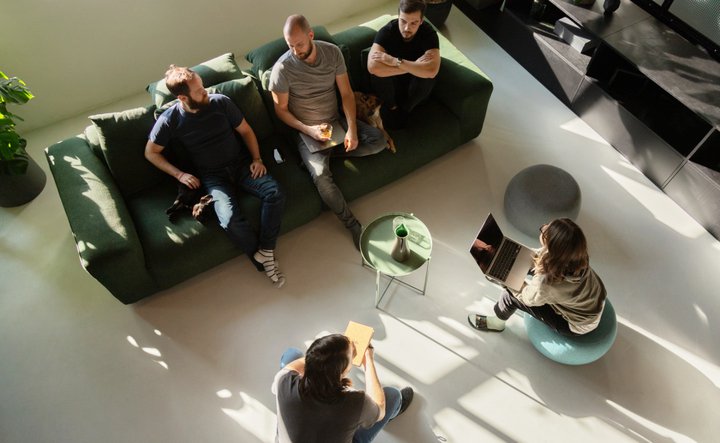 Brainstorming during our weekly meetings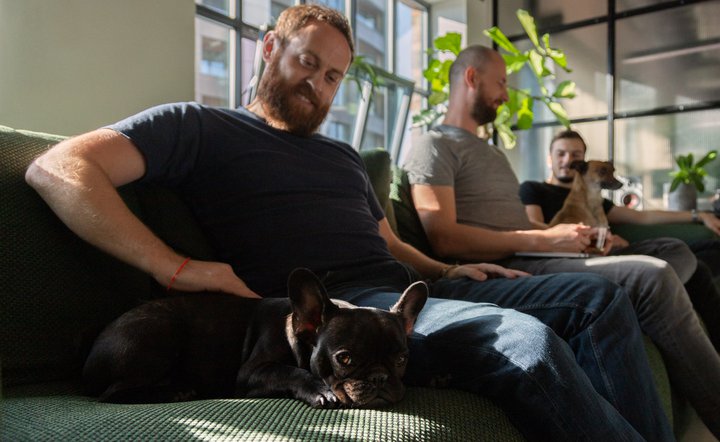 Relaxing with our honorary team members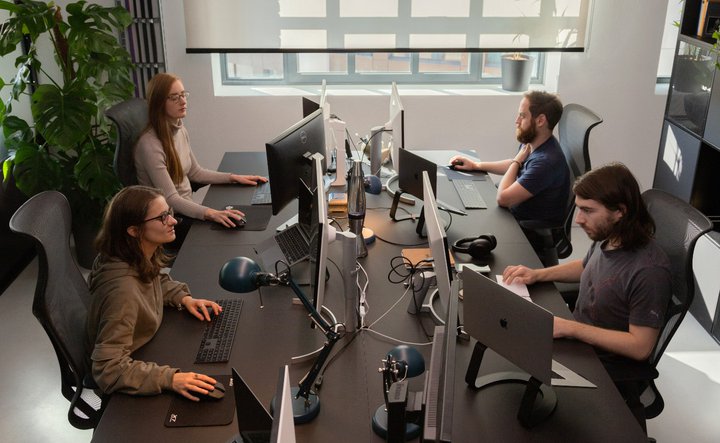 Working in our office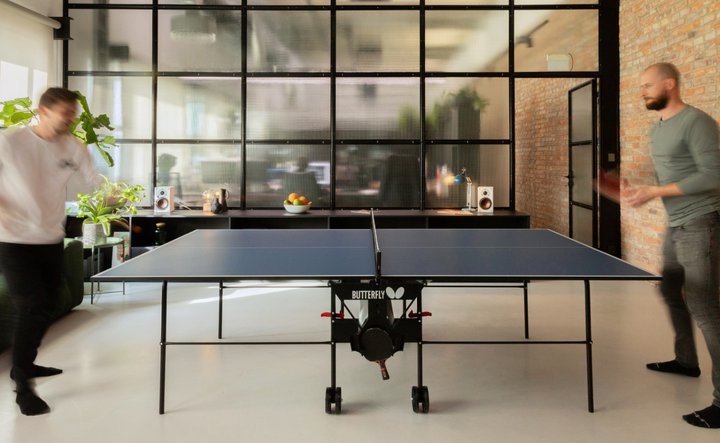 Playing table tennis after lunch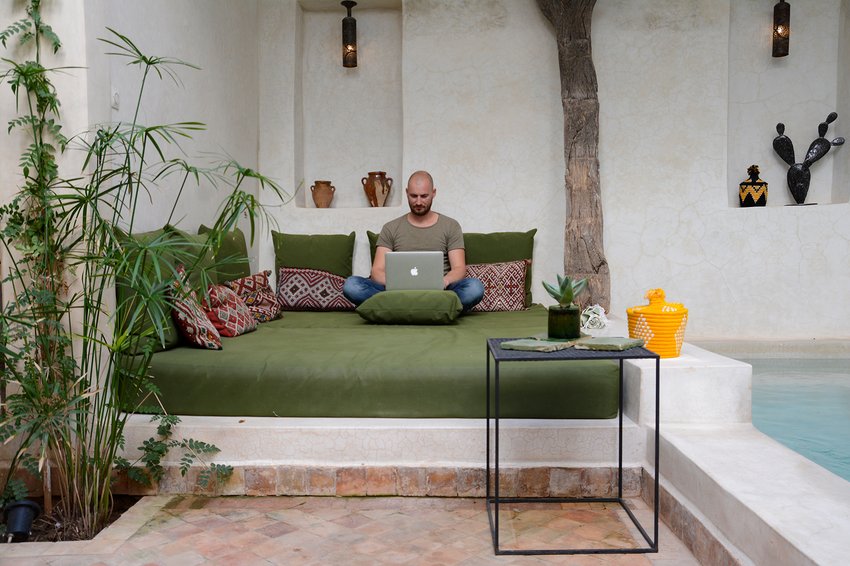 Team offsite in a Marrakesh riad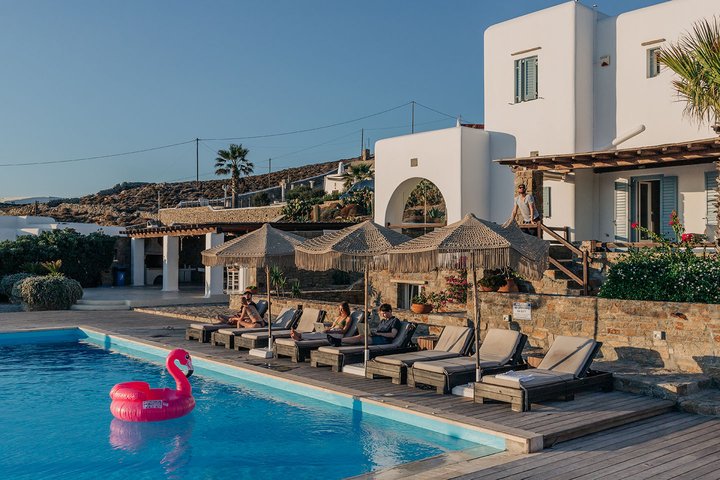 Team offsite in Greece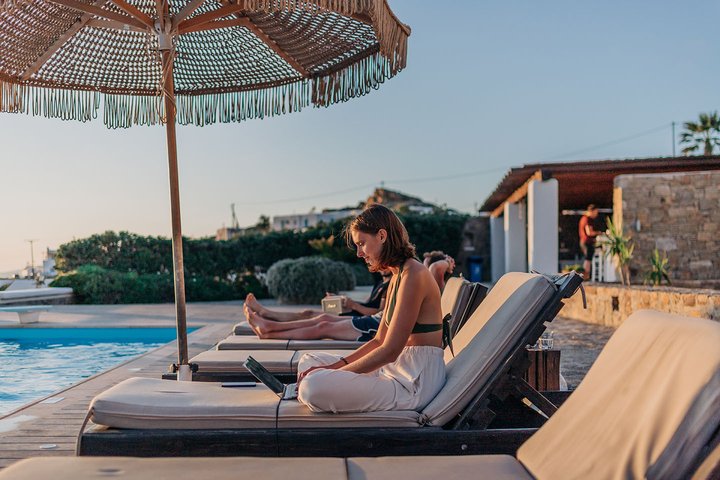 Working by the pool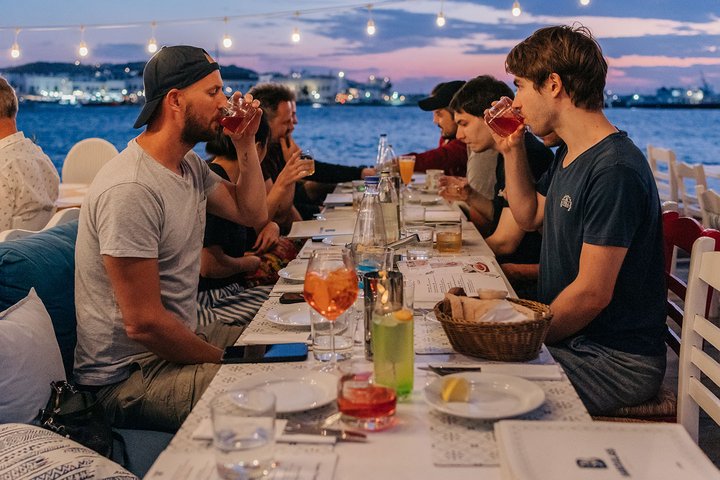 At a Greek taverna
Are you the one we are looking for?
Apply by filling in your personal details and answers to three short questions in our application form.