Sufio is growing and we are constantly on the look for new teammates. 
Check our current open positions and see if you are the right fit for our team.
Open positions
Bratislava, Slovakia or Remote · Full-time
Bratislava, Slovakia · Full-time
Bratislava, Slovakia · Full-time
Bratislava, Slovakia · Full-time
Remote · Freelance
Bratislava, Slovakia · Full-time
Did not find a job you were made for?
Get in touch with us
 anyway and we might find a way to work together.
About Sufio
Sufio is an industry-leading invoicing application used by businesses and online stores in more than 75 countries. We exist to help new businesses simplify their invoicing and taxes through powerful automation coupled with invoices created by the world's leading designers. Our platform currently supports Shopify and BigCommerce.
As a company, we're backed by experienced investors and strive to have a positive impact on the world around us. We are passionate about helping freelancers, and small companies build better businesses.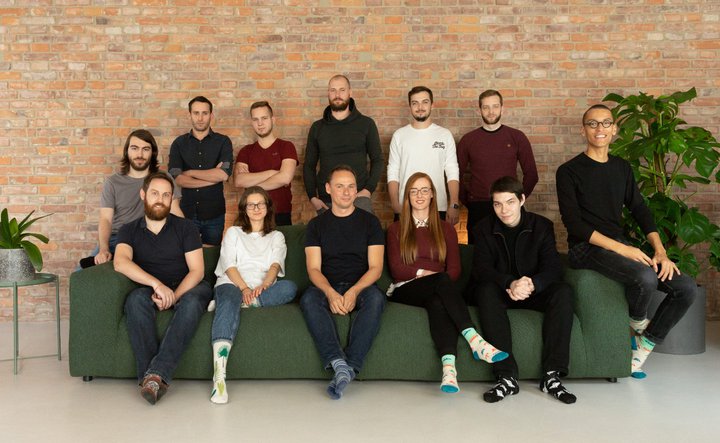 In our current office in Bratislava
Our head office is based in Bratislava, Slovakia, and we have colleagues spread across Europe. Regular team offsites enable us to all come together to collaborate and socialize.
We believe strongly in lifelong learning and will provide you with the best tools, educational resources, and opportunities to succeed in your role. Your well-being is equally important to us, and you can expect your gym membership or similar activity to be covered by us.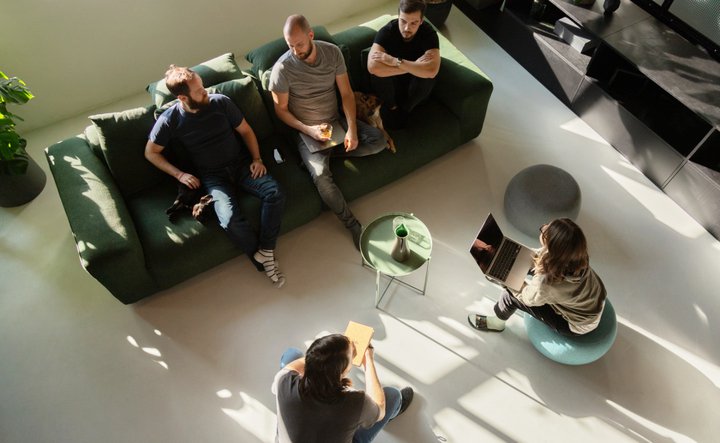 Brainstorming during our weekly meetings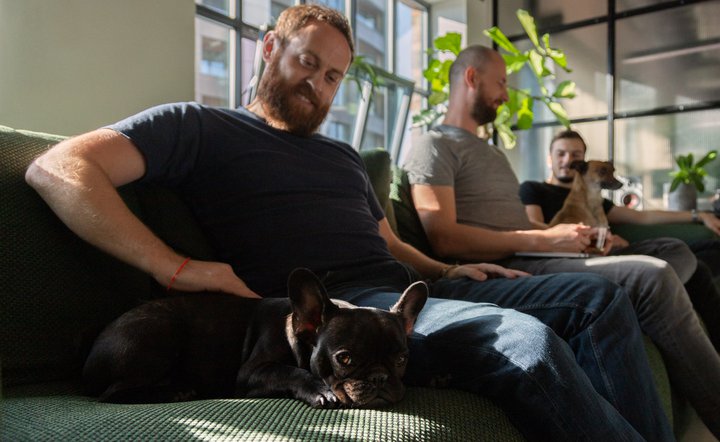 Relaxing with our honorary team members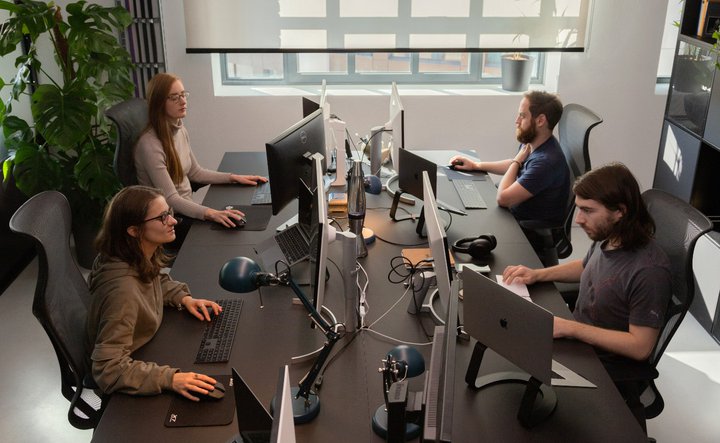 Working in our office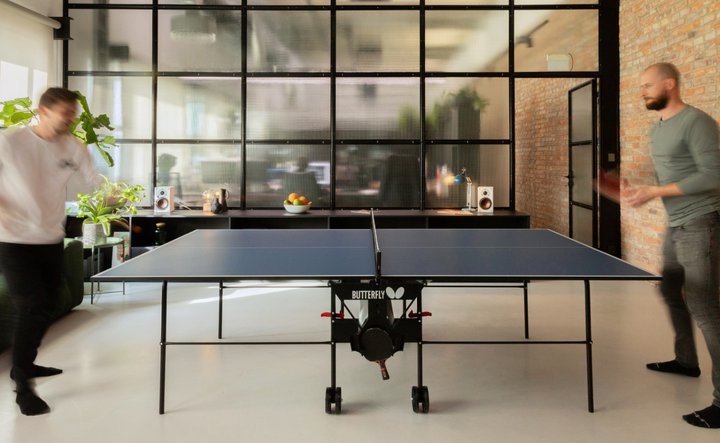 Playing table tennis after lunch