Remote · Full-time 
Starting salary: €2,000–€3,000
We're looking for a skilled Technical Writer who will help us manage and produce our customer-facing and internal knowledge documentation.
As a Technical Writer, your primary role will be closely working with different teams in building an extensive knowledge base for our users within the defined writing style and jargon. You should demonstrate great strategic thinking to be able to understand the given outlines and execute them in a timely manner.
Part of your role will also include managing the content of our internal knowledge base and elaborating on our app's technical specifications with its various integrations.
The main idea is to facilitate and alter the experience by providing reliable and easy-to-understand articles that will help our users solve their issues and answer their questions.
The ideal candidate must be a responsible and independent wordsmith with great attention to detail. More importantly, we're looking for a proactive teammate who is willing to help, share his ideas with the team, and will not be afraid to make them happen.
You'll work on things like
Creating user-facing and internal documentation for a variety of use cases (Articles, Integrations, Product News).
Implementing documentation processes, style guides and jargon to assure consistency in our communication.
Turning technical concepts into simple, understandable language.
Cooperating with the Support and Development team to drive the expansion of our customer base.
Requirements for the role
Previous experience as a Technical Writer.
High-level of written and spoken English (C1 or C2).
Basic experience with HTML and CSS.
Tech savviness - ability to understand complex technical information.
Strategic thinking and strong organizational skills.
Available for video calls with the team during your working hours.
Excellent communication skills.
Ability to work in a team.
Nice to have
Bachelor's degree or previous experience in content writing.
Fluency in another language, preferably in German or French.
Some knowledge of accounting and/or invoicing.
A good eye for detail, aesthetics and design.
What we offer
Friendly environment
Friendly and informal working environment with a diverse team, no dress code, working a 40 hour week.
Education allowance
Up to €50/month for any books or classes you want to take, plus a dedicated time for online education.
Fitness allowance
Up to €50/month for a gym, yoga or any activity you do to maintain a healthy lifestyle.
Travelling
Free Uber credit for business and personal use, and company offsites to fun locations worldwide.
Are you the one we are looking for?
Apply by filling in your personal details and answers to three short questions in our application form.
About Sufio
Sufio is an industry-leading invoicing application used by businesses and online stores in more than 75 countries. We exist to help new businesses simplify their invoicing and taxes through powerful automation coupled with invoices created by the world's leading designers. Our platform currently supports Shopify and BigCommerce.
As a company, we're backed by experienced investors and strive to have a positive impact on the world around us. We are passionate about helping freelancers, and small companies build better businesses.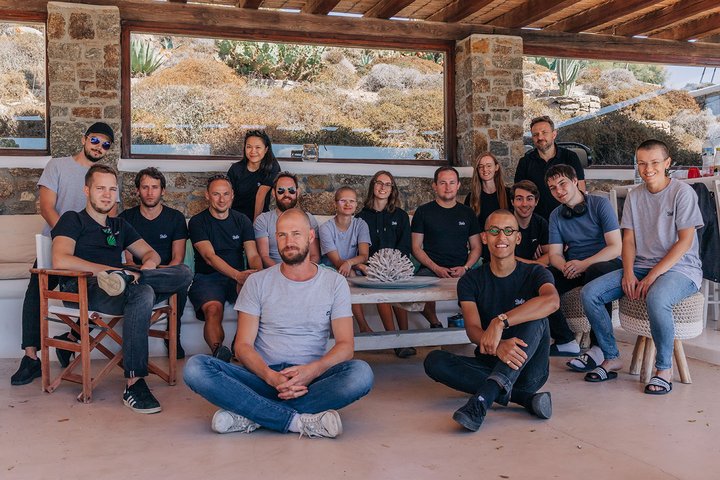 You'll be joining a distributed team with co-workers spread across Europe. Whilst day-to-day communications happen in Slack and Zoom, regular team off-sites enable us to come together to collaborate and socialize.
We believe strongly in lifelong learning and will provide you with the best tools, educational resources, and opportunities to succeed in your role. Your well-being is equally important to us, and you can expect your gym membership or similar activity to be covered by us.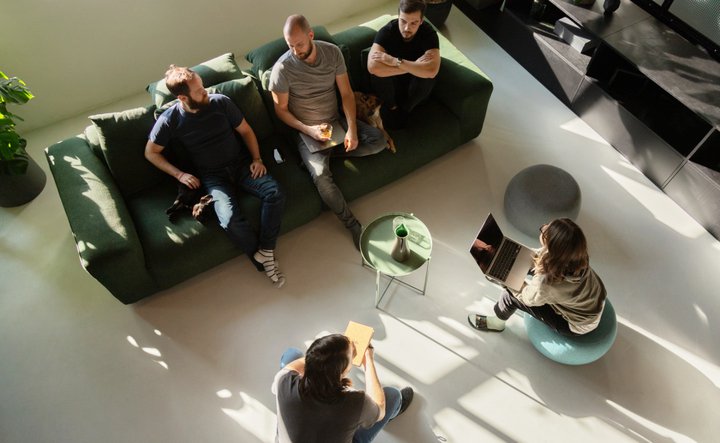 Brainstorming during our weekly meetings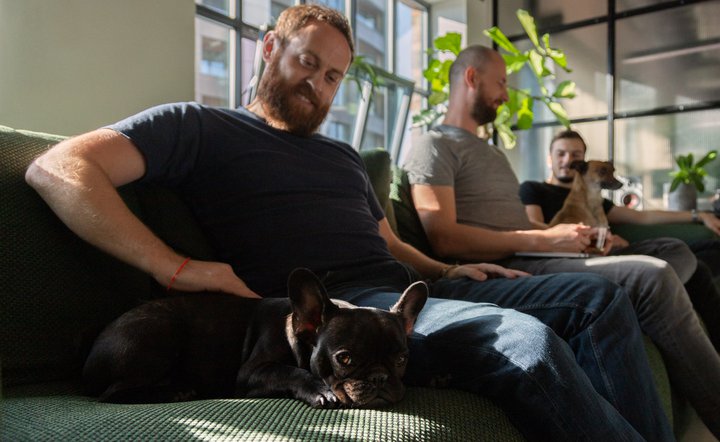 Relaxing with our honorary team members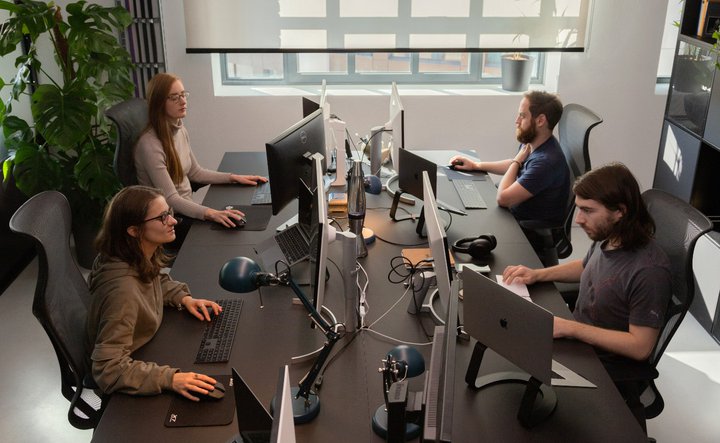 Working in our office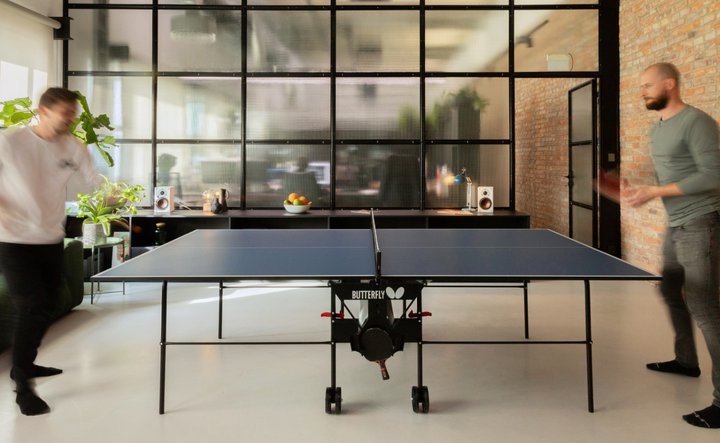 Playing table tennis after lunch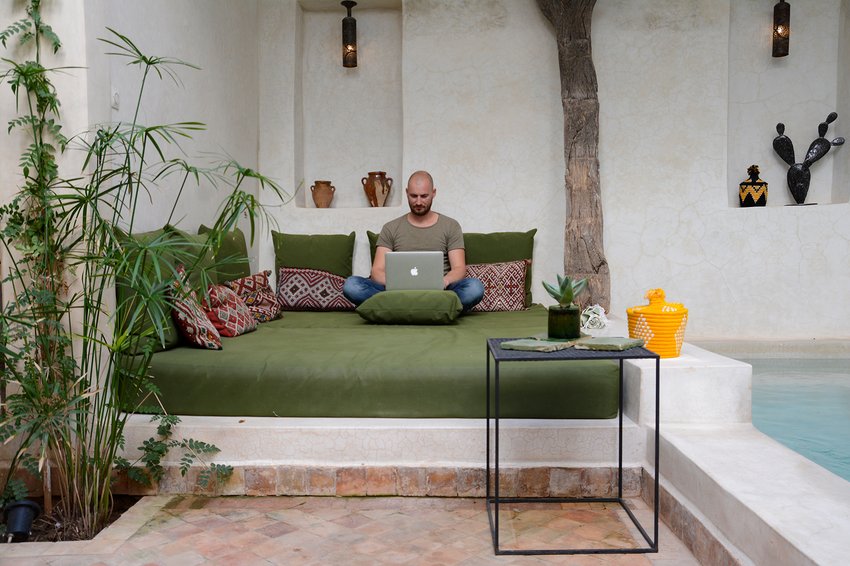 Team offsite in a Marrakesh riad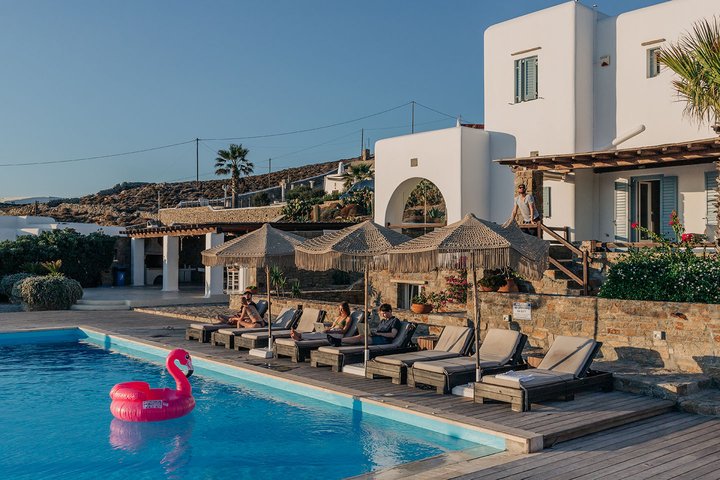 Team offsite in Greece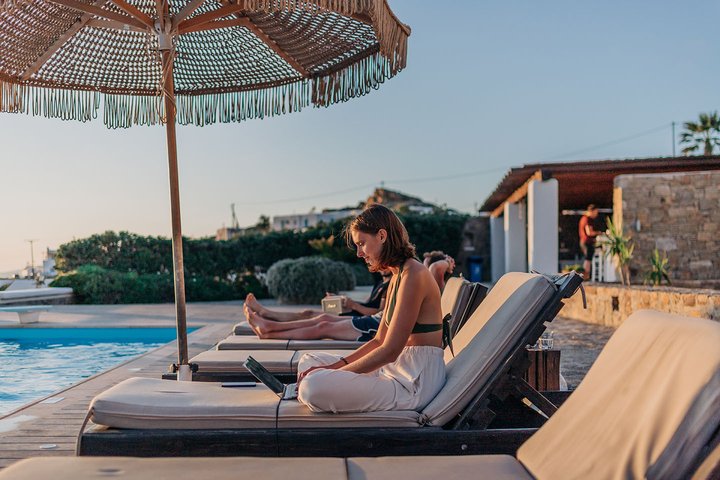 Working by the pool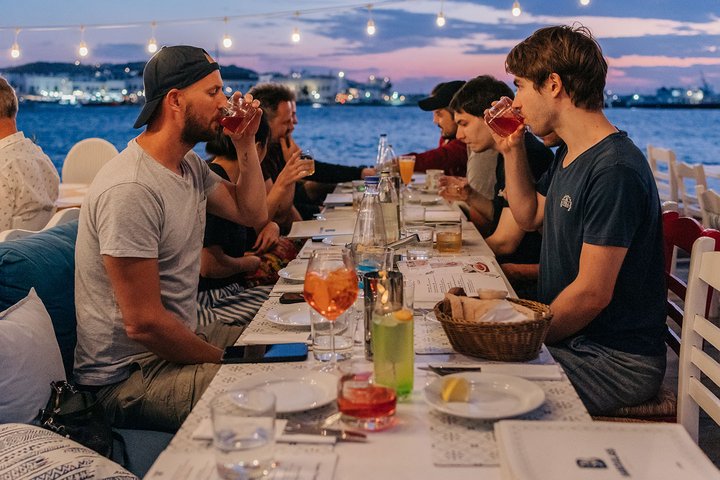 At a Greek taverna
Are you the one we are looking for?
Apply by filling in your personal details and answers to three short questions in our application form.