Bratislava, Slovakia · Full-time 
Starting salary: €2,000–€2,500
Salary will be adjusted based on your skill level
We're currently looking for a diligent and methodically-minded Software Tester to join our growing team here in Bratislava. You'll play a key part in piloting new and current features before their release to our widespread user base.
As a Software Tester, your main role will be working alongside our Development team and liaising with our Customer Support team regarding the technical testing of our app.
Your primary objective is to test new features while helping to analyze and document solutions to any software issues and bugs. This task will include writing a test plan with clear scope, objectives, deliverables, and risk identification. You will also be responsible for reporting issues and suggesting workable solutions to the development team.
Part of your role will include contributing to the technical specifications of our development tasks and setting up new environments that we can use for development and testing. For this, you will need a strong knowledge of our app and confidence in using technical jargon. Simply put, your ability to write about complex issues understandably is key.
Our ideal candidate will be independent and hardworking while showing initiative and a methodical attitude towards their tasks. We also want someone who is always ready to respond to the Product Owner and our Development and Customer Support teams.
You'll work on things like
Define test cases based on requirements and use cases.
Create and perform manual tests.
Maintain traceability of tests to requirements.
Report any defects and retest bug fixes.
Ensure the effective implementation of tests and testing strategies in collaboration with the Development and Customer Support teams.
Contribute to technical specifications of development tasks for new features and bug fixes.
Provide feedback on quality and consistency of requirements and specifications (testability of requirements, usability of user interface, more accurate effort estimations).
Specify and set up environments needed for development and testing.
Requirements for the role
Great communication skills in English (written and spoken).
Previous experience with software testing.
Knowledge about test methods, strategies, and processes.
Analytical and systematic working style with great attention to detail.
Nice to have
Experience with developing web applications (HTML5, CSS3, JavaScript).
Knowledge of programming languages such as Python 3.
Experience with SQL and relational databases (PostgreSQL).
Familiarity with test automation tools.
Bachelor's degree in Computer Science or related field.
What we offer
Friendly environment
Friendly and informal working environment with a diverse team, no dress code, working a 40 hour week.
Unique office
Stylish industrial office space located within the old Jurkovic Heating Plant in the centre of Bratislava.
Education allowance
Up to €50/month for any books or classes you want to take, plus a dedicated time for online education.
Fitness allowance
Up to €50/month for a gym, yoga or any activity you do to maintain a healthy lifestyle and regular massages in our office.
Travelling
Free Uber credit for business and personal use, and company off-sites to fun locations worldwide.
Snacks and caffeine
Free fruits and snacks in the office, along with freshly roasted specialty coffee and high-quality teas.
Are you the one we are looking for?
Apply by filling in your personal details and answers to a few short questions in our application form.
About Sufio
Sufio is an industry-leading invoicing application used by businesses and online stores in more than 75 countries. We exist to help new businesses simplify their invoicing and taxes through powerful automation coupled with invoices created by the world's leading designers. Our platform currently supports Shopify and BigCommerce.
As a company, we're backed by experienced investors and strive to have a positive impact on the world around us. We are passionate about helping freelancers, and small companies build better businesses.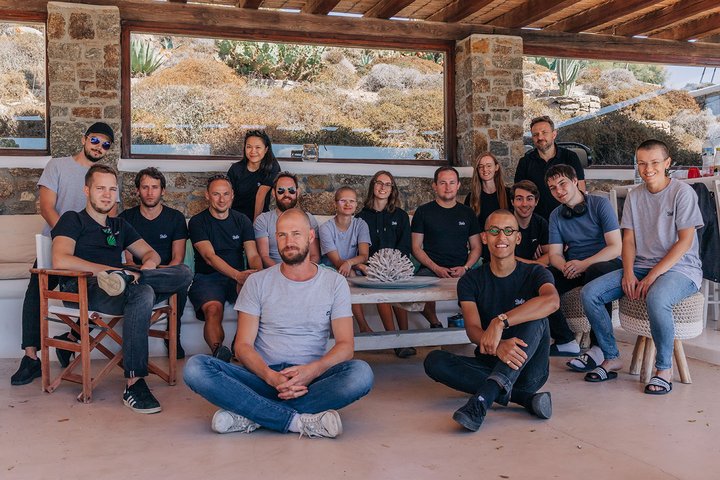 Our head office is based in Bratislava, Slovakia, and we have colleagues spread across Europe. Regular team offsites enable us to all come together to collaborate and socialize.
We believe strongly in lifelong learning and will provide you with the best tools, educational resources, and opportunities to succeed in your role. Your well-being is equally important to us, and you can expect your gym membership or similar activity to be covered by us.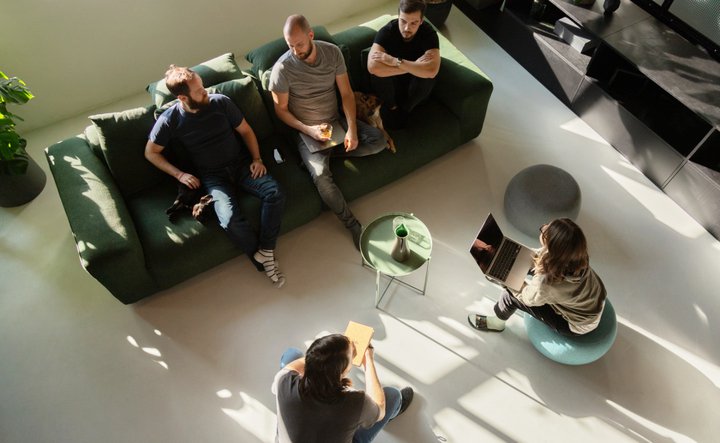 Brainstorming during our weekly meetings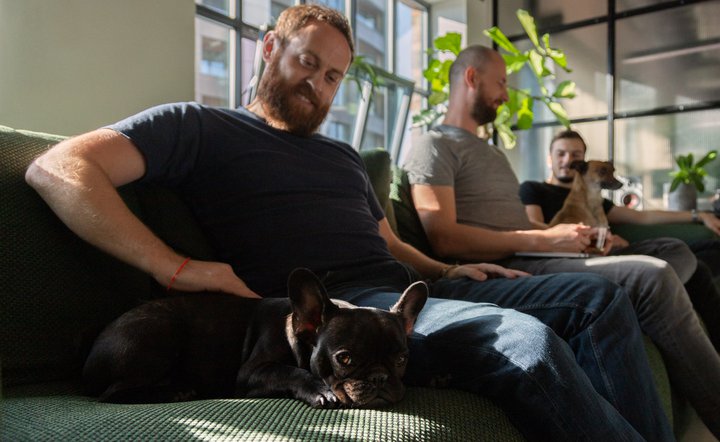 Relaxing with our honorary team members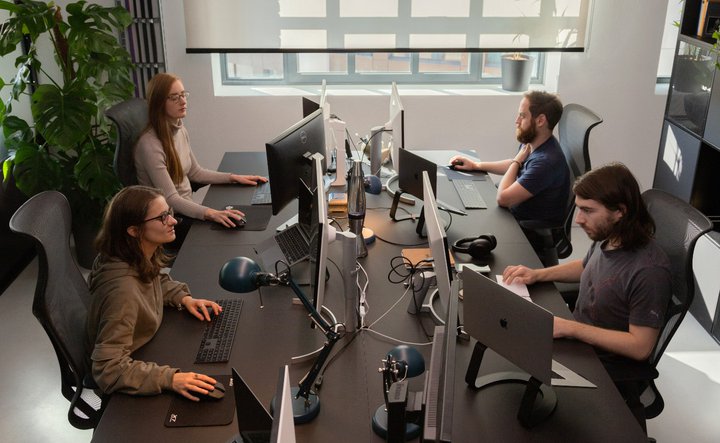 Working in our office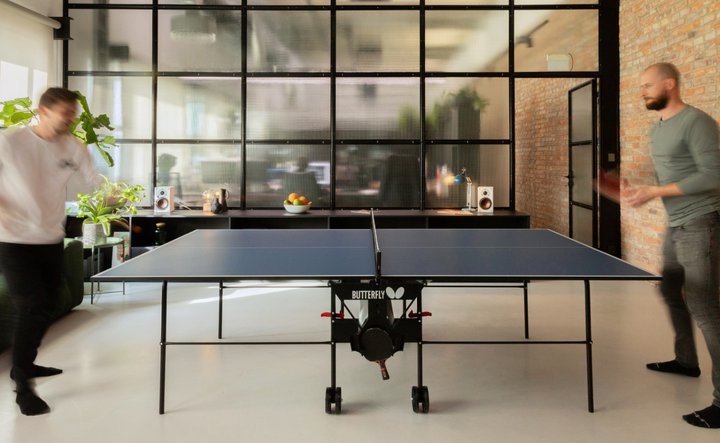 Playing table tennis after lunch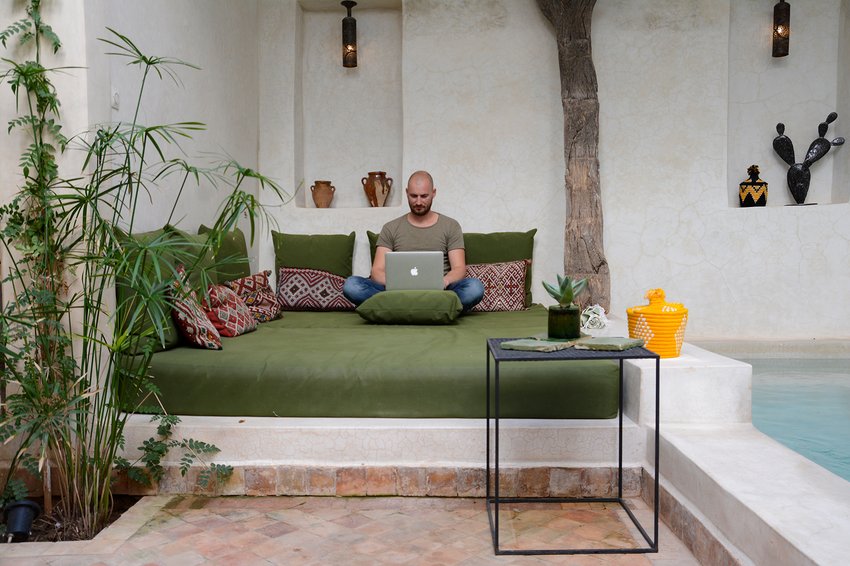 Team offsite in a Marrakesh riad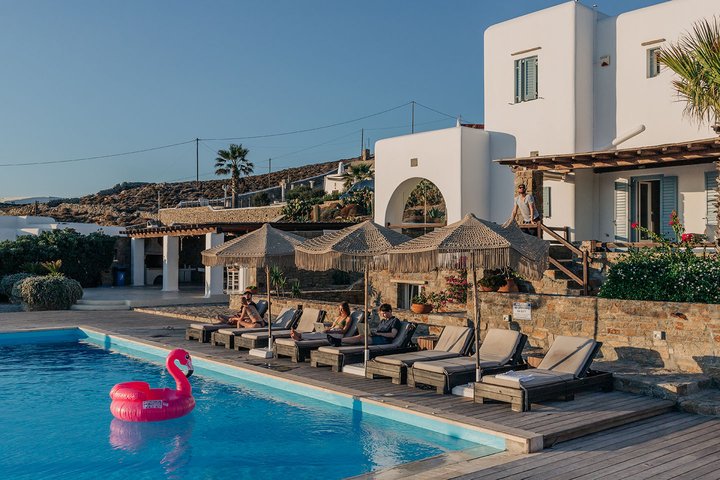 Team offsite in Greece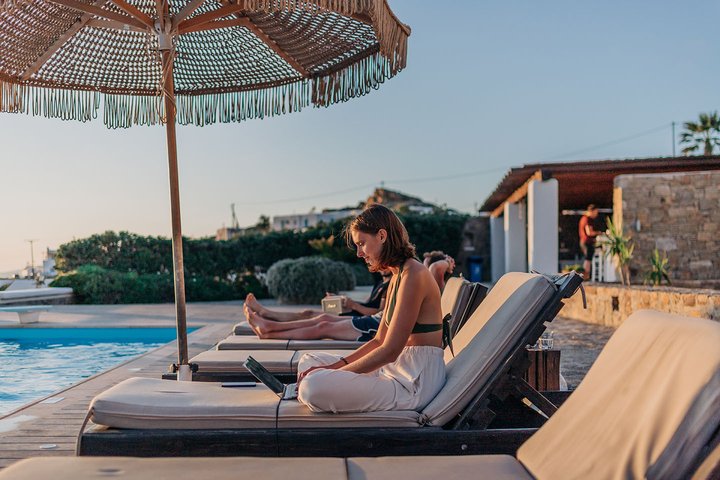 Working by the pool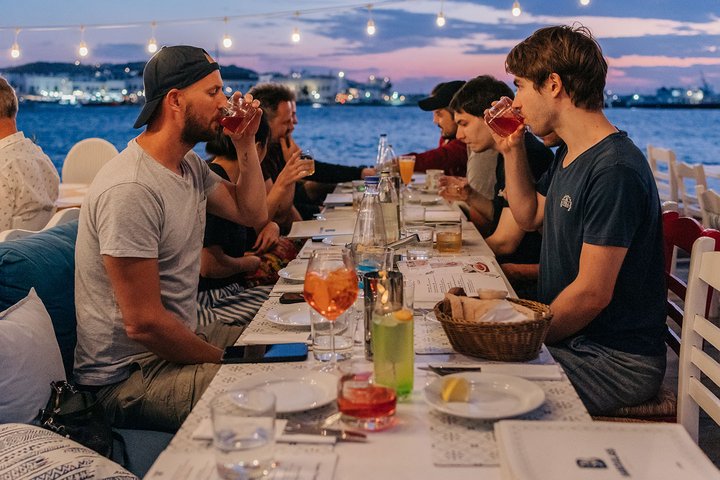 At a Greek taverna
Are you the one we are looking for?
Apply by filling in your personal details and answers to a few short questions in our application form.