St. Patrick's Day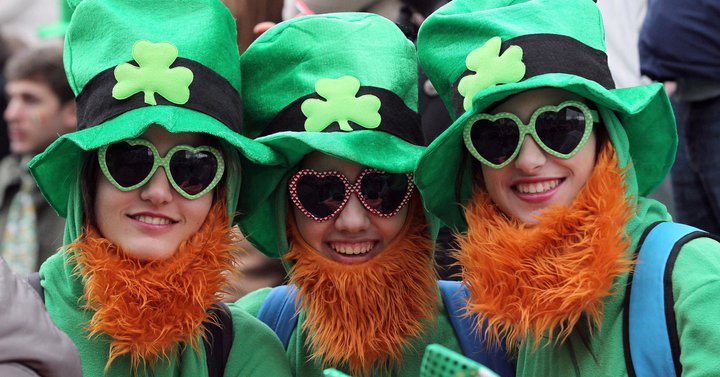 St. Patrick's Day is a religious and cultural celebration of Ireland's heritage marked all around the world—not just in Ireland.
The celebration is named after the patron saint of Ireland, St Patrick, who is famously said to have driven the snakes out of Ireland and established Christianity on the emerald isle during the 5th century.
Today, it's a chance for some light-hearted fun with public parades, parties, and lots of shamrock-shaped accessories. Even China and Japan hold huge celebrations!
Of course, the color green is a big part of St. Paddy's Day, but even if you don't sell any green products, you can at least use the word green in some way. Let your customers make others' green with envy by shopping at your online store. Or if you sell eco-friendly products, why not use it as a great chance to shout about being green.
Download Your 2022 Global Ecommerce Calendar
Add all international ecommerce dates directly to your calendar and don't miss an important date again.
Let Sufio automatically create and send beautiful invoices for every order in your store.