5 Mistakes New Shopify Stores Make (And How to Avoid)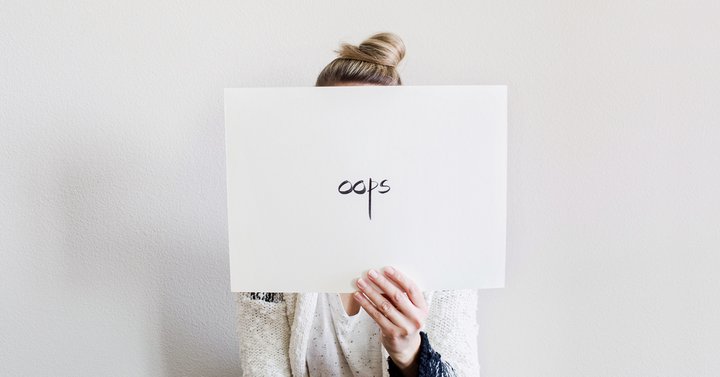 Starting an ecommerce business is an exciting experience, and with platforms like Shopify, it's never been simpler to get an online store up and running quickly.
But before diving straight into your new venture, take a moment to think about establishing a clear strategy for a successful launch.
Setting up good foundations early on will stand you in better stead for growing into a successful company further down the line.
Here, we will discuss some common mistakes new store owners make when first starting out - and how to avoid repeating them so you can save yourself the hassle later.
1. Not setting up a primary domain
For many new merchants, it can be easy to get caught up in the excitement of setting up a business and either forget to set up a primary domain or decide to leave it for later and never return.
It means that when customers visit your store, they might notice your URL is [your-store-name].myshopify.com, instead of your custom domain name.
This might sound like a minor point, but consider your domain as part of your brand image – showing something official and customized instantly boosts your credibility and shows that you mean business.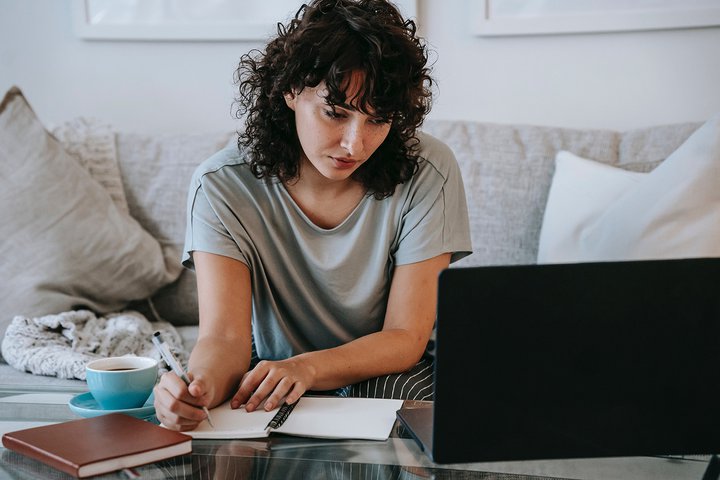 Choose a memorable domain name that tells your customers something about what you do
If you want to change the URL that customers see when they visit your online store, then you'll need to set a custom domain as your primary domain. You can do this from the Domains page in your Shopify admin.
2. Uploading a privacy policy template
A privacy policy is now a legal necessity if you run an ecommerce business but, unless you're a lawyer, creating one can be a bit of a minefield.
Many merchants rely on Shopify's free privacy policy generator; however, if you forget to customize it with your store's details, then it's completely invalid!
It can be easy to do this in a rush to launch, but without one, there are absolutely zero safeguards for either merchant or customer – not to mention the fact it looks totally unprofessional to upload an unedited template.
Ensure compliance and legality with a solution like Enzuzo, which allows you to build a privacy policy that matches your store's theme and translates into eight different languages. It also automatically updates your policy (as laws changes and new ones are released) for the ultimate peace of mind.
3. Not paying attention to your branding
Branding is the key to growing a business and is what can set you apart from others - no matter how big or small your company is.
Yet too often, merchants can be so keen to get their store up and running they fail to grasp the importance of their own brand.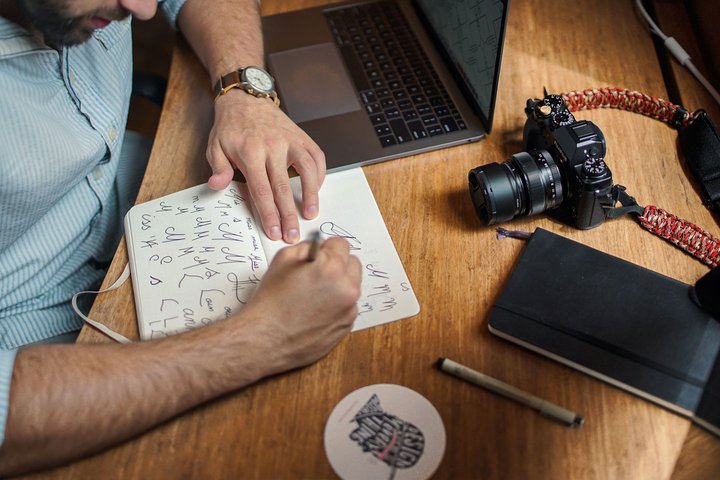 Try creating multiple iterations of a logo idea if you want to find the right one for your business
Without a clearly defined brand, it's hard for consumers to build trust and establish a loyal following - plus it doesn't exactly give a great impression of the brand's professionalism.
So, take time to think about your customer journey and how branding affects the user experience.
Attention to detail can really count, particularly with elements of your business that are ubiquitous, such as invoices and packing slips.
Sufio is a great way to help you reflect the true nature of your brand by automatically creating beautifully designed invoices, pro forma invoices and credit notes for your store.
4. Downloading too many apps
Much like a kid in a sweet shop, some merchants find themselves initially downloading a ton of free apps only to realize later that they don't actually need or want them.
Too many apps can be overwhelming for even the most advanced operation, but for smaller stores that don't need the extra admin, it could just lead to more problems, even slowing down your store.
In fact, research by Google found 53% of users will abandon a website page if it hasn't loaded within three seconds.
So, when it comes to apps, it's far better to identify what it is you actually need before you go on a download spree.
You can work with one of Sufio's partners to get guidance and a custom solution.
5. Underestimating the need for promotion
Spending time and money on creating a beautiful website is wasted for merchants who fail to put the same amount of effort into promoting their store.
Ecommerce is so competitive that you can't sit back and hope customers will find your store - you need to be actively driving traffic if you want to see sales, especially when you're new.
The best way to go about growing your business is to get strategic with your promotion - start by setting a budget and deciding on a clearly defined target audience.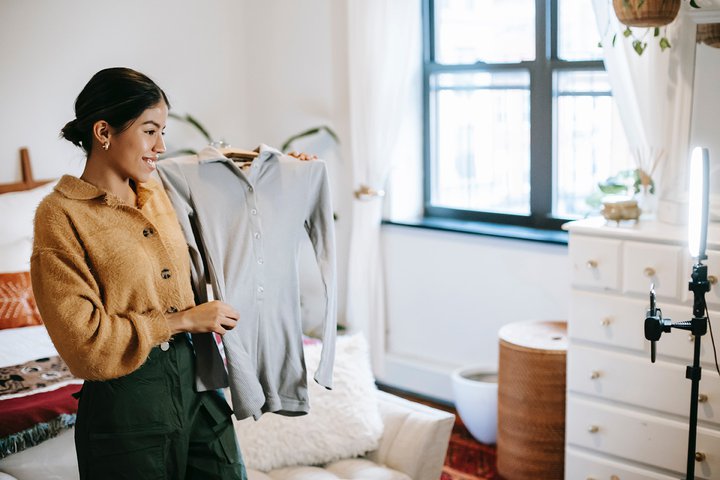 Show off your products personally to connect with customers and build trust
As you gradually start to win customers, remember that retention is cheaper than acquisition, so find ways to build loyalty with customers.
Return shoppers spend three times more than first-time buyers, so focus on the post-purchase experience just as much as the pre.
Learn to walk before you run
Launching a new ecommerce business should feel exciting and full of potential - just don't let common pitfalls impede your chances of success.
Take time to consider the points we've discussed here today and ask yourself if you've overlooked any of them, such as setting up a primary domain or uploading a privacy policy.
Don't forget little details such as an invoicing solution that helps build your brand and delights existing customers.
Factoring all of this in before you launch will help you achieve the best results possible from your new ecommerce business.
We hope you've found this useful – all that's left for us to wish you good luck with your new Shopify store!