Sufio Has Partnered up with Shopify Experts!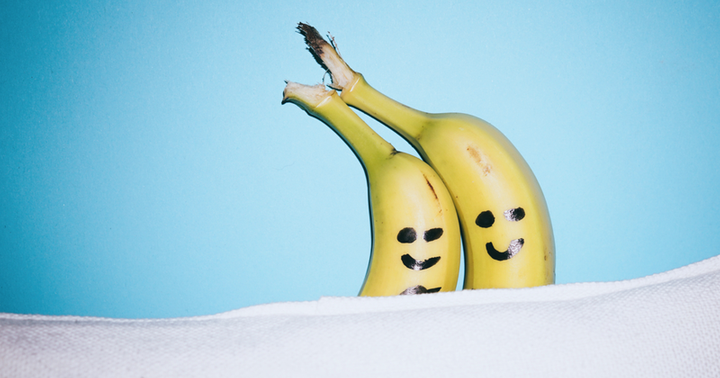 At Sufio we are always trying to make the world of e-commerce easier for you. 
We're constantly working on updating our app for new tweaks and building integrations with other tools. 
We have recently teamed up with Shopify to offer features such as automatic validation of EU VAT numbers and setting business customers as VAT exempt. This was a big help for many EU based Shopify merchants who had to validate VAT numbers manually or refund VAT to the overcharged customers.
We have also integrated with a popular currency converting app Coin to enable sending invoices in a currency the customer used while shopping and Langify to support multi-language stores by allowing them to send localized invoices.

These features along with some others require small modifications of store themes. Since we know that not everyone was born to code, we decided to partner up with the best of Shopify experts to help you with your store theme setup!

Our partners are here for you

We were Shopify experts ourselves before we began to develop Sufio. Since there's not much spare time for us to do these custom jobs for you, we've teamed up with Shopify experts with years of experience in web development and store setup. Feel free to contact them with anything you need help with!

We carefully selected our partners based on amazing projects they did and stores they cooperated with. Their work and experience is something you can benefit from too.
Our partners typically have a strong team of clever people behind so they're here to advise you with everything e-commerce from content marketing and design to theme adjustments. 

Most of our partner Shopify experts are from Europe, but we'll be adding more partners from the US, Canada, Australia and other countries soon. 

Looks like you might need a hand with your store? Just pick any of our partners and say hi!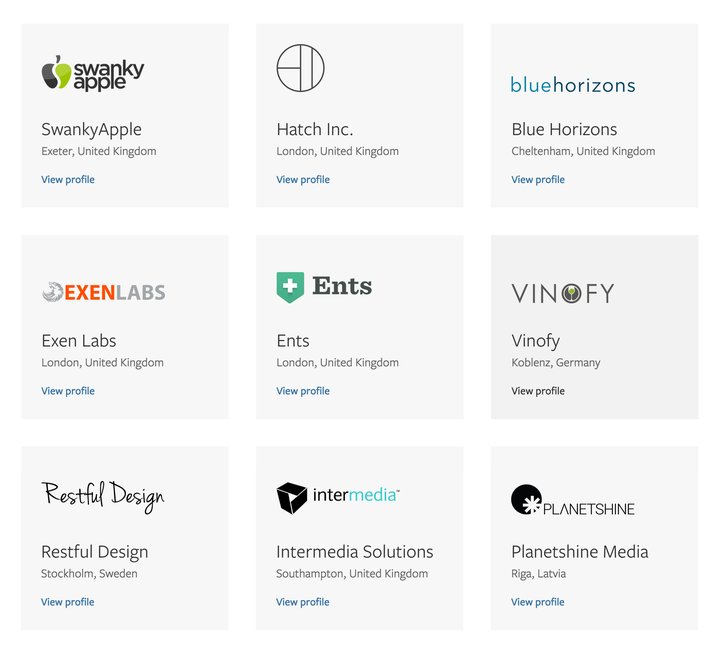 Some of our partner Shopify experts. See more of them on our Partners page.