Shopify Store Owner's Guide to EU Taxes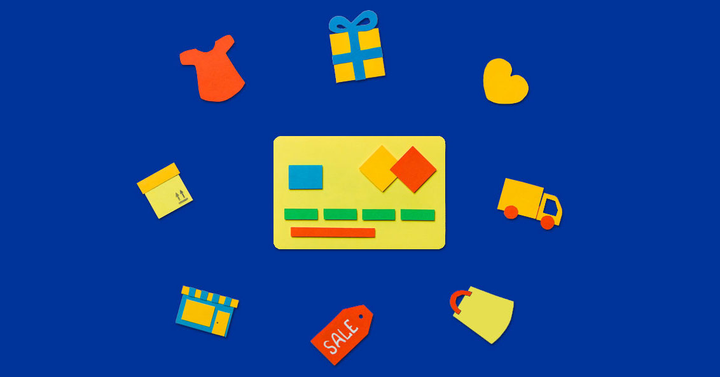 Finding your way around the tax galaxy is not your most pleasant task, but don't panic! We'll try and make it simple for you. 

The tax collection process is like a love triangle between you as a business owner, your customer and a tax authority. Now, here's the painful truth: You are the one who must keep this complicated relationship run smooth.

In short, it is your responsibility to make sure taxes are charged correctly on your online sales. 
If you want to keep both sides pleased, it's important to know the ropes. There are three basic realms of knowledge you should get the hang of:

To charge or not to charge? That is the question. For there are customers that stay outside the triangle.

Tax rates are fickle, they might vary from country to country so make sure you charge them correctly.

If you're selling to businesses you should know when to spare some of them from having to pay taxes.