How to Set up Taxes in Your Shopify Store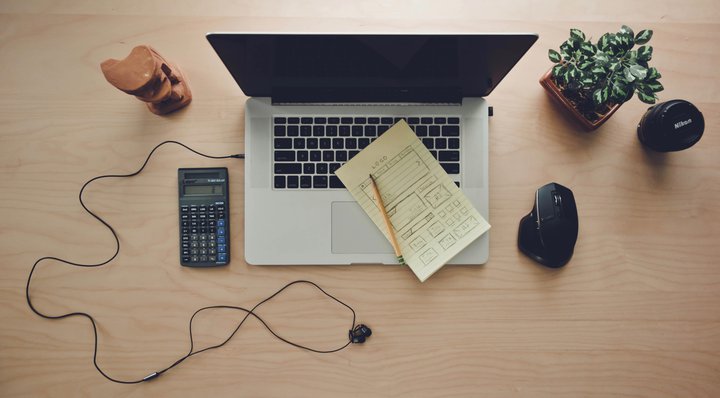 We know it's not always easy to make your way through the taxes, especially for online businesses that sell both locally and across borders.
Charging the correct tax rates is vital for your own accounting, as well as that of your customers. And you don't want to get yourself or them into trouble with tax authorities.

If you run an online store, it is up to you to charge taxes correctly on your sales.
The tricky part about taxes is that they're charged differently in every part of the world and one might easily get lost in all those numbers and rules. But don't despair!

If your Shopify store is based in the European Union, Canada, Australia, or India, check out these concise tax guides that will help you configure taxes correctly in your store and make sure the right tax amount is always charged on your orders.

Find out how to charge taxes across different countries of the European Union.

Know the difference between charging Federal and Provincial taxes within Canada.

Learn how to configure taxes according to the recent taxation changes in Australia.

Get the hang of the tax rules when selling to different provinces in India.