7 Tips to Turn Your Hobby into a Business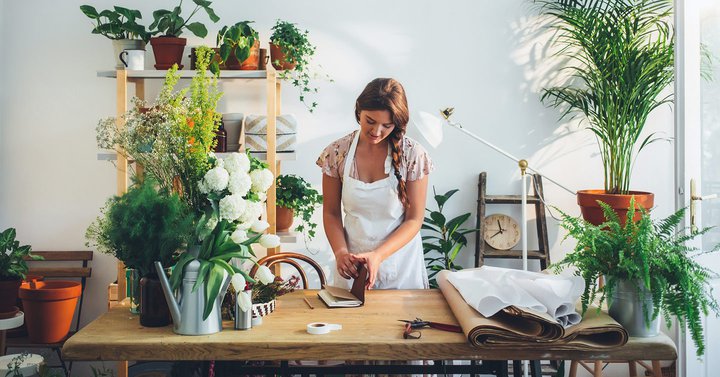 People dream of doing what they love full time, but is it really possible to turn your passion into a business?
With the evolution of online marketplaces and the rise in ecommerce, it's never been easier to turn your hobby into a career.
But before you take the leap and quit your day job, there are some important factors you need to consider.
In this article, we'll walk you through seven simple steps you need to think about to help you turn your dream into a reality…
1. Figure out your business plan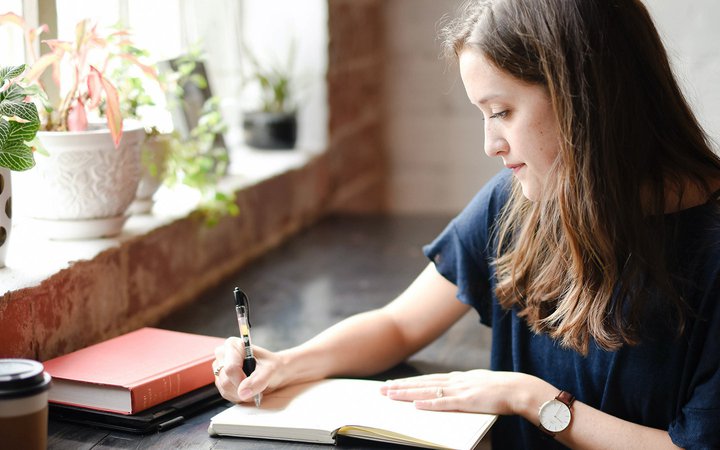 You know your hobby better than most people, so it's easy to assume that you will understand how to turn that passion into a business.
But before you throw in the towel on your day job, you need to spend some time researching in the very early stages. First of all, look at the market and determine whether there is an opening for your business.
Ask yourself the following; is there a demand for what you're selling? What are the major costs? What are your competitors doing?
Then consider how you will run the business; Will it be something you do from home? Will you run it solo or with someone else? Are you planning to sell online, in person, or a mixture of both?
Answering these questions will help you establish a business plan, which will become crucial later in clarifying your strategy. A good business plan can also help you identify any potential roadblocks, decide what you'll need in terms of resources, and evaluate the viability of your idea before you get too invested.
2. Sort the legalities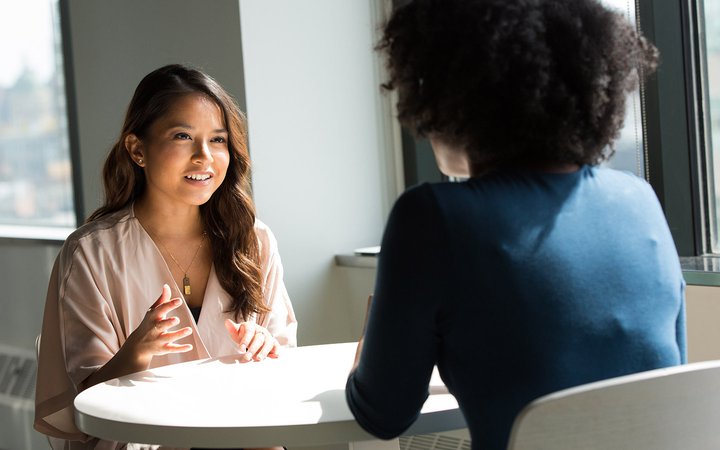 Before you dive too far into your new venture, it's important to deal with the legal requirements involved in setting up a business.
Depending on where you live in the world, there will be different legal responsibilities you need to comply with, including financial regulations, tax obligations, and employment laws.
If you're unsure of what you need to do, consider speaking to a lawyer and an accountant to ensure your company is covered from a legal and financial perspective before you open for business.
You will also likely want to get some sort of insurance. The types of cover you will require will depend on the nature of your business, so compare different plans to see which would suit you best.
3. Develop your brand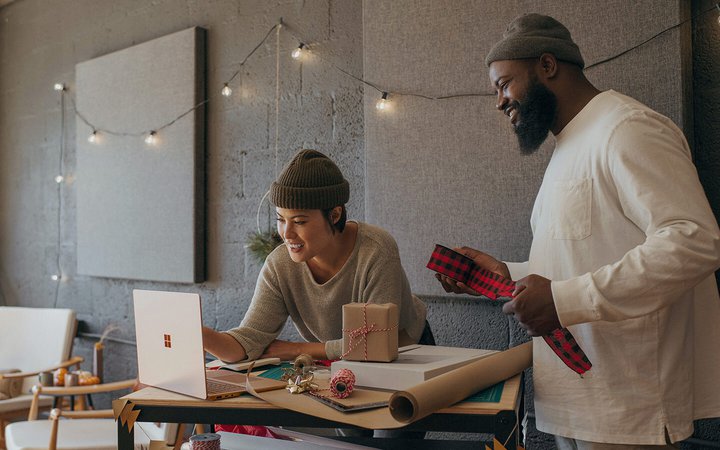 If turning your hobby into a business is something you've been pondering for a while, you may have already thought about what you might call it.
While the name of your business is pretty fundamental, you should also consider how to build it into a brand in order to become successful.
In overcrowded markets like ecommerce, branding goes beyond the name. It's evolved to become more about perception and accumulated meaning.
So, once you've established your brand, it will be useful in creating your website and branding assets like logo design, social media content, and packaging.
4. Consider your selling platform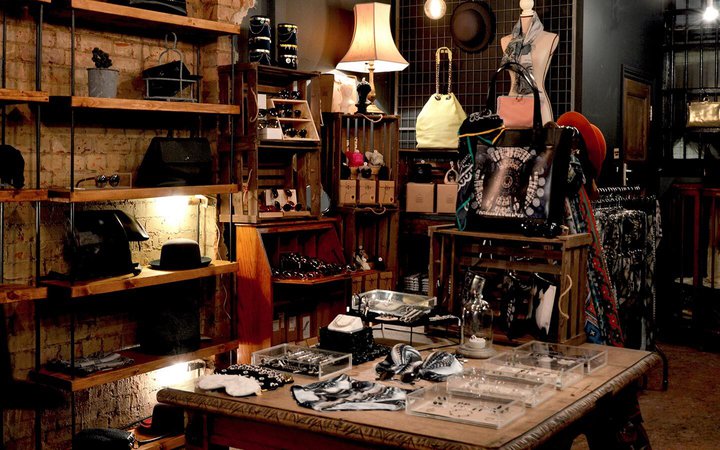 Knowing where to sell your products to reach the right audience is crucial, especially if your marketing budget is low.
If you create handmade goods, then a selling marketplace such as Etsy is a really good place to start as it's already established as an online platform for makers, independent designers, and creative entrepreneurs. Facebook marketplace is another handy way of selling to those locally in your area.
For other hobbyists, particularly those who could sell workshops or classes such as comedians or singers, it's worthwhile getting yourself set up on social media where you can build a following and showcase your personality.
Setting up your own website on an ecommerce platform like Shopify is always advisable for anyone looking to turn their hobby into a business.
It not only gives you ownership over your brand and email list, but it's an easy place to direct people if they come across you on social media, Google, or even in person.
5. Work out funding options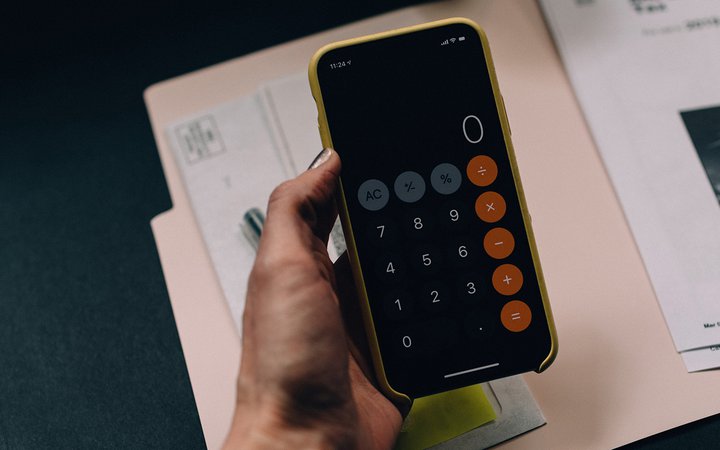 It's likely that as your business began as a hobby, you already own all of the tools and equipment you need. But as time goes on, you may need to upgrade those resources or even move to bigger premises to accommodate your growing business.
You may need to consider ways to fund any additional costs you might encounter. This could mean applying for a loan or small business grant, starting a crowdfunding campaign, or dipping into savings.
In most instances, hobby businesses are conducive to a bootstrapping method, so it's more likely that, as your sales grow, you will be able to use the profits to pay for upgrades as and when they are needed.
6. Set yourself up to scale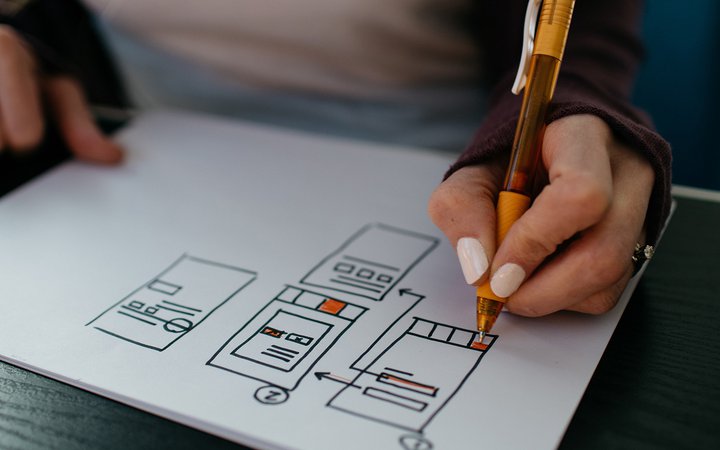 To succeed in monetizing your hobby, you need to treat it with a professional outlook.
Think about how you will scale at each sales milestone, for example, one, 10, or 50 sales per day.
Customers won't be happy if they have to deal with slow customer service or out-of-stock items, so get help early if you need to—even if that means outsourcing.
Trying to scale too quickly can result in oppressive overheads and fixed expenses, so it can be better to look for ways to scale slowly and in a way that allows you to develop sustainable growth principles.
7. Establish your boundaries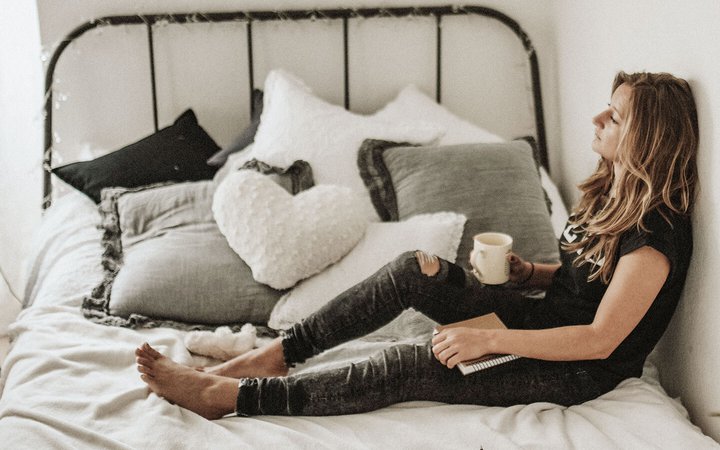 A hobby is typically something you'll have started in your spare time—usually as something fun to do or learn and may even benefit your mental health.
But when that passion becomes a business, it's beneficial to establish the boundaries between work and leisure to maintain a good work-life balance.
Of course, for many people turning your hobby into a job is a dream, so this may seem unfathomable; however, setting aside time for other passions or separating your workspace from your living space will pay dividends in the long run.
Conclusion
Having a hobby that you're passionate about and truly enjoy is already a fulfilling prospect, but being able to turn that into something you get paid to do has to be a dream come true.
Once you have established yourself as an online seller, don't forget to include all the important documents for your customers, such as invoices.
Sufio is a professional invoicing app for Shopify stores that can send customers invoices straight to their email inbox, allowing you to keep a convenient record of transactions.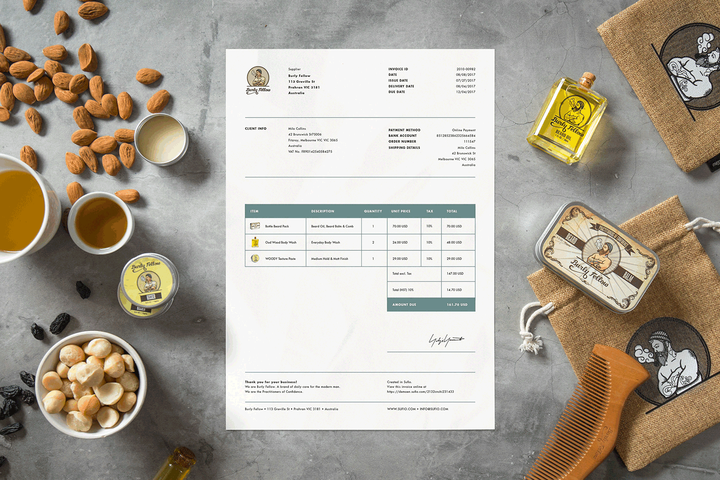 Better yet, if you're selling overseas, Sufio automatically creates and sends invoices in the correct taxes for your Shopify store—so you have more time to focus on your hobby.
Why not get in touch and book a demo with one of our friendly team members today!