How to Improve Customer Feedback Rates (And Increase Your Sales)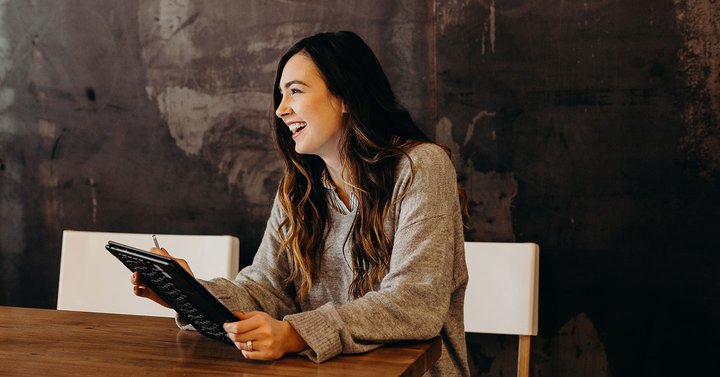 Establishing a long-term relationship with your customers is vital in helping your store gain credibility in a field as saturated as ecommerce.
One of the best ways of engaging with your customers is to encourage them to offer online feedback on the products they've bought. Honest, positive reviews can have a powerful effect on other people's buying decisions.
Plus, the more reviews your business can rack up, the greater the visibility your product lines can get. Put yourself in a shopper's shoes—wouldn't you be more interested in a product that has been reviewed by other users when compared to ones that don't have any reviews at all?
Creating vocal, loyal customers can be a winning formula for boosting your ecommerce business.
When these fans post about your products on Google or other social platforms, it gets you the kind of marketing magic businesses cannot simply buy.
Here are some strategies you can adopt to encourage your customers to leave online feedback about the things they've bought from you.
Emailing customers to ask them to review their purchases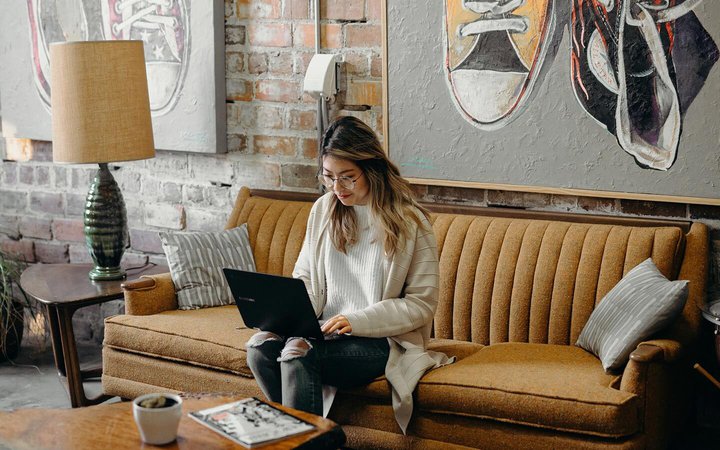 It's relatively easy to create automated post-purchase emails that can be personalized to each customer. Remember to leave a bit of time—maybe a couple of weeks—between the initial purchase and sending your email.
This will give users time to try the product properly and make for a more detailed review when it's written.
The language you use in your message is equally important. You want to be inviting, not pushy. Using phrases such as "We'd love to know what you thought of your purchase" or "Tell us about your experience" will ultimately lead to more success than writing something blunt like "Please leave a review."
Place your existing reviews front and center
Displaying a choice selection of your existing customer reviews on your home page can help create what marketing buffs like to call 'social proof.'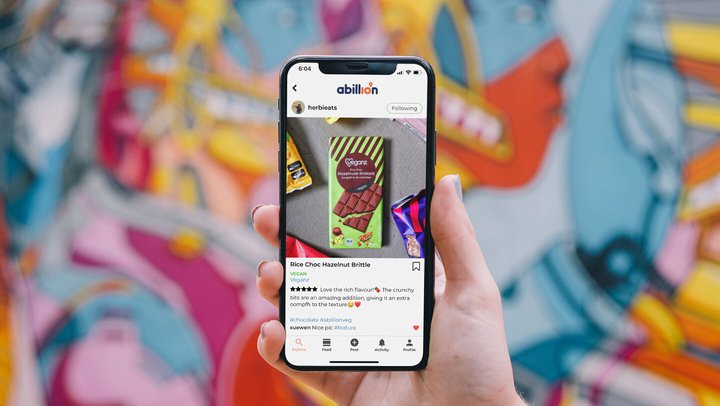 This means that shoppers who click through to your website will be more confident to shop from you as they've seen that others have purchased and enjoyed what you offer.
Reviews for specific items can be placed on each product page, allowing you to use these reviews as a form of marketing for yourself!
Making it easy for potential customers to see these reviews can also make them more willing to write a review of the products they buy from you.
'Claim' your business online
You may not know it, but your ecommerce business may already be listed on third-party sites, including search engines like Google, Bing and Yahoo, directory sites like Yelp, and social platforms like Facebook.
These platforms typically give businesses the chance to 'claim' them. By doing this, you'll ensure that you're going where your customers are.
If a customer leaves a negative review via Google, you'll be able to respond there and then as the business owner. Responding to this kind of online feedback will also help other shoppers see that you care about your relationship with your customers.
Requesting a review upon product delivery
This is a relatively simple one, but it can be effective. You can encourage a review by including a printed postcard with the customer's order. This way, when they open their package, they are faced with a physical invite to post a review while it's still fresh in their mind.
You can also ask the customer to leave a review with a note printed on the invoice that accompanies their order.
Sufio's professionally designed and easy-to-customize invoice templates mean it's incredibly simple to create elegant documents in a couple of clicks. Get in touch and book a demo with one of our friendly team members today.