5 Easy Tips to Decrease Your Rate of Returns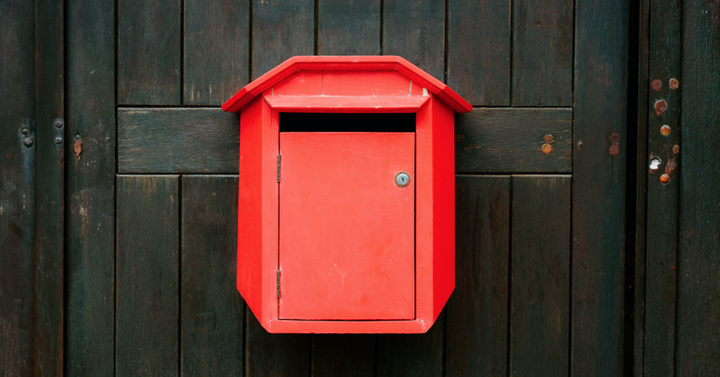 About two thirds of shoppers who bought fashion items online in 2016 have returned at least one item from their order. As people change their shopping habits with the online revolution they are using the comfort of their own home as a fitting room, before sending back unwanted items.
'Serial returners' are those who order more items of various sizes, with the intent of keeping one and sending back all of the outstanding items.
Online stores offering free returns seem to be offering the customers an important service, but in turn they are finding some customers take advantage of the situation. One in five online businesses have increased prices to cover the cost of managing and processing customer returns.

Check out these five easy tips on how you can improve your rate of returns:
1. Improve your product photographs
The visual display of your products is one of the most effective ways how to decrease return rates. Quality product images not only sell products but also prevent them from being returned by disappointed customers. The key is to keep your product images as realistic as possible. Don't use too much post-production or inaccurately enhance colours of your products. What you see is what you want to get! 
Caution
In most countries the standard for returns is set by law, with retailers having to offer customers the option of returning goods bought online within 14 days. Once shoppers inform retailers they then have another 14 days to return the goods and must be refunded within 14 days.
2. Use customer reviews and testimonies 

Surely, nobody wants to buy a pig in a poke. Thus, seeing honest opinions from your real customers is a great help for your potential ones to verify the quality of your products and decide whether they want to buy an item or not. Make sure customer reviews are clearly visible on your site and remember to encourage your customers to tell their opinion.

As a bonus, feedback from your customers may bring up issues that you might not have thought of so it also helps you improve the quality of your customer service.

3. Avoid complicated product descriptions 

You should try and describe your products in a way your customers can almost feel them popping out of their screens. Be clear about the fit, the size, the material, usability, etc. but don't put your customers to sleep by describing your products too technically. 

Sprinkle your product descriptions with a little bit of love. Aside from needing your product, you should make your customers want it!

4. Make sure your products fit well

If you have a model wearing your products always share their height, weight and other dimensions so that customers can understand how the particular product could fit them. If you're selling apparel or other fashion accessories, it's useful to include a size chart or a measurement guide, preferably with an international size system converter so you make it easy for your customers to find their proper fit.

Alternatively, you can go the extra mile and record videos on sizing or implement a more advanced fit guide, like the one below: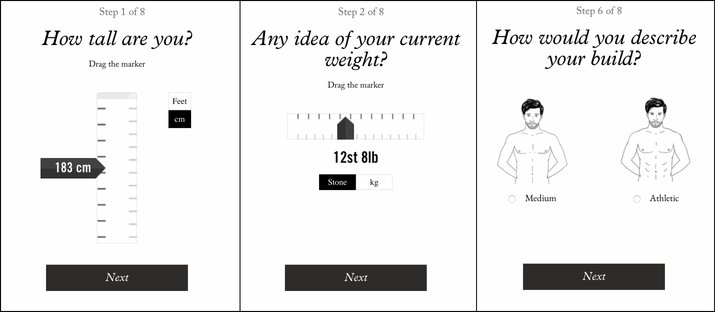 SPOKE London use advanced fitting guide to help their customers choose the right trousers.
5. Work on improving frequently returned products

If any of your products is being frequently returned it may be a good time to think of a way to improve it. Upgrade its description or photographs to portray the item more accurately or attractively. Also, you might as well try and collect feedback on the said product to find out what's wrong about it. If returns continue, maybe you should consider removing it from your inventory.

Tip
Sufio allows you to create Credit Notes to correct an invoice that has already been sent to a customer. In many countries, it is required to issue a Credit note with every return and refund.