Swanky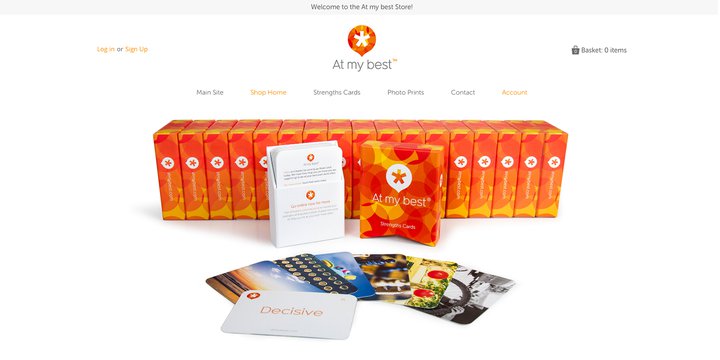 Swanky believe amazing products should be sold in amazing stores. They are Shopify Plus Experts and have a proven track record for delivering industry leading online stores with branding, custom features and apps to boot. Simply put: Swanky clients reach more buyers and sell more products.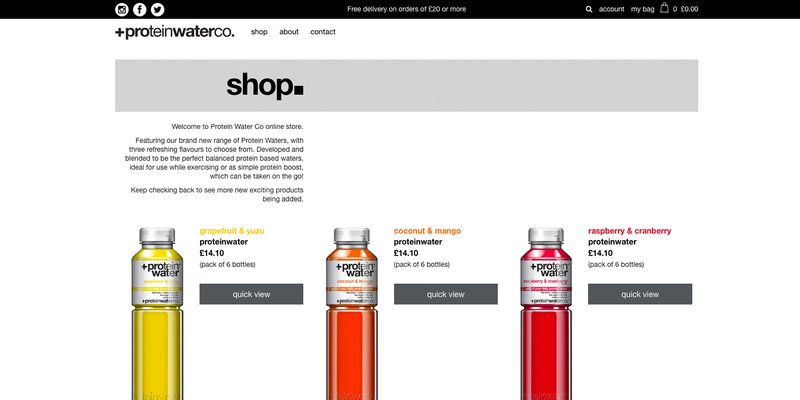 Swanky have built Shopify stores for multi-million dollar businesses, but recommend it just as highly for tiny startups. Their end to end services cover everything from initial consultation, through design, development, publishing and support, to pay per click and search marketing once your store is launched.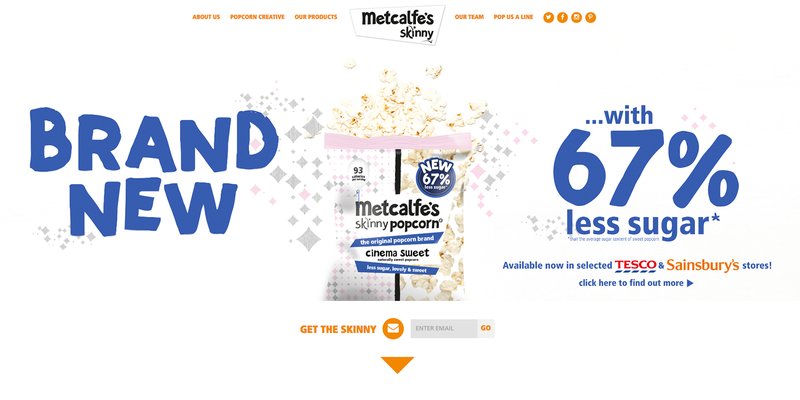 Do you want to surprise, engage and motivate your customers to buy? If yes, you need a Swanky made Shopify store.