Dear Digital
At Dear Digital, our main focus is on helping businesses with the complexity of scaling and growing their brand in Europe. 
We have a strong and talented team with a relentless focus on ecommerce. We leverage our experience and best-in-class technologies in order to bring you a brand that goes above and beyond.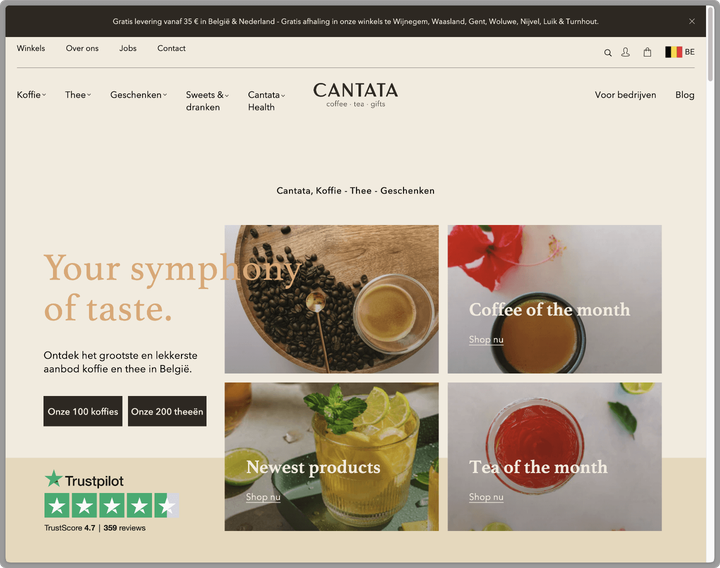 We specialize in Shopify design and development, creating attractive storefronts that build trust with local customers. Our focus is on making fast and user-friendly Shopify stores that showcase your brand effectively.
For efficient growth across borders, we use Odoo for e-commerce, providing an integrated solution that supports your daily operations.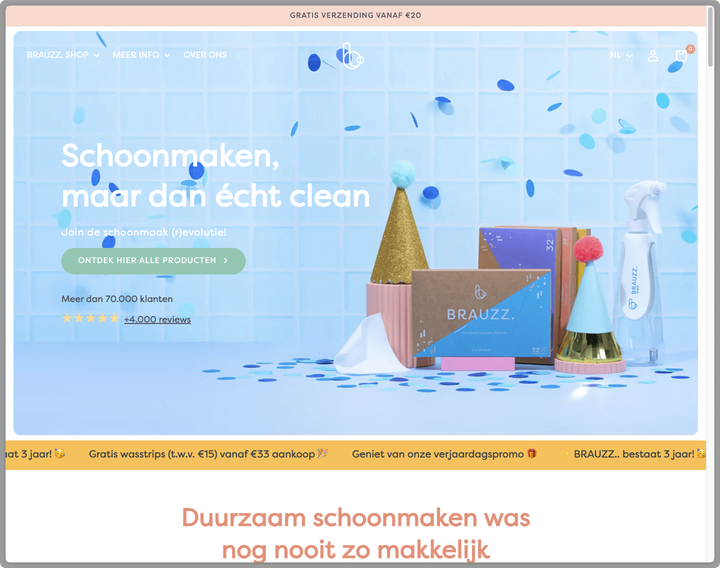 Our digital marketing and email marketing team conducts tests in new markets using optimized creatives. Once we gather valuable insights, we focus on scaling profitability in one or two markets. Our digital marketing strategies are specifically designed for e-commerce companies, delivering effective results.