HeyCarson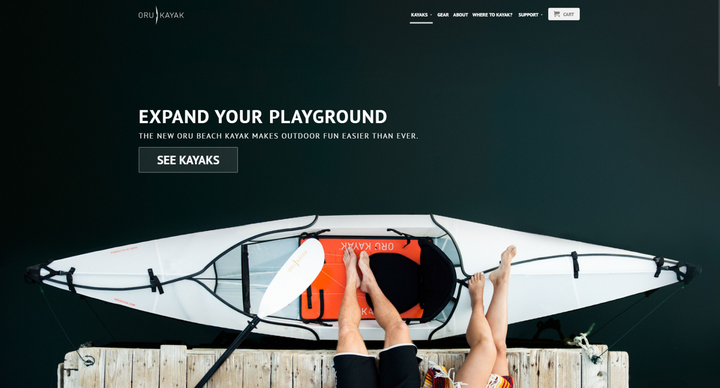 We are the world's highest rated Shopify expert team!
Although we're based in Montreal, Canada - we serve amazing Shopify businesses all over the world!
We are also the leading small Shopify jobs expert. We've served over 4500 Shopify store owners since 2015 and we also run a vibrant Facebook community with 30,000 members.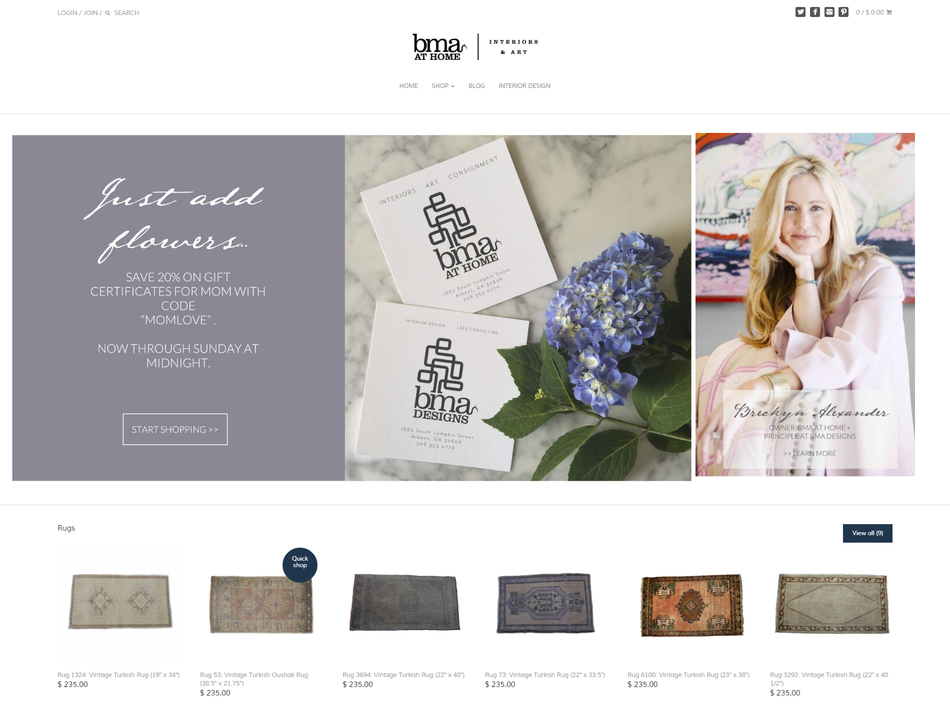 We handle small theme tweaks, app integrations, store setups, custom development and graphic adjustments for your Shopify store. We don't have minimum project sizes and in fact, we love doing small, quick tasks for store owners.

These smaller job requests are often ignored or refused by traditional agencies or development teams. We're different!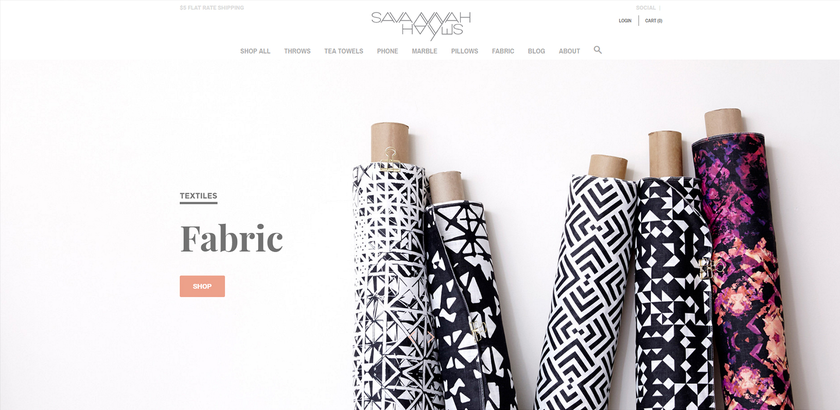 Sometimes people aren't sure if their tasks are small. No problem! Send us a note OR live chat with us and we'll give you more info before purchase. If we can't do it as a small task, we always provide alternate solutions. If we can't do it, we'll refund you! No questions asked.