Sufio is now available in German and French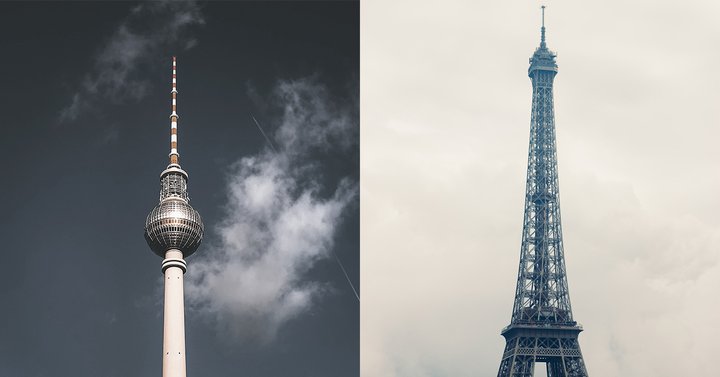 We are proud to say that Sufio is one of the most popular invoicing apps for online stores and is used by merchants in more than 75 countries. When we started four years ago, we wanted to make an app that's compliant with different invoicing legislations and is available to customers around the world.
Sufio is able to create documents in over 30 languages, but so far our user interface has been only available in English.
So, it makes us even happier to share with you that we have just launched our app in two other languages - French and German.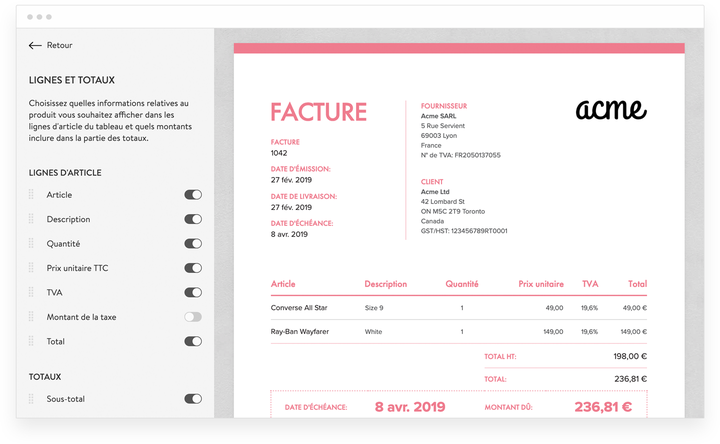 As a company, we continue to grow with Shopify as it evolves with more fantastic features. Last year, Shopify announced it had gone multilingual with an early beta in six languages: French, German, Japanese, Italian, Brazilian Portuguese, and Spanish.
We wanted to dismantle the language barrier and give the opportunity for our German and French customers to use our app in their language.
This means our entire user interface will be available in German and French. Cool, huh?
Our customers will no longer be forced to rely on secondary translator apps or attempt to learn another language. We know you're busy people so this should save you a lot of time and effort.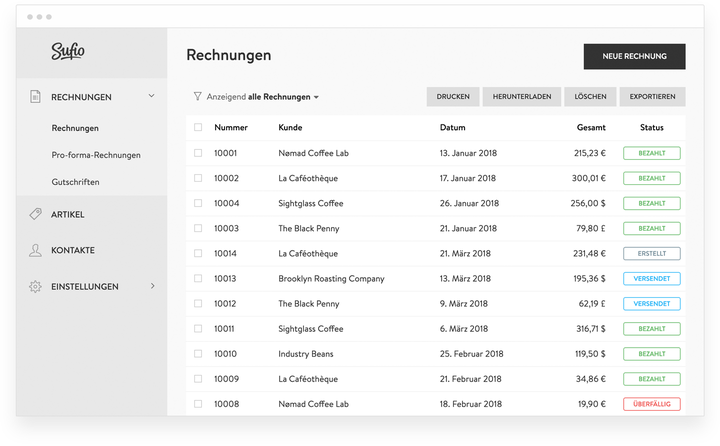 The additional languages will also make it much easier for those who are looking to start a business as it no longer depends on being multilingual.
The future
Going toward the future, we continue to support Shopify as it strives to build a more personalized platform for everyone and we will be continuing to add more languages to Sufio.
We'll also be creating more content for our German and French customers with articles in their preferred language on our Sufio blog.
As this is our first launch as a multilingual app, we're still refining the experience to make it the very best for you.
If there are ways in which you think we could improve our translation, your feedback is welcomed and valued and our team would appreciate hearing what you think!
Sufio is the first app for Shopify stores that merges invoices with gorgeous print design and allows you to create professionally-crafted invoices created by top-notch designers.