How to Write Email Subject Lines That Actually Work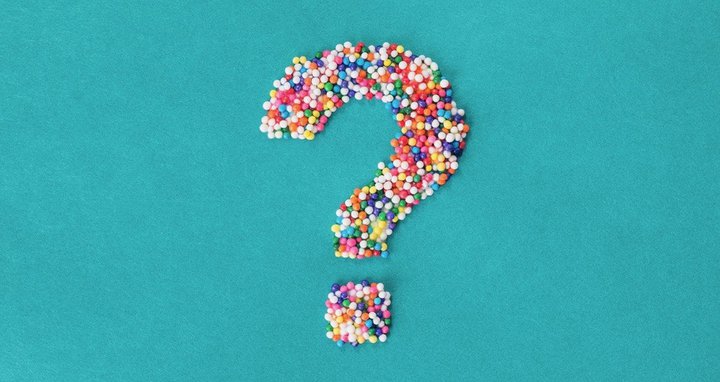 Despite the dominance of content and social media marketing, email is not dead and is not likely to die anytime soon.
While social media ads are being widely ignored, one true fact about email marketing is this: People actually read their emails.
According to a recent Canadian study, an average person spends about 17 hours a week reading and answering their emails.
That's quite a fair amount of time! And a fair amount of chances for you to reach out to your current and prospective customers and win them over.
Obviously, they have to open the emails first.
To increase chances they do, you have to work on your subject lines. After all, your email subject determines whether a customer clicks on the email or a trash icon.
Approximately 35% of all email recipients open emails based on the subject line alone and 69% of them mark an email as spam merely because of the subject line.
When your customer gets an email, it takes them just a split second to judge what's in it by means of a subject line alone.
What makes a good subject line?
First of all, a subject line must be eye-catching and unique. Keep in mind that people get dozens of emails daily — you have to make yours stand out!
But we don't mean literally. You can get that finger off of the caps lock key.

There are other ways to make your subject lines catchy and attractive.
Here are a couple of our tips. Get inspired!
Answer questions
While rhetorical questions might work fine, providing answers to them helps you minimize the confusion and maximize the chance of your email recipients finding what they need.
Tackle a problem your recipients deal with. For example, if you're selling Vegan products, e.g. vegan chocolate, you probably know your customers struggle with finding a tasty substitute for a dairy version. So, your subject line could look something like this:
Dying for a yummy vegan chocolate? You just found it!

Tired of waiting? Try our express shipping!

Struggling with Christmas gifts? Help is here!

Use numbers differently
Using a lot of numbers in subject lines might have worked a couple of years back, but people got oversaturated with discounts and special offer emails.
If you're sending a special offer email, don't bet on numbers alone. Try incorporating numbers into your subject line in a funny, catchy way.
Here are some examples:
Nothing in life is free but… at least here's 50% off!

Wanna see a trick? We let 50% of our prices disappear!

Get lucky! Win one of our 7 new winter styles.

Personalize your subject
Everybody likes to be called by their own name. Email campaign managers let you insert personalization tokens to your email subject.
This allows you to add custom salutation and sound as though you were personally addressing your customer. Try something like this:
Hey David! Here's 20% off your next purchase.

David, wanna join a good cause?

Happy Christmas David! Our new year's sale is now on.

Handle emoticons with care
Yep, emoticons might have been around for long now, but they still work. They're more catchy to the eye than just a plain text.
However, that doesn't mean you should be overusing them. Use emoji to emphasize or replace a word. For example:
🔥 Looks like your inbox is on fire.

Wanna tell her something? Say it with flowers!🌸

We ❤️ cashmere. Check out our new winter collection.

Kindle interest
The surest way to make your recipients open your emails is to trigger curiosity in them. Once you have identified your target audience, you should know what interests them, what they care about, etc.
Take advantage of it and create a subject line that would make your customers intrigued about the content of the email. This tactic is most suitable for engagement emails like newsletters.
See these examples:

Here are 3 ways you can help protect the planet.

This is how we make your favorite bags.

Top 5 shoes you need to wear this winter.

Obviously, these are just tips, some of our examples might be too long for a subject line. 
A perfect subject line should be no more than 50 characters long. Most people nowadays check their emails on their smartphones so your email subjects should be short and straight to the point.
There are also studies that show how subject lines can impact your open and click rates, such as Omnisend's analysis of Black Friday campaigns. 
Therefore, be sure that your subject lines not only reflect your content but are also appealing enough that your subscribers will actually open your email.

Tip
If you're still not sure what type of subject line to go for, make a couple of A/B tests with different email subjects and find out which ones work best for your type of audience.