3 Ways to Make the Most out of Shopify's Notification Emails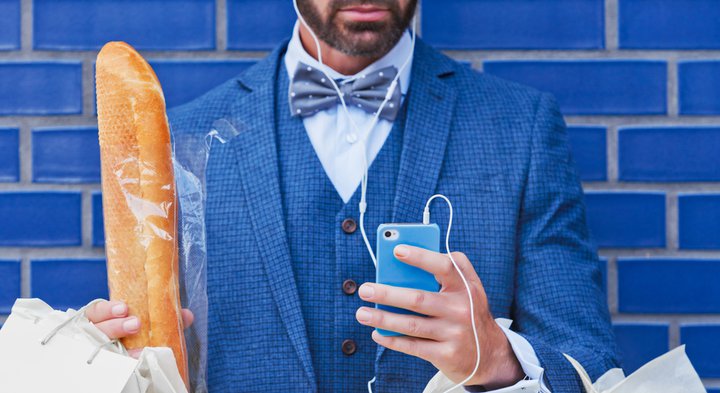 Most shops have put a lot of effort into designing a wonderful storefront and customer experience leading up to a purchase. But what happens after a purchase is made? How can you continue to keep customers engaged once they have left your store?
An overlooked opportunity lies in Shopify's Notification emails. When your customers interact with your store by making a purchase, creating an account, or abandoning a checkout, your store automatically responds via email notifications. These emails are sent out by Shopify in a standard format by default, but there's valuable content you can be including to impact your bottom line and improve your customer experience. In short, it's time to upgrade your Order Confirmations, Shipping Confirmations, Account Welcomes, and other Shopify emails.
Since 70% of customers open and view these emails, this drives HUGE results for Shopify stores when done well. Here are some examples of content to include in your notification emails:
Recommended products
Upsell additional products by displaying other items from your store. It may say something above them like "You may also be interested in…." and Spently's algorithm automatically displays two additional products. The items displayed are based on what a customer has recently purchased, which items they had in their cart, and what other customers have viewed and purchased.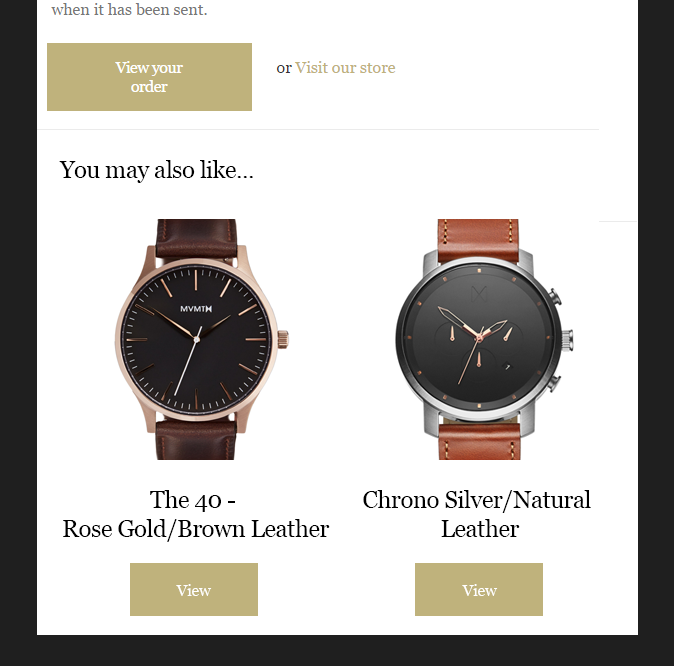 Discounts
Reward customers by including a discount code in the email to encourage them to shop again soon and save. One of the most effective ways to drive additional purchases is by rewarding customers with incentives, and discounts work really well in post-purchase notification emails.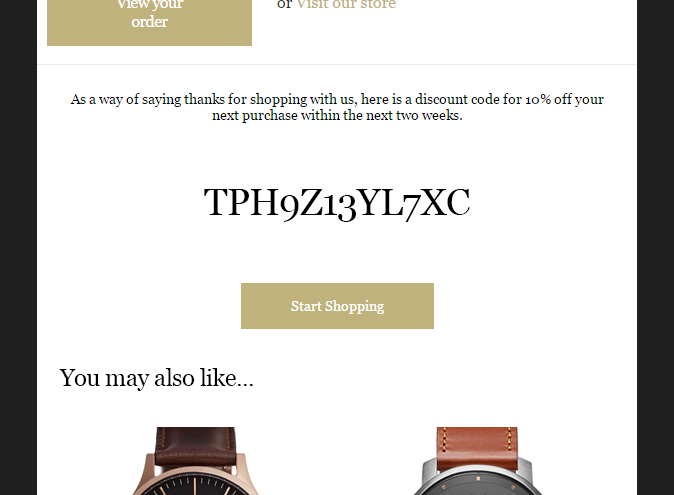 PDF invoice
Add an invoice to your Order or Shipping emails. If you are selling to other companies, or in certain countries, you may be required to provide a more formal invoice that complies with tax laws. Spently recently integrated with Sufio to be able to include invoices in Shopify's notification emails.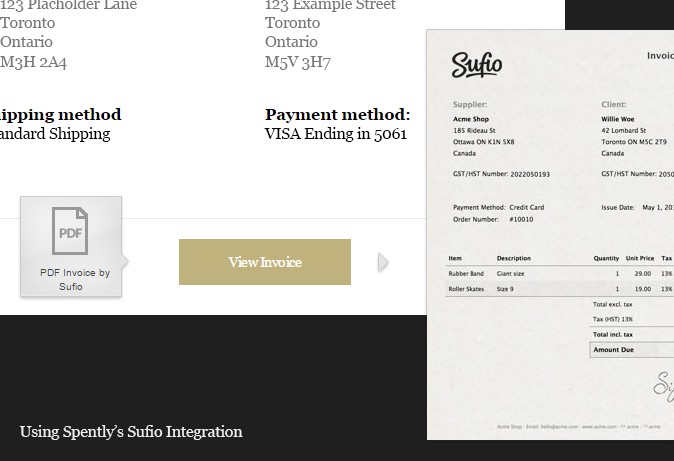 Measure your email performance
Now that you've upgraded Shopify's notification emails, it's important to learn how this new content is performing. How many emails were opened, what links were clicked? This will help you determine what's working and what's not, and give you a way to quantify the performance of your call-to-actions and content.
All of Shopify's email notifications can be customized and designed to include premium content with Spently's free Notifications app.