Vinofy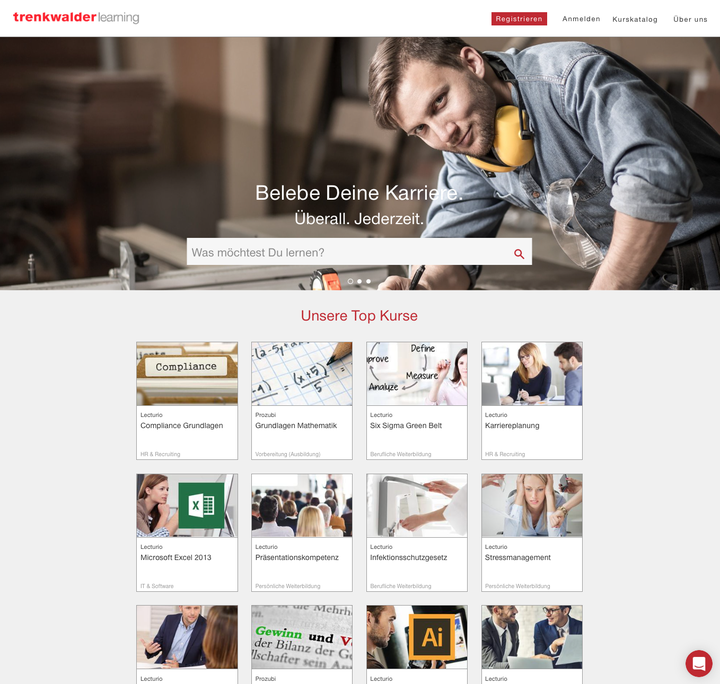 Vinofy is your European Shopify Expert. We provide our services in three areas with a special focus on German / European requirements such as legal compliance, VAT or multi-language setups:
Newbies: you are planning to start your first online shop? We will help get you started in no time and within a very reasonable budget
Shop Migration: you wish to switch over your shop from another platform? We can ensure a smooth transition.
Pimp my Shop: you want to add features, or enhance the design? Our developers & designer work hand in hand to ensure the best possible result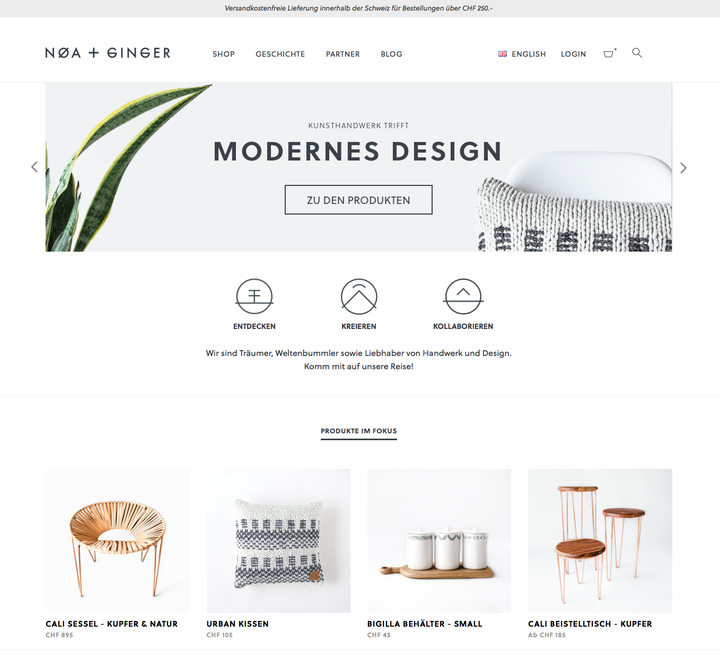 Drawing from more than 15 years of experience in the eCommerce arena we know about your challenges firsthand.
Online, your products cannot be touched, tested or tasted, so we aim to provide the next best thing: mind blowing product presentations that make your customers" mouths water and let them hit the buy button immediately. Our shops are 100% compliant with German laws & regulations.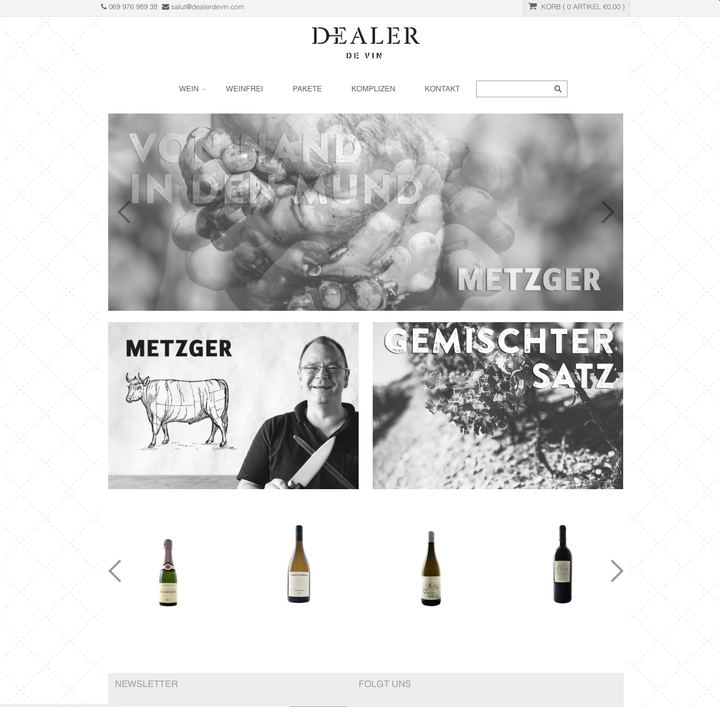 To us, designing & setting up engaging shops for our customers is much more than a one/off project. We also offer ongoing marketing and other services such as SEO Packages to help you grow your business.