Microapps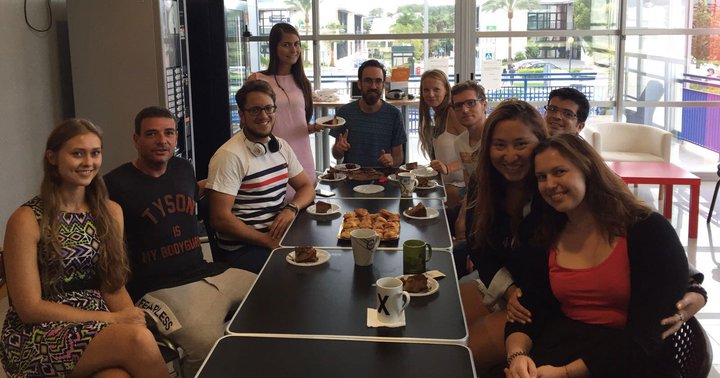 We are a web development company with offices in Barcelona and Málaga. We have designed and maintained more than 20 different Shopify apps, including a few which you can constantly find in the Shopify AppStore's top selling list.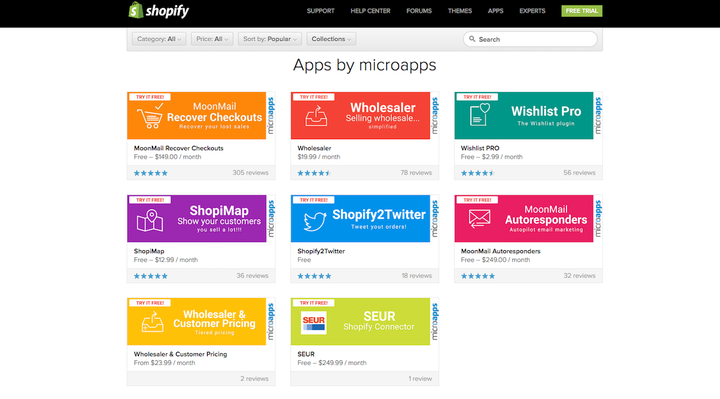 MoonMail Recover Checkouts, Wishlist PRO, Wholesaler, MoonMail Autoresponders, Shopidrop and Shopimap have all become THE apps to choose if you're looking for an even more efficient and convenient Shopify experience.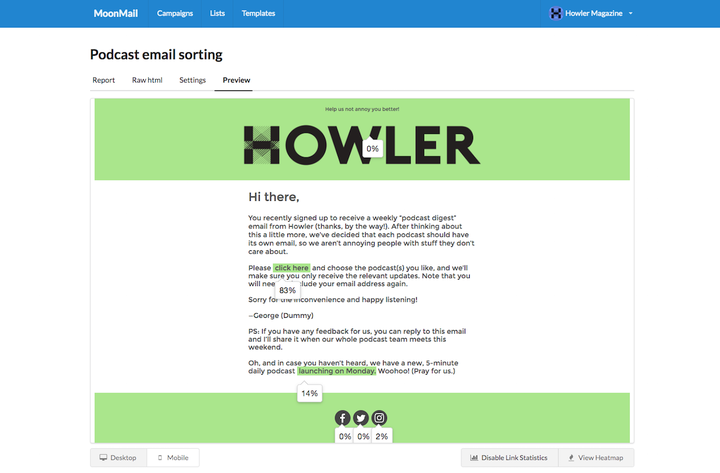 We have worked (and keep doing it) with some of the best Shopify stores such as DODOcase, Grove, AT&T, Bento&Co, Telepienso, Holstee, and Libération, either in the setup process or when improving the features.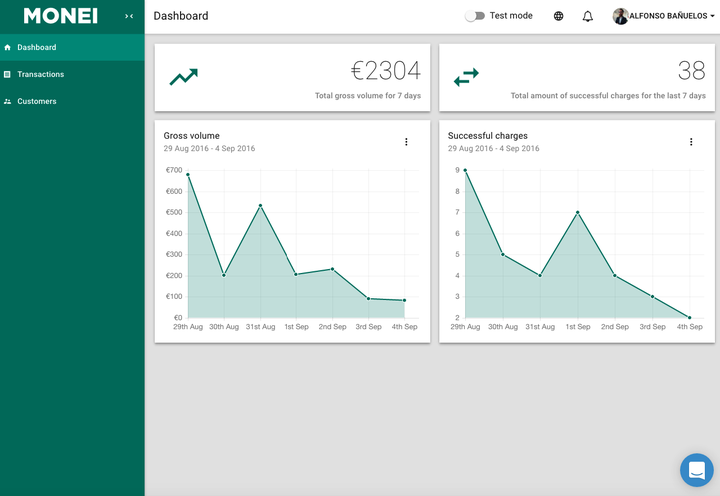 Our (almost) 24/7 Support team can help you in English, Deutsch, Italiano, Français, Català, Português and Español.