Inspira Digital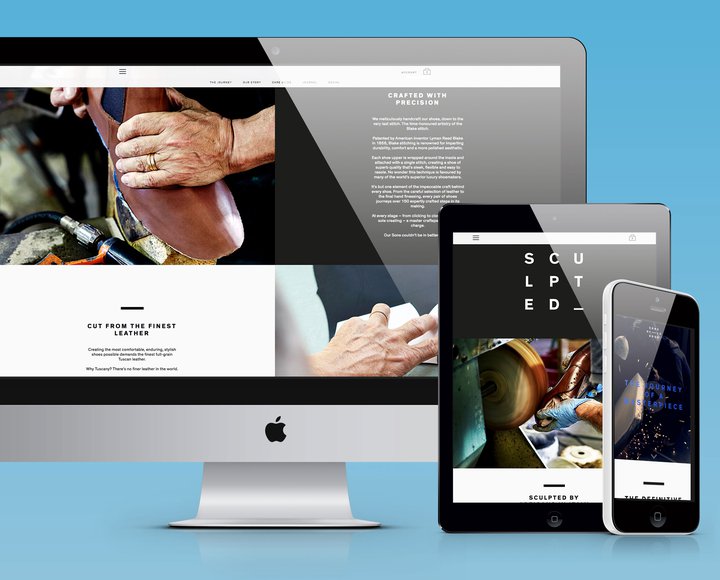 We are Shopify Plus experts with a long history of success. We spotted Shopify's potential very early on, delivering our first store on the platform in early 2007, just 8 months and 123 stores after its release to the public.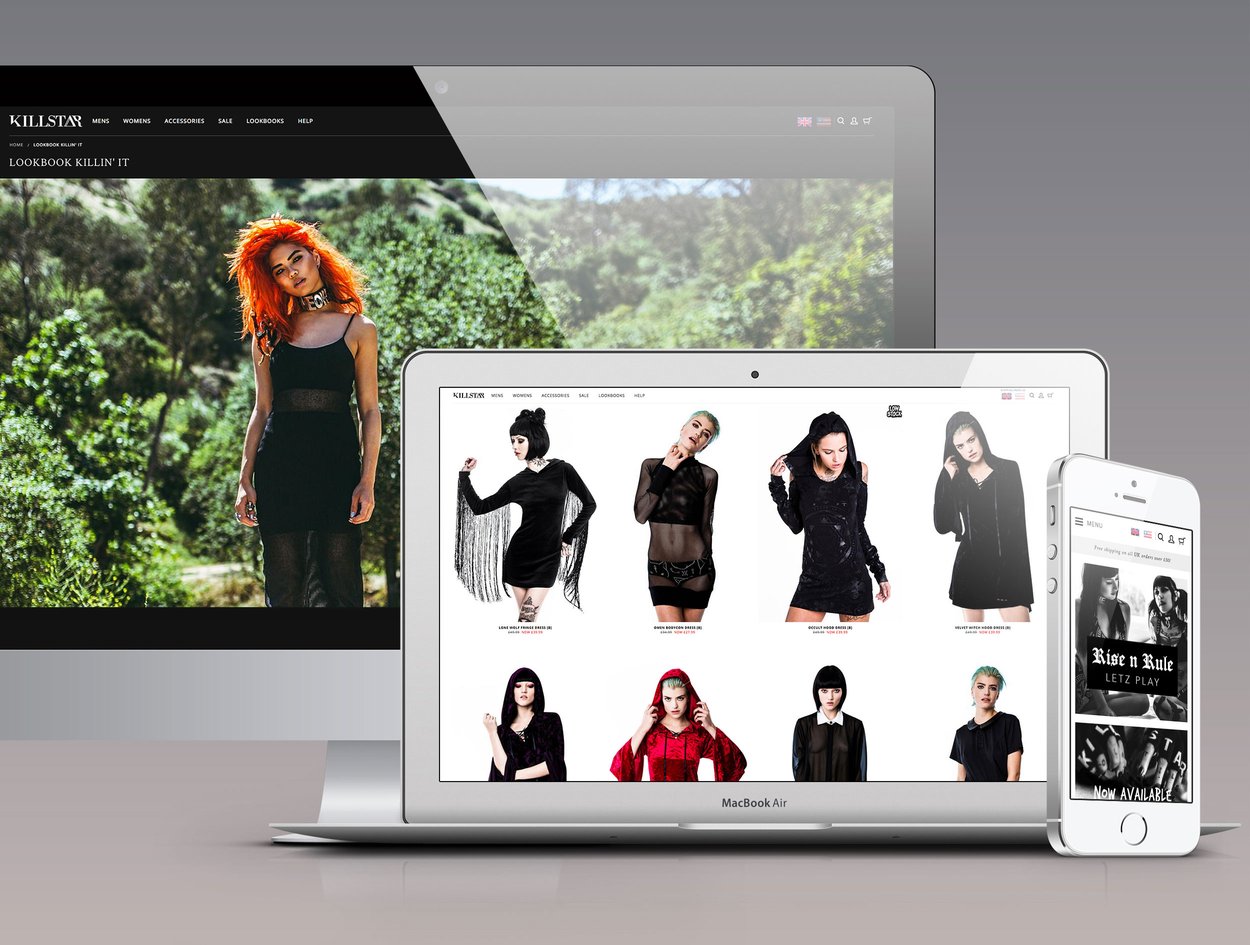 Since then, Shopify stores number hundreds of thousands and Inspira Digital has launched countless stores for clients all over the world, helping to build many successful businesses in the process.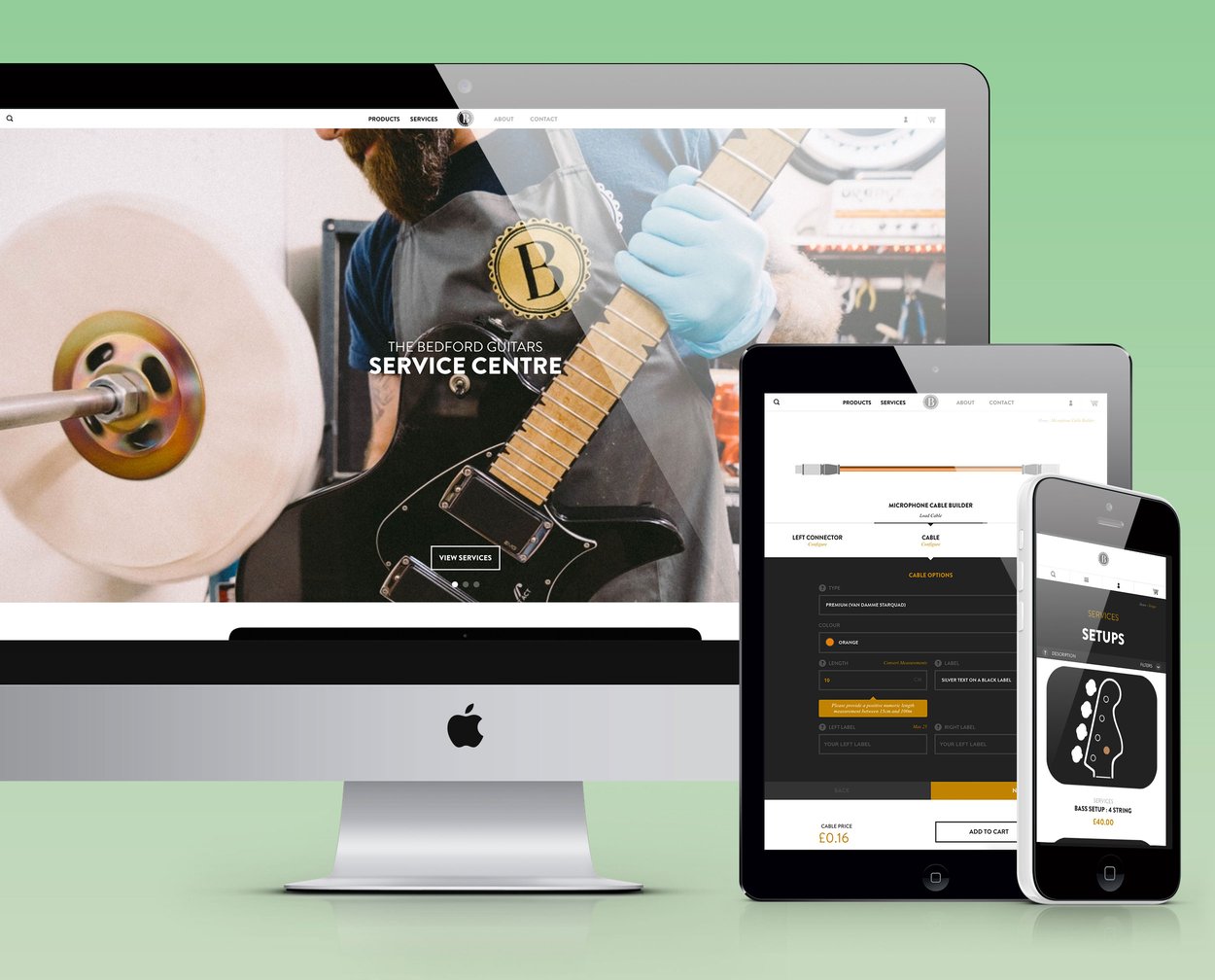 We believe the web should not just be functional but also beautiful and effortless to use.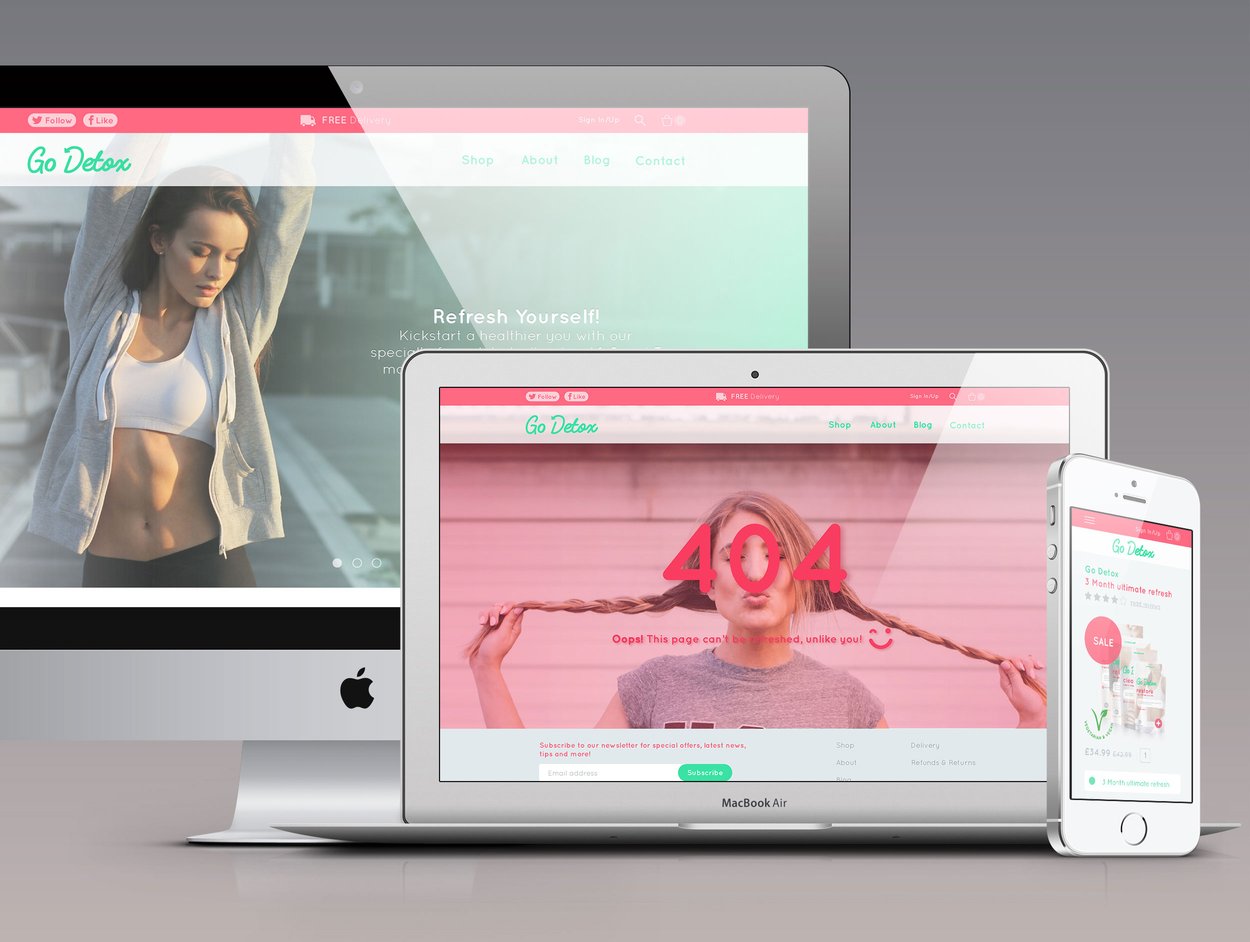 Shopify fits this ideal flawlessly. With arguably the Internet's most elegant, simple and affordable online retail platform at our fingertips, the Inspira Digital team have been able to deliver fantastic ecommerce sites, jam packed full of awesomeness!