Exen Labs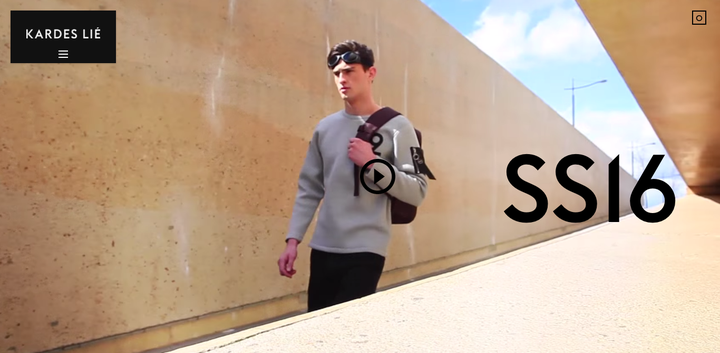 We are the developers behind the Popular SEO Marketing App SEOMetriks. We are a UK based Shopify Experts with a professional team in place to consult and develop your ecommerce projects. We offer flexible pricing.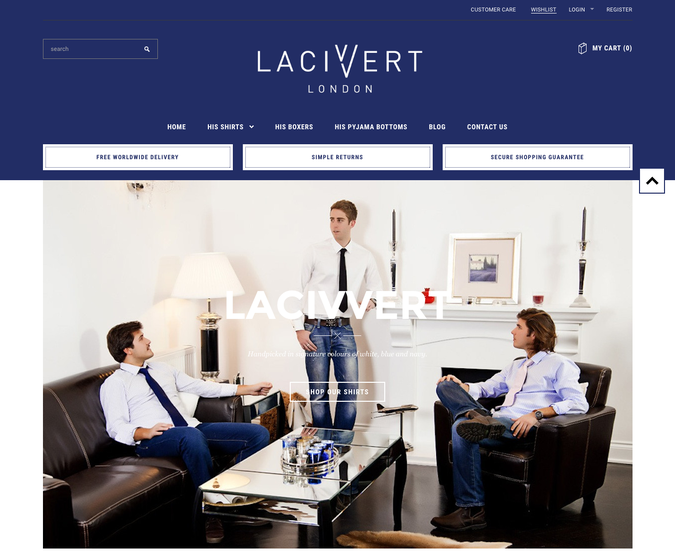 We are very strict on doing what we do in a professional manner and expand on our expertise by doing the best possible.
 We work on a fixed price basis to avoid any extra charges on the way on every project and therefore we make everything clear before we start a project. So you will surely know what the end result will be.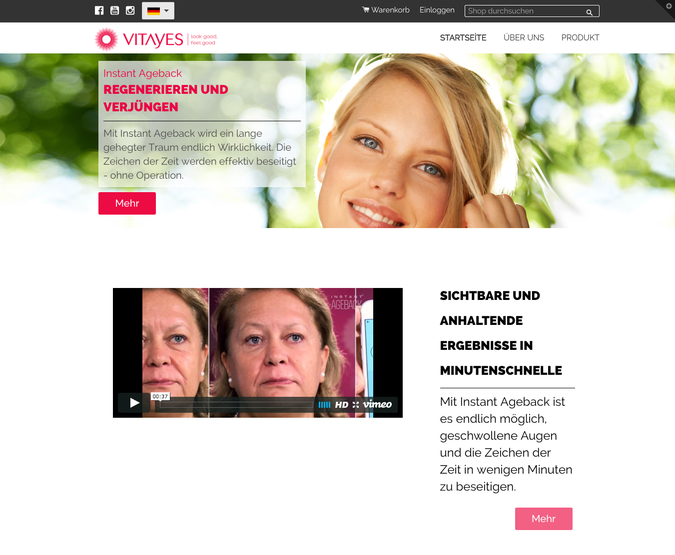 Our services include:
Theme Design & Development 

Complete Shopify Store Setup to get you up and running 

Shopify Application Development / App Installation 

iOS & Android Mobile Development 

Tweaking and modifying existing themes whether it is big or small 

Search Engine Optimisation (SEO) 

Newsletter Campaigns 

Social Media Setup & Management 

Pay Per Click Advertising (PPC) 

Anything and everything else that is related to Shopify, please get in touch.
We offer free quotation, just contact us with your requirements.