Eshop Guide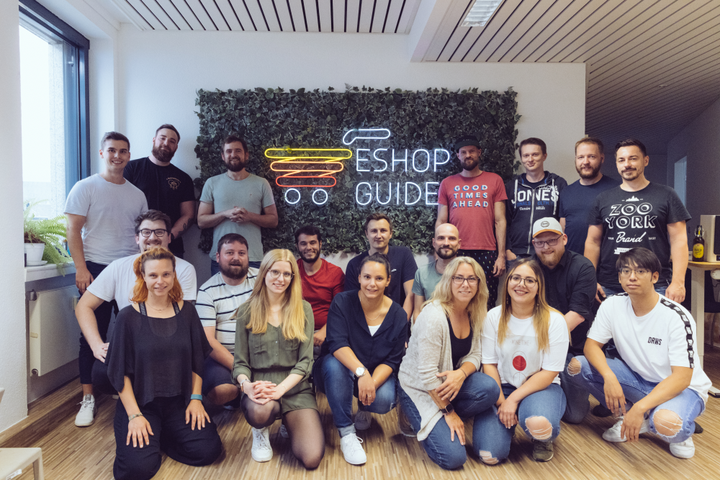 Since 2016 Eshop Guide is one of the first certified Shopify & Shopify Plus agencies in Germany. With a team of 33 Shopify experts we love to understand you, your needs and your project, so we listen carefully to put ourselves in your situation fully. We are your partner in crime when it comes to shop setups, optimizations, and growing your business.
We support you in setting up your Shopify store, migrating your running online store to Shopify, optimizing your existing Shopify store, or even with your Shopify Plus project. Our experts are always loyal and honest! We will tell you if Shopify is not the right choice for your business.
With our experience out of 500 projects, we are specialized to work fast, reliable, and structured on your Shopify project, so you can just concentrate on your core competencies and on what is really important in your life. We will do the rest!
Have a look at our successful projects with startups, SMEs and enterprise businesses: