Ents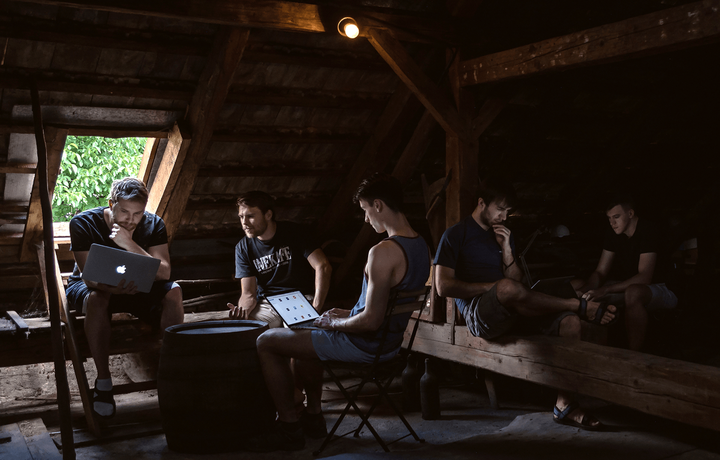 We like to design and develop stores for locals, however we've also created stores for big brands like Vodafone, Coolpad and Metaxa. Languages we speak: English, Czech, Portuguese, Spanish, Italian and Slovak. Hourly rate: 45 USD.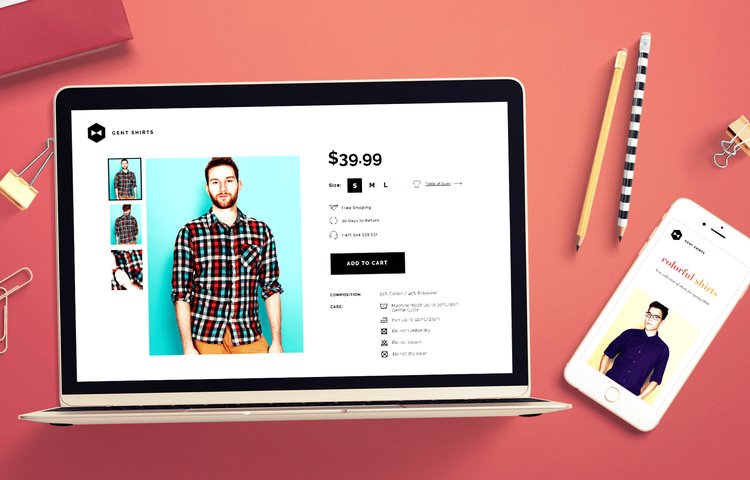 We offer: 1 hour FREE consultation, In-house designers and developers, Collaboration (Basecamp and Skype/Hangouts) and Experts on localizations (more languages/currencies etc).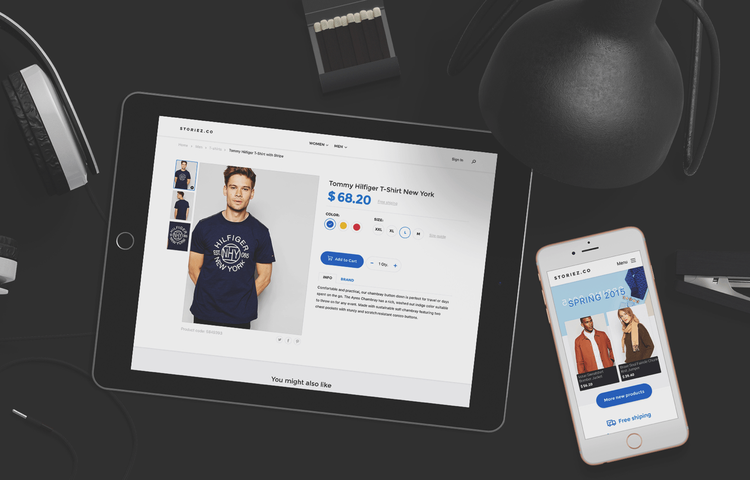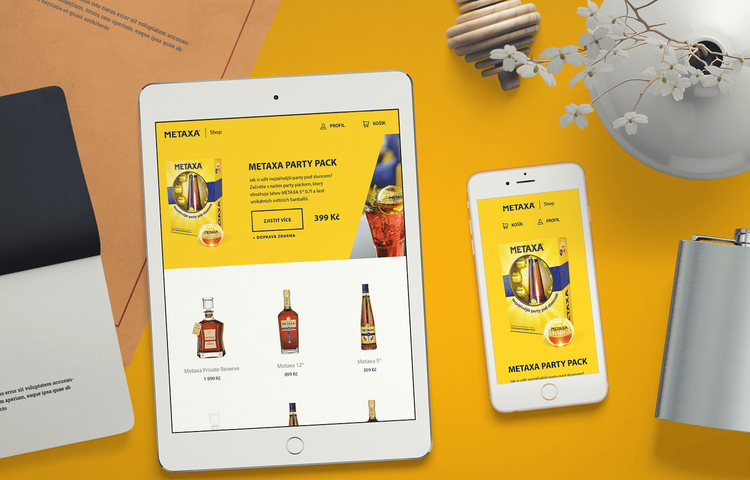 We are designers and developers based in Czechia and Slovakia working over 8 years for clients all over the world (China, US, Brazil, Denmark, UK, Australia). We're focused on marketing websites and web apps, we really like Shopify so we've chosen it as e-commerce platform for our clients.